Game night for New Years Giveaway!

Christmas is Just about here and that means New Years is right around the corner. If you are anything like our family we tend to ring in the new year having fun at home. The restaurants are always packed, and we aren't big party fans but we love to be around family. We are hoping that 2009 brings good health and happiness for everyone.
My favorite thing to do is a game night on New Years Eve. It is so much fun to get all your favorite snacks and drinks, watch the New Years specials like one in Times Square and just enjoy each others company. Put on your comfy clothes and have fun.
So to get ready for New Years I have put together a fun bunch of goodies to give my readers to have their own family fun night. It beats getting out in the cold and is a great alternative so everyone can enjoy.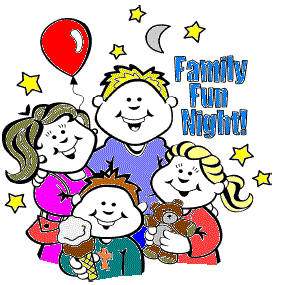 THIS CONTEST IS NOW CLOSED!
Thank you to everyone for all the wonderful comments and recipes!
Family Fun Night Package Will Include:
*Uno Flash Game (this is such a fun game!)
*2 Free 1lb bags of M&M's
*Two boxes of Orville Butter Popcorn
*The Mummy Movie (new release)
*Canon SD PowerShot 1000 (perfect for capturing movies, pics and memories)
*400 Free Prints for Snapfish
Heres what you gotta do!
Leave me a comment on what your favorite family thing to do is along with a fun snack recipe.  Let me know what your New Years Resolution is!
Leave me and email so I can contact you if you win
Contest Starts December 18, 2008 and Ends December 28 2008
If the winner does not respond within 2 days a new winner will be chosen.
Good Luck!