Brownies, Are You An Edge Lover?

Brownies have to be one of my all time favorite treats, especially when I am craving something chocolate.  It is no secret in my house that I am an edge lover.   I will sheepishly admit to making a whole pan of brownies, and eating only the edges.   By the time I get done it looks like some one tunneled a path around them.   After that the brownies are fair game because I won't normally eat anymore.  Anyone who wants to call out the corners, well you got to beat me to them first!
Then it happened….   A true love affair.   There just so happens to be a pan especially for smitten edge lovers like me!  I couldn't believe my eyes when I ran across the Baker's Edge "Edge Brownie Pan."   It was love at first site, and I don't think I will ever use anything else.  At first, I thought, this is too good to be true, but when I took it out of the box and made my first batch of brownies, my heart went pitter pat.   Not only does the pan work well, it makes the best double edged brownies ever!  Each brownie has the perfect combination of slight crust on the very edge and that wonderful chewiness  with substance.   And as if two edges weren't enough, there are the two double cornered brownies at the end reserved only for mommy.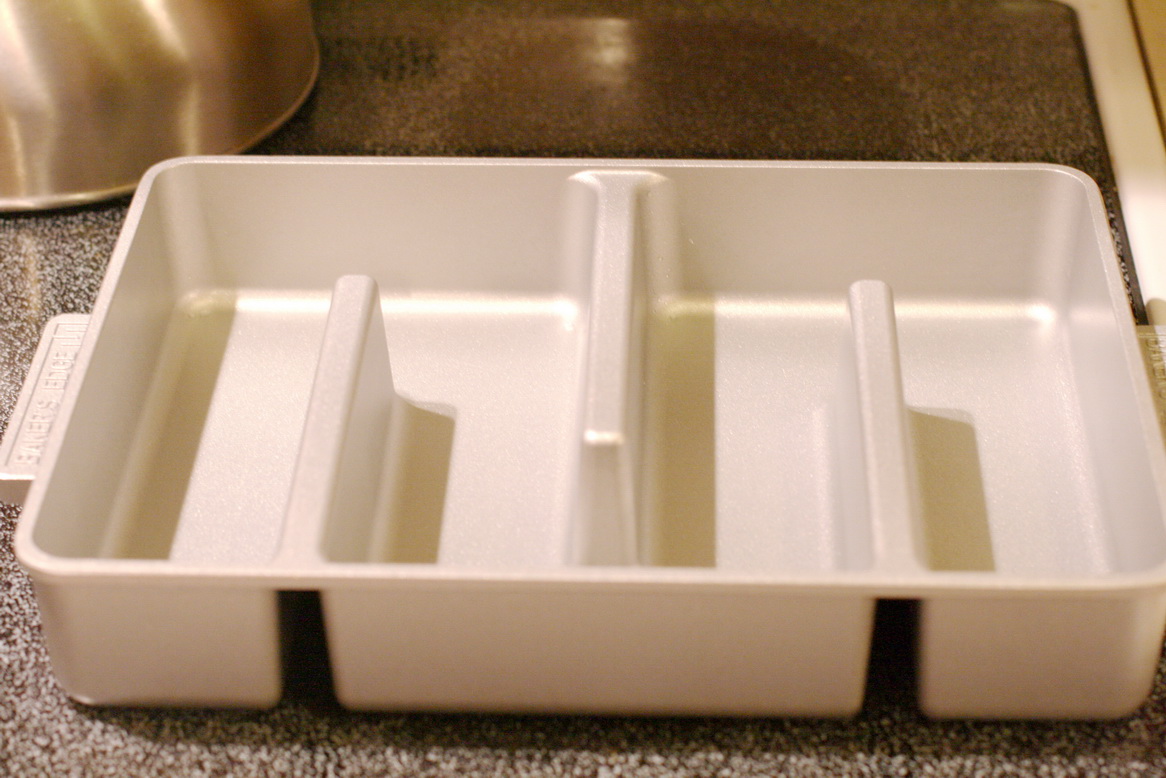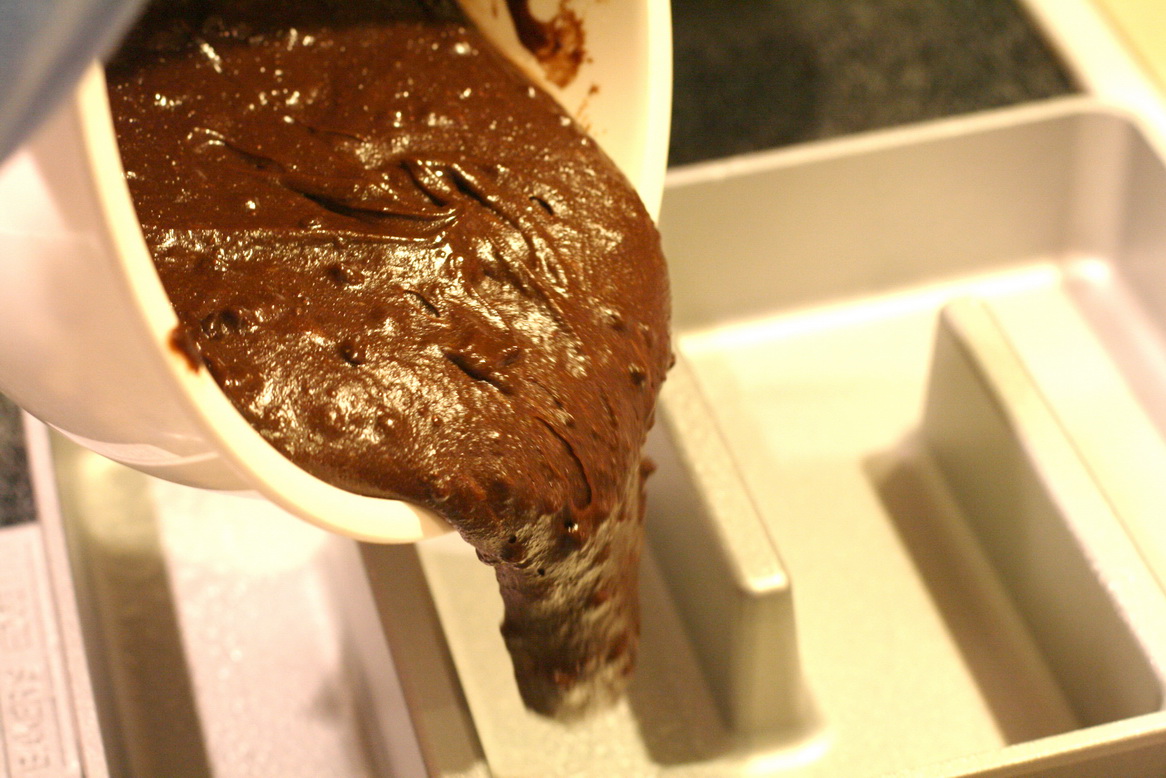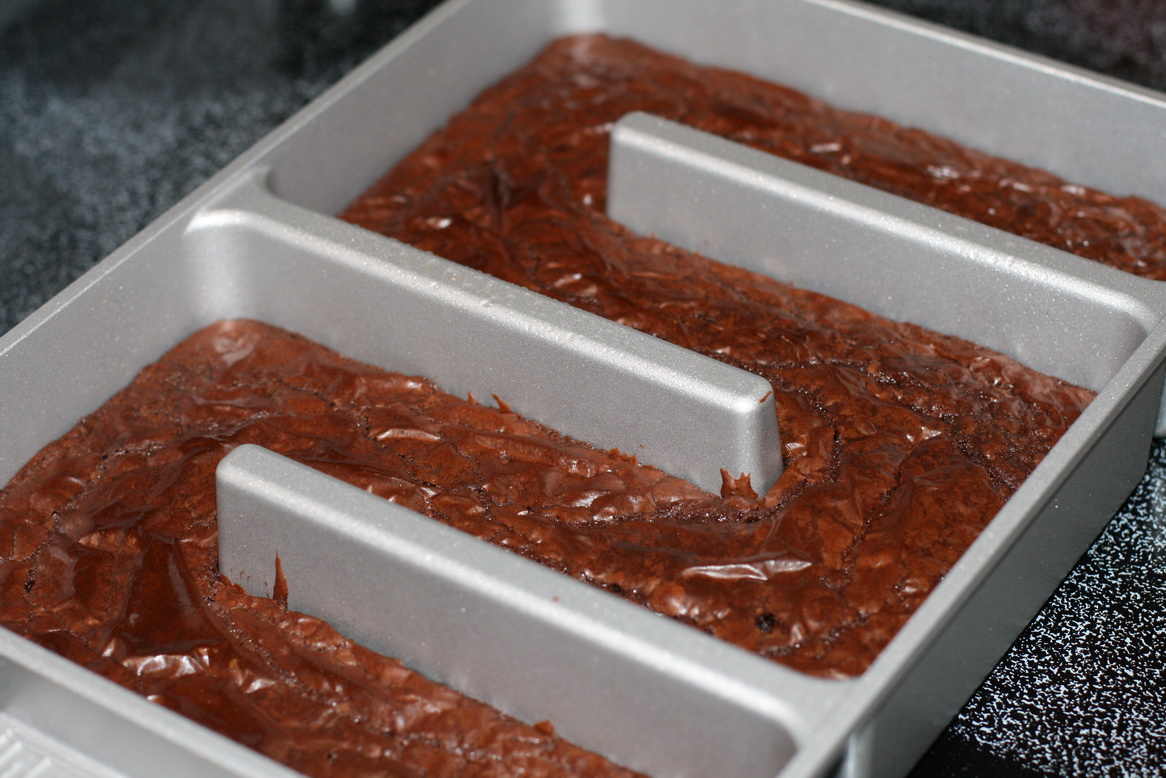 Features
Two delicious, chewy edges on every brownie or bar cookie (individual serving)
70% more edge (side) surface area than a conventional 9"x13" pan
Sized to fit most box mixes with no adjustments necessary
Perfect for moist and chewy brownies, bar cookies, and breads
Better Baking from Edge to Edge
Patented interior sidewalls circulate heat evenly throughout the pan
Better performance – fewer undercooked middles and burned edges
Premium nonstick coating and round, easy-to-clean corners
Heavy-gauge cast aluminum construction for superior durability
Recessed handles allow pan to be easily gripped when turned upside-down
Lip on underside helps to prevent fingers from slipping
Custom mini-spatula and recipes/instructions insert included
This pan would also make a perfect gift for any cook in the family or definitely brownie lovers. It is extremely easy to use, and the spatula that comes with the pan is perfect for getting the brownies out. There are even some recipes that came along that you can try. The pan itself will fit most standard boxed brownies our favorite is Ultimate Fudge Brownies from Betty Crocker yummy! I love this pan….thank you Baker's Edge for an awesome product!