Two Talking Cats, Plus Geico Gecko Parody Video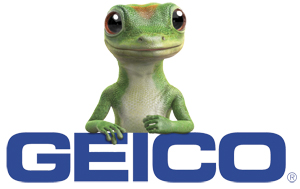 This video it involves two cute cats, Stina and Mossy, "talking" with each other. These adorable kittens exchange meows back and forth as they lie next to each other on a couch. Sometimes they even purr as they cuddle with each other! My cat back home used to talk just like these two but only to humans lol. Even better is the Geico Gecko talking back, he seems to pop up in the funniest places. The boys simply adore this Gecko, so naturally they had to watch the video a few dozen times! Check it out!
You can also log on to YouTube http://www.youtube.com/itsthegecko and check out some other really fun videos! The laughing baby Gecko is really funny too!