Mimi The Sardine Lunch Bug *Review and Giveaway*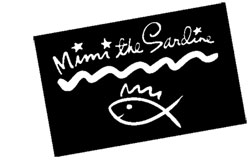 With the boys getting older and the weather being so nice we like to head outdoors frequently during the summer months.  On of our favorite outings is to head to the zoo for the morning and have sack lunch there before we head home for their naps.  When you visit places like the zoo the cost for food and beverages are usually outrageous and when you have a family of four, that can get a bit pricey.  For half of the cost we can pack a well rounded lunch for all us and it is so much more fun to sort of have a picnic as a family.
I am always in search of new and fun things that sort of make my life easier and appeal to the fun and whimsical that comes along with having children.  When I pack a lunch for the boys it is typically in a plastic baggie or in a brown paper bag.  If you know anything about food, presentation is always important especially when you have toddlers, and I try to make all things exciting to them.  They love the idea of picnics and bringing along their own special snacks for their trips to the zoo or to the playground.

Recently we were sent two Lunch Bug lunch bags from Mimi The Sardine and let me tell you they are incredibly adorable and when you see them, you will never go brown bagging again for your children.  We received the Hybrid Cars print and the Propellers because my two go nuts over planes and cars!  When I packed their lunch the first time in their new Lunch Bug bags they were really excited.  They have such bright and cheery colors and the boys thought that they were really getting something extra special.  Who wouldn't get excited about a peanut butter and jelly sandwich that was surrounded by such a delightful packaging?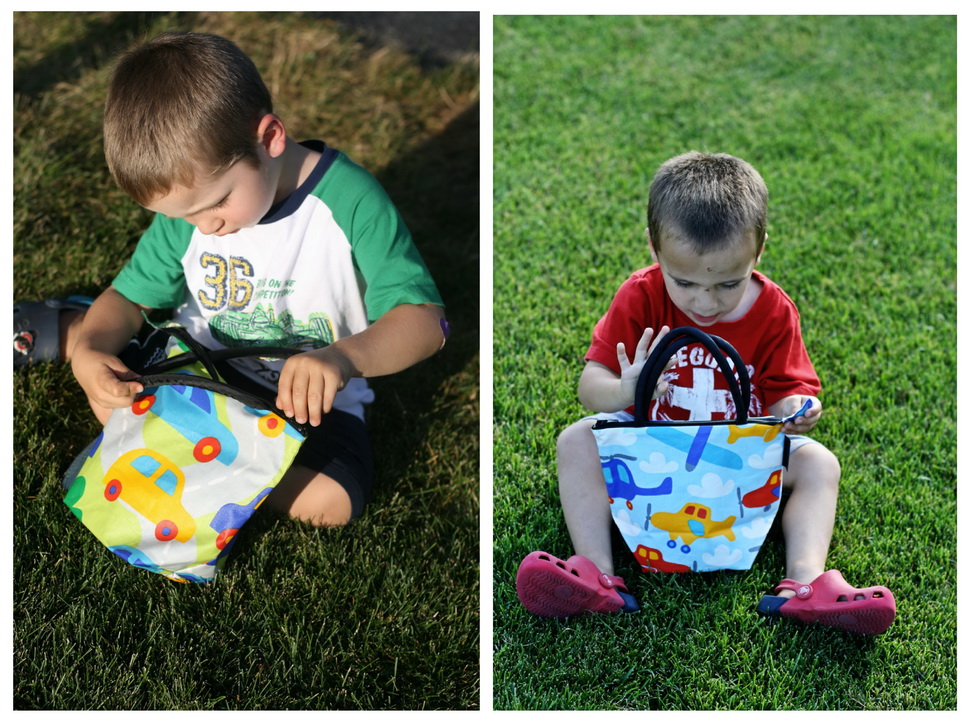 About Mimi The Sardine

A small, family-owned business located in Marin County just outside San Francisco, Mimi the Sardine's vibrantly colored Swedish prints capture a sense of delight and a bright innocence, appealing to youngsters and the young at heart, while they naturally bring smiles into life's everyday eating experiences.

The company's focus on bright, colorful, coated cotton prints and easy care fabrics has made Mimi the Sardine's bibs, aprons, splash mats, lunch bugs, backpacks, placemats, and tablecloths synonymous with good times in households all across America. With the transition into soft, safe, organically grown cotton in everything they make, healthy just got healthier—for you, your family, the farmers, and precious ecological systems.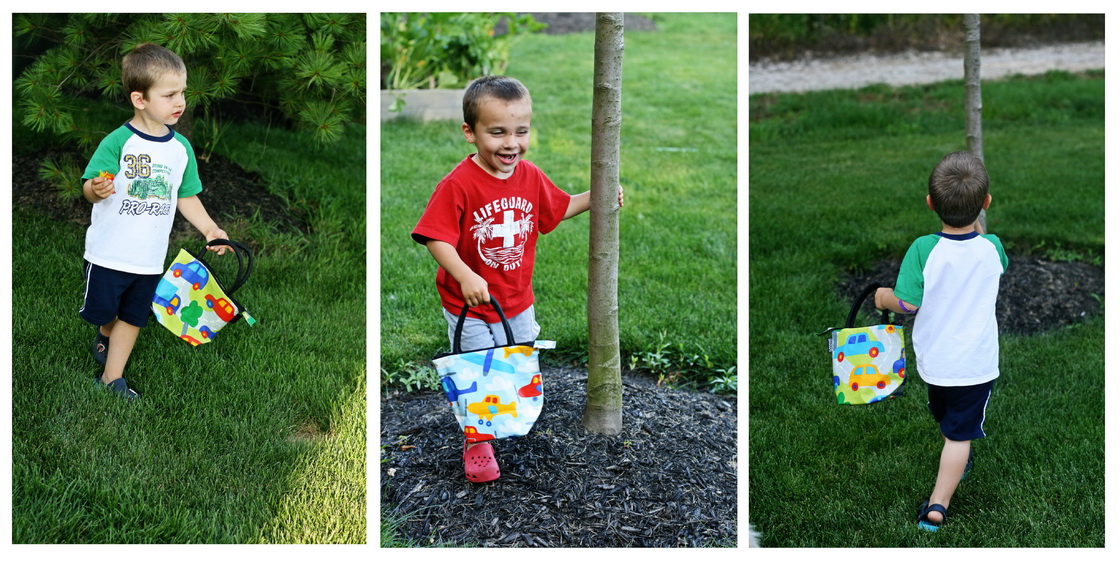 Lunchbugs  are also extremely easy to clean, which is a huge plus when you have little kids and you know there is always bound to be a mess near by. To clean them, you  just wipe, or machine-wash and tumble dry on low! Each bag is equipped with a sturdy zipper and soft handles, children and adults alike fall in love with the fun and colorful patterns, and everyone appreciates its eco-friendly and safe fabric.  I love love love these bags  because they are a vacation from the ordinary and are fun and you can tell that they are made with love.  This is a perfect alternative to brown bag lunches and is sure to brighten up any child's day.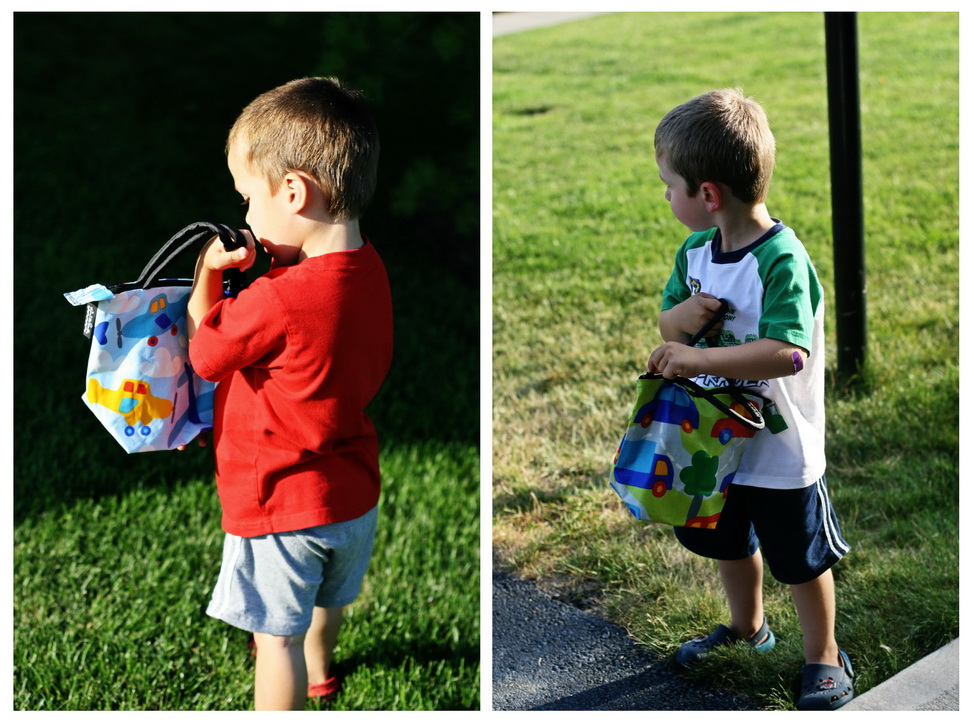 THIS CONTEST IS NOW CLOSED
Would you like to win a Lunchbug of your very own?
DoubleBugs and Mimi The Sardine are giving a reader the chance to win a Lunchbug or your choosing.
Here's What You Gotta Do
Visit Mimi The Sardine and tell me about another product that you like and why and come back here and leave me a comment.
For additional Entries
Tweet about this giveaway
Subscribe to my blog
Add me to your Technorati Favorites
Blog about this giveaway
Add me to your Twitter
Contest starts July 15, 2009 and Ends August 3, 2009
Good Luck!