Pillsbury Simply Refridgerated Cookies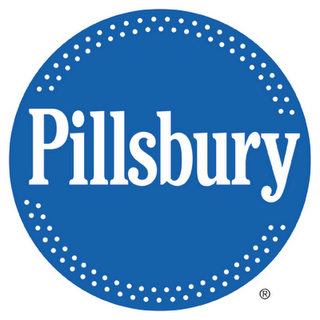 We love cookies in our house and one of my most favorite snacks has to be chocolate chip cookies and milk. They are the best when they are out of the oven, but I am not always in the mood to go though the whole spiel of making homemade cookie dough.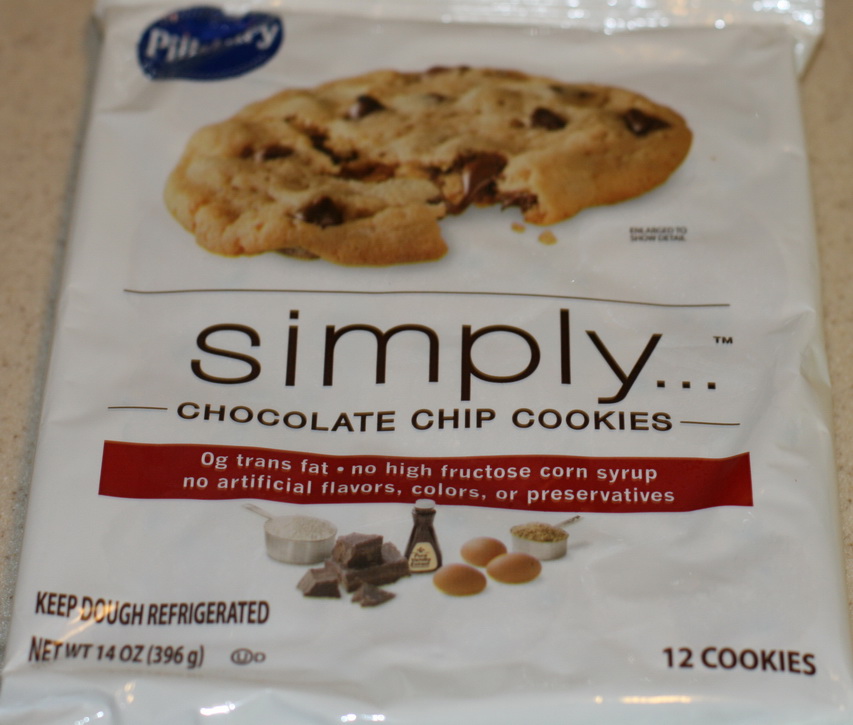 I have always been a fan of baking and usually steer clear of pre-made cookie dough. I try and make things that have natural ingredients especially when it comes to sweeteners. It seems like so many things these days contain high fructose corn syrup and not just normal sugar. Everything is ok in moderation, even sugar, and it's actually probably healthier than the modified high fructose used to sweeten just about everything these days.

We were given the chance to try Pillsbury's new Simply refrigerated cookie dough and the boys and I were very excited to bake them. The new cookies come in two flavors, Chocolate Chip and Peanut Butter. They are made with wholesome ingredients like flour, brown sugar, eggs and vanilla and have zero grams trans fat, no high fructose corn syrup, no artificial colors or flavors and no preservatives. They are just "Simply" made with all the good stuff that makes them taste homemade without the mess of making the dough yourself.
I made the cookies with my boys and it was nice to include them. They had fun putting the cookies on the baking sheet to go in the oven. They were very eager to eat the cookies, so they were really excited to see that they were done in just about 13 minutes. The chocolate chip cookies were so good and we polished a dozen cookies off by the end of the day between the four of us. The next batch I make, I think I will have to hide them. Pillsbury Simply cookies taste just like homemade without the mess, so I will definitely keep a couple packages on had for those sweet tooth cravings.

Thank you to My Blog Spark for giving us this wonderful opportunity to try Pillsbury Simply Cookies!
Would you like to try Simply cookies for yourself? DoubleBugs and My Blog Spark are giving readers a chance to win a fabulous prize pack that includes A coupon for free Simply cookies, a cookie jar to put these wonderful cookies in, a notepad for your grocery list, and a reusable canvas tote (perfect for your grocery shopping trip to get your cookies).
THIS CONTEST IS CLOSED!
Pillsbury is also offering a coupon for $1.25 off Simply cookies if you "simply" must try some now!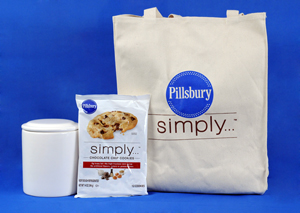 Here's What You Gotta Do!
Tell me a way in which you simplify cooking or your everyday life and leave me a comment about it
Additional Entries
Tweet about this giveaway
Blog about this giveaway (5 additional entries)
Add me to your technorati favorites
Add me to your twitter
Subscribe to my feed
Contest Starts August 7, 2009 and ends September 7, 2009
Good Luck!
*winners chosen via random.org*