Keurig Winner
Congrats to Kimberly, the winner of the Keurig Platinum Brewer!  Thank you to all who entered and come back to see what's going on, here at DoubleBugs!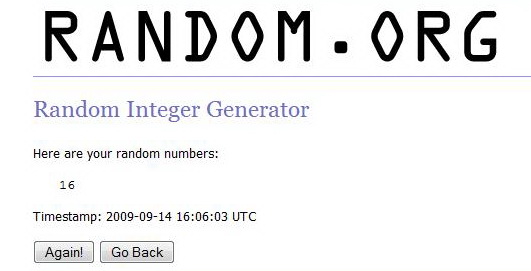 Original comment on post for main entry
I love the Keurig. My brother in law has one and a few people I know and they alaways rave about them and I'm so jealous! I have wanted one of these for over a year now.

I'm a busy mom and I enjoy a HOT cup of coffee in the morning but sometimes I'm so busy running around with the kids that by the time I get to the coffee that was brewed in the pot it's either "burnt" or cold. I love the Keurig because I could make fresh hot coffee when I have the time to enjoy it.

I would like to try the fair trade K-cups because I love to try different types of coffees and I love that the coffee was aquired with fair trade practices.

Thank you for the opportunity.