Winners Logitech Pro 9000, Wii Fit Plus, and Maukilo
Congrats to all the newest winners on DoubleBugs
Logitech Pro 9000 Giveaway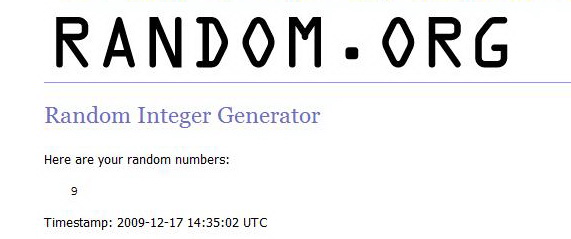 Carol

says:

I like this: V220 Cordless Optical Mouse for Notebooks
PN 910-001465

I want to win this because our granddaughter lives miles away from us, and this would enable us to see her via the cam!

Carol

says:

Carol

says:

Technorati cdziuba
Wii Fit Sports Authority Winner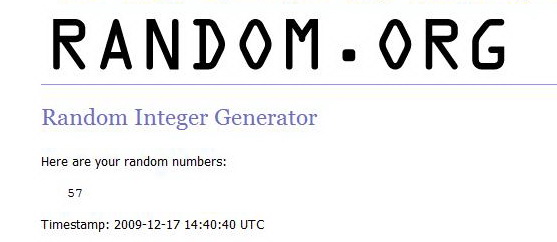 Janine

says:

I'd love this! My whole family could lose a few pounds, and this looks like a great way to do it. I'd get the Wii Sports Resort Game too! Thanks for the great giveaway!
Janine
me@mookiej.com

Janine

says:
Maukilo Giveaway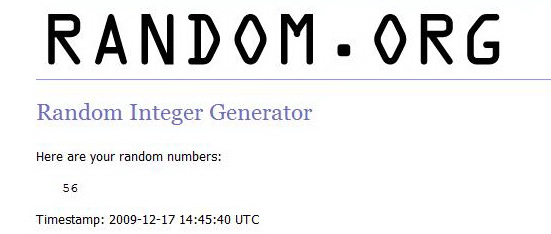 I would buy the Wooden Tea set for my daughter!

I faved you on technorati.

I have your button on my blog's sidebar.