Cheerios Giveaway Winner
There was a wonderful response to this giveaway.  Thank you to all the people who entered to give their communities the chance at getting the wonderful gift of books.   And without further ado, here is the winner of this great giveaway.
Congrats to the winner of the cheerios giveaway!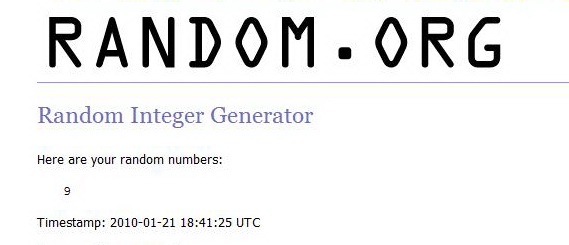 The winner has been contacted.