Just when I thought I couldn't fit anything else in the freezer we came home with two boxes of popsicles today.  We already have a box sitting in our new Frigidaire but when you have twins they almost always want something different. So today we came home with chocolate popsicles and fruity popsicles.
We have a freezer downstairs for overflow but I almost always hate trudging down the stairs if I can manage to fit what I have in the freezer in the kitchen.  I had serious doubts as to whether or not I could finagle two big boxes of popsicles in the already overflowing (and yes still unorganized) freezer (that's up next).  To my amazement I didn't have to make an overflow trip downstairs.
We went from a 26 cubic ft refrigerator/freezer to the Frigidaire which is 22.5 cubic feet, so I was anxious to compare.  I managed to get 2 more boxes of popsicles and some Ben and Jerry's with a little more room to spare, and the door actually shut.   You know when you stuff your freezer and shut it, praying the door will close?  No worries with this Frigidaire! Anything not to head to the basement where I forget about the stuff that I have down there.  This is just another way in which Frigidaire helps this mom save a little time by not having to run up and down the stairs to see what I have available for meals and snacks in our freezer.  I don't know how many times I forget things down there and feel a bit like a ping pong ball running up and down the stairs!
Popsicles Everywhere!  No Worries With Frigidaire!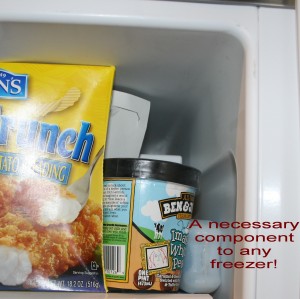 "I wrote this review while participating in a Test Drive Campaign by Mom Central on behalf of Frigidaire and received a Frigidaire Refrigerator to facilitate my review."
When You Look Up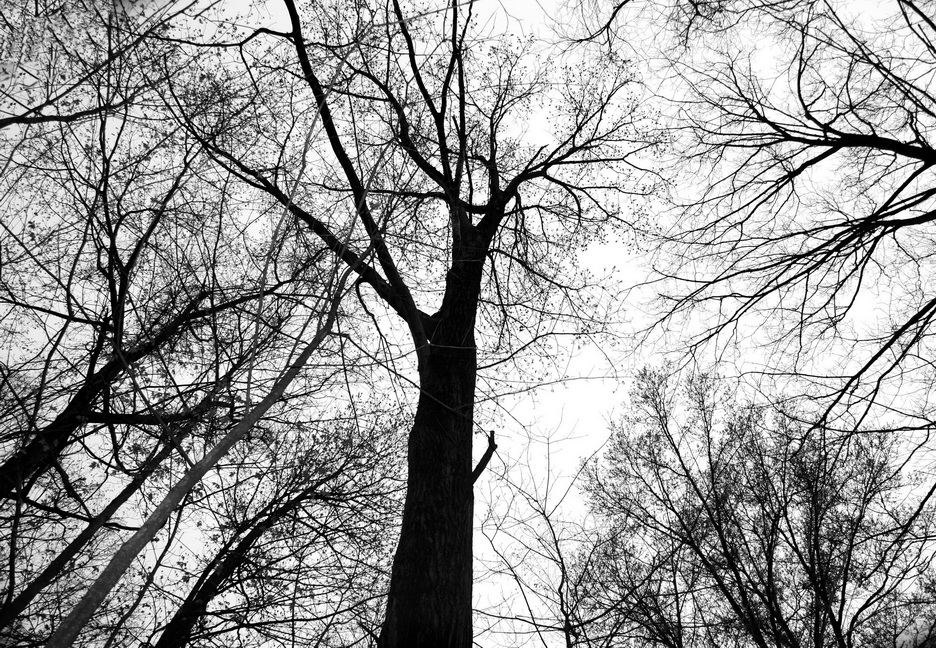 When You Look Down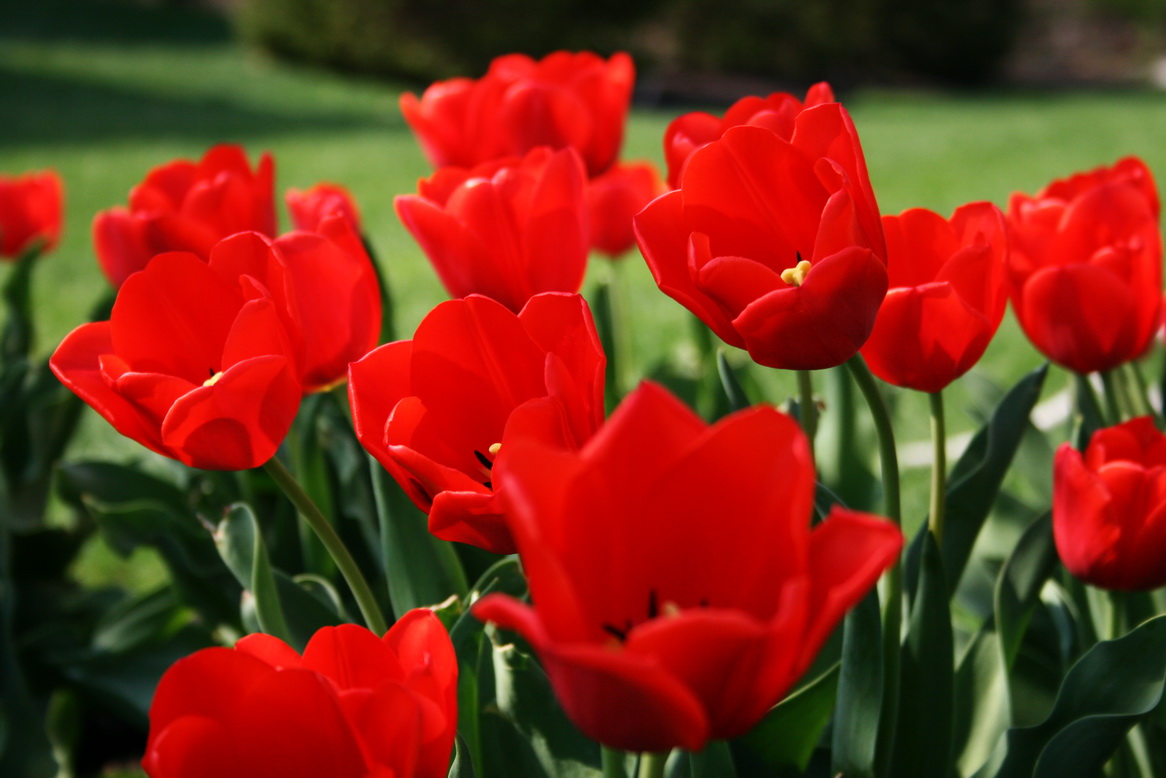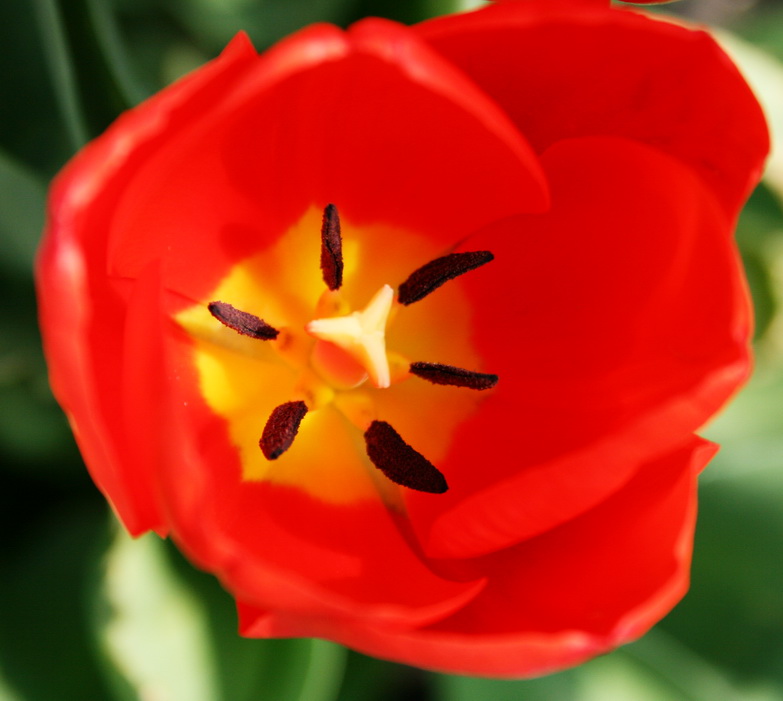 Ready To Go Mom!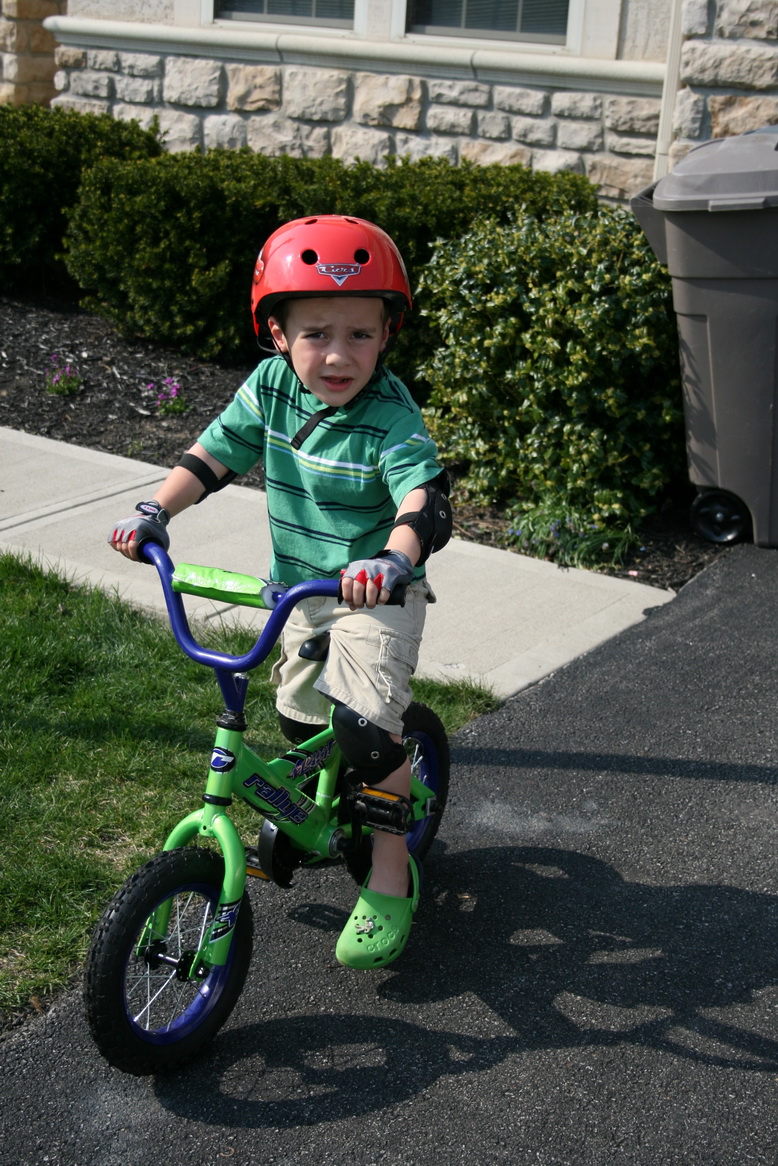 Smurfs Anyone?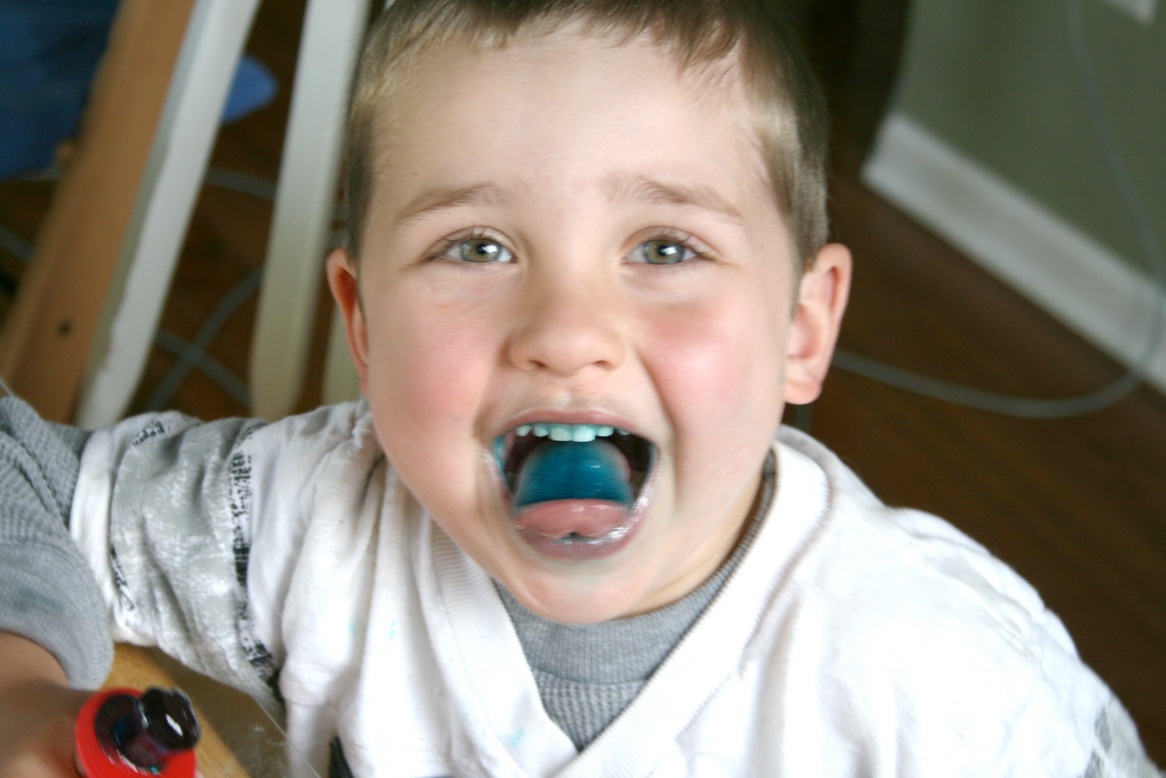 Congrats to Tami winner of the Logitech Outdoor Security System!  Comment#238
Random Integer Generator
Here are your random numbers:
238
Timestamp: 2010-04-13 16:27:02 UTC
Tami A says:

I love that it is a sleak unit that can't be seen very well and that you can view it online. Also with the email alerts… Logitech makes wonderful products and this one has truly caught my eye for my family! We live right outside the city but yet have a lot of traffic and animals and what really scares me is the fact that mountain lions have been seen in our area. This would sure help to feel more safe and secure and that is absolutely priceless!
Winner Has been contacted and has replied!
Reflection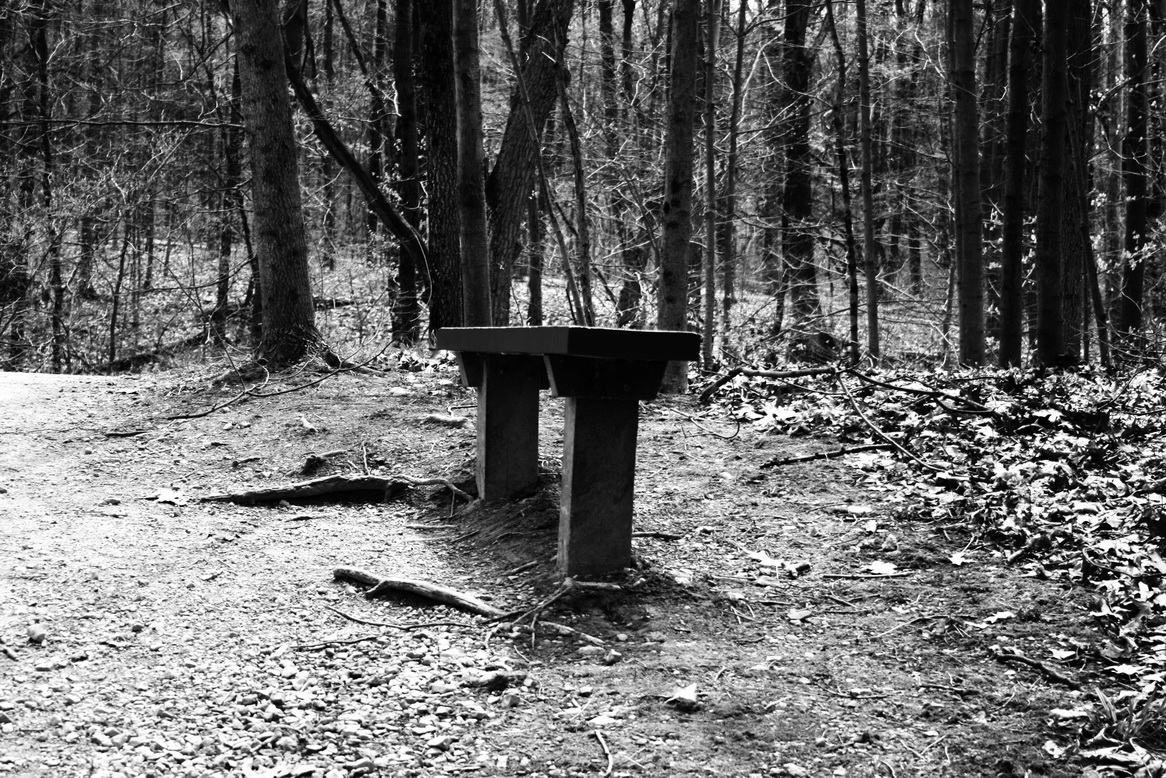 So I took a little walk this afternoon and was reflecting on things.   I love those walks where I can peacefully take a time out, and do a little quieting of the mind.  After seeing a pair of bald eagles (beautiful creatures), and just soaking in the sun on my face, I started snapping pictures along the way.
I have decided to make this a week in pictures for my blog.  After taking yet another sabbatical from blogging, this one longer than the last, I have come to realize that I need a bit of a change. I happen to love blogging, but have developed a writers block.
Becoming a parent has been such an exciting time and something I really love, but somewhere along the line, I have lost some of the creativity and time to think.  I am usually a very quiet person, and I also really value my quiet  and alone time.  Growing up and only child, I sort became very used to spending hours doing things that I enjoyed.  Now as a mother of twin boys, I am rediscovering how to find that balance in my life and realizing that I miss some of those things that defined a little of who I am.
So here I am trying to find that perfect balance of mom and me…and to start I plan a week in pictures.  Please feel free to share yours along the way.
Here is a tree that I took a pic of along my walk
(an artistic approach, I like it!  I think I will make this my tree and take photos of it throughout the year)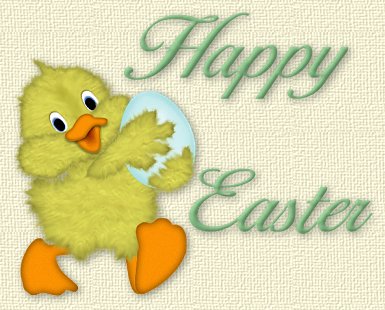 I am so excited about the upcoming weekend because we have so much planned.  On Saturday we will be going to an egg hunt at the local station and the weather is incredible.  Then we will be heading home and I will be trying my hand at these Hot Cross Buns from The Pioneer Woman.  Let me just tell you, that I have a new found love for cooking because of Ree's site!  I love The Pioneer Woman….anyway.
We will dye our eggs in the evening and wake up to a visit from the Easter Bunny and another egg hunt in our own yard.  I can honestly tell you that I love the holidays more being a parent than I ever did as a child.  There is something about creating that magic for your child.
I won't be on much, because I will be out enjoying the sunshine and my beautiful family.  But I wanted to Wish each and everyone of you a Happy Easter!  I hope its Egg-citing!  Ok, I had to say it!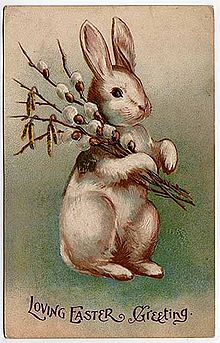 I went to the grocery store today with the boys in hopes of finding some of the miniature robin eggs for a project we will be doing.  That was an adventure and, I wonder why I come up with these ideas at the last minute, and on Easter weekend.  The Easter aisle was a little bare to say the least, but luckily the neighboring store had what I needed.  I will share the creation later.
Easter is typically a religious holiday.  Growing  up it not only represented the religious side, but it meant that the Easter Bunny was going to pay a visit.  I can remember waking up and searching for my Easter basket.  As the years went on and I stopped believing in the magical bunny, the hiding places for my basket became even more challenging.  I can remember one year it was hidden so well, that I was in tears after searching for hours.  I was only 9, but my parents had hid the thing inside of a cardboard box inside the fireplace!  I always loved getting a glimpse in my basket, and finding some of the favorites that I put in the boys' baskets now.
The boys are too little yet, I think, to hide their baskets.  I wonder how many people hide their children's baskets?  And what are some of the many fun traditions out there.