Fruits Of My Labor Literally!
So this is what I have been up to and I am not finished yet.  I guess I got myself on a fruit picking and jam making kick.  Although I am not a huge jam person myself, I do enjoy it on my morning toast on occasion.  I actually enjoy being outdoors and doing the picking and making something from it, but it is rare that I eat most of it, and just like giving it away.  The experience is much more fun!
Raspberries are fun to pick.  I was a little intimidated by all the bees but they really just leave you alone and go about their bee business.  I was expecting much bigger berries, but you have to remind yourself these aren't fertilizer/miracle grow injected store bought berries.   The season wasn't quite in full swing, but I loved going out to pick my own!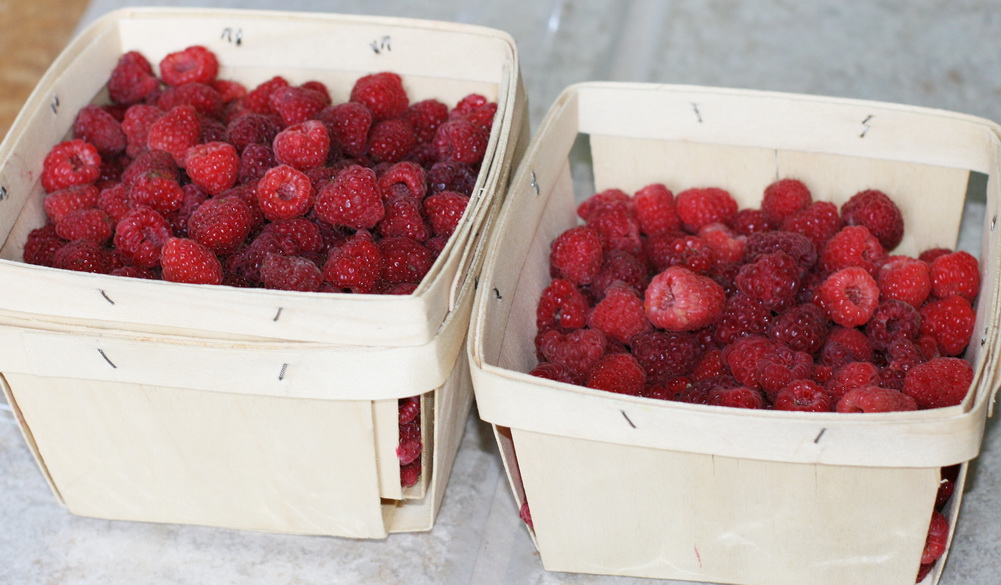 Then there were peaches, peaches and more peaches!   Ever try a peach that is actually ripe, right off the tree?  You are missing something if you haven't!  The juice from the peach just runs down your arm.  We all had a bit of a belly ache after our picking but the peaches were beautiful!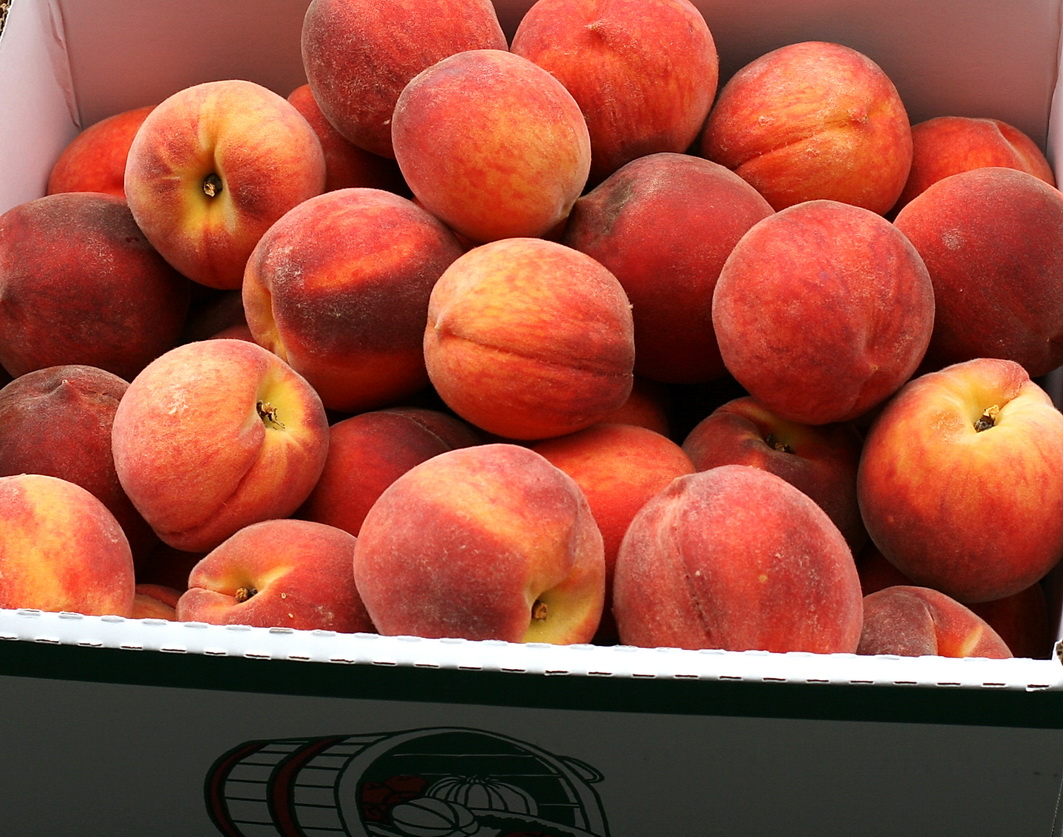 Here is some of my finished product.  I am getting good at this stuff!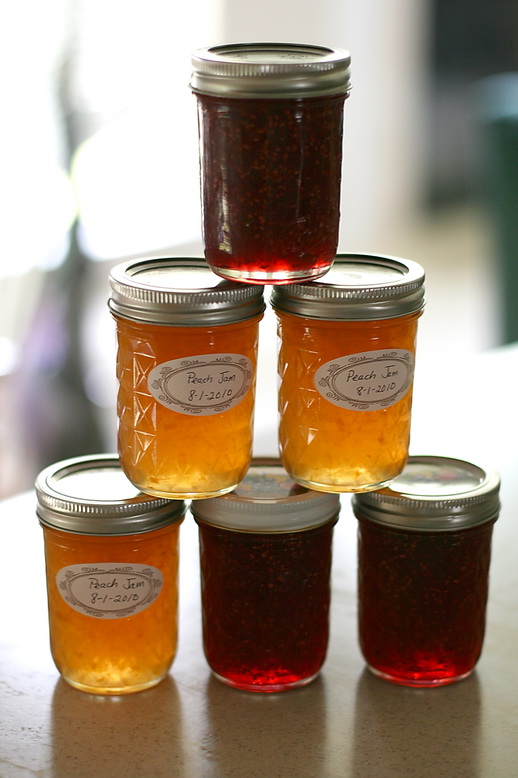 Now this weekend there are blueberries to be picked and rumor has it that there are more raspberries!  I have a whole house to clean and polish for guests next weekend, a 4yr old birthday party to plan.  Do you think I can get it all in?  If you don't see me I'm lost in a blueberry field somewhere!  I could open my own general store by now!