Apple Trees and Monkeys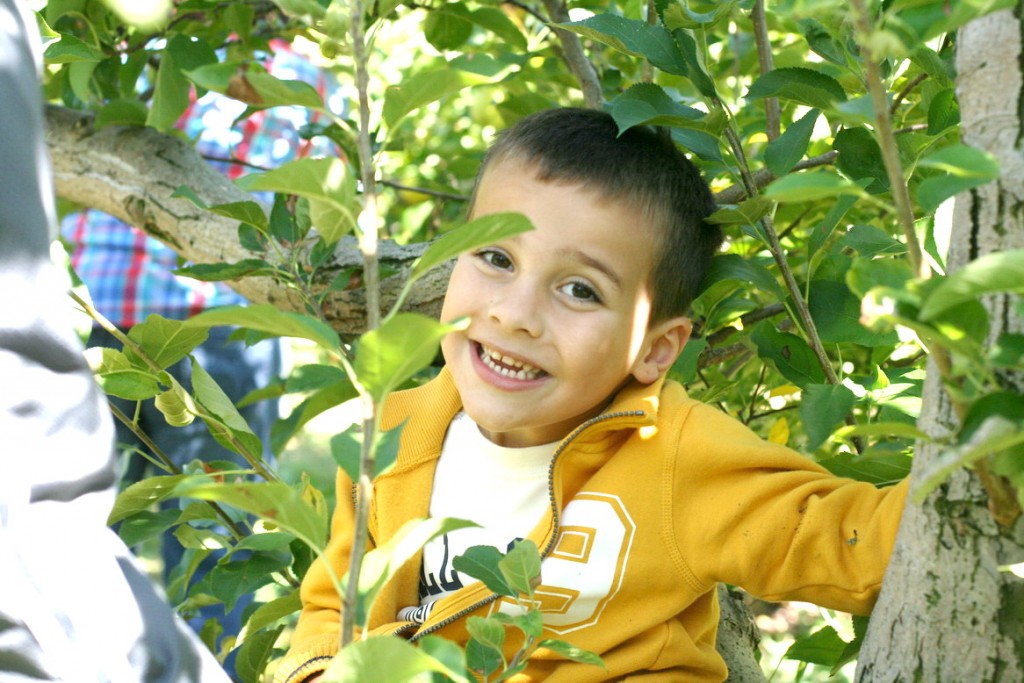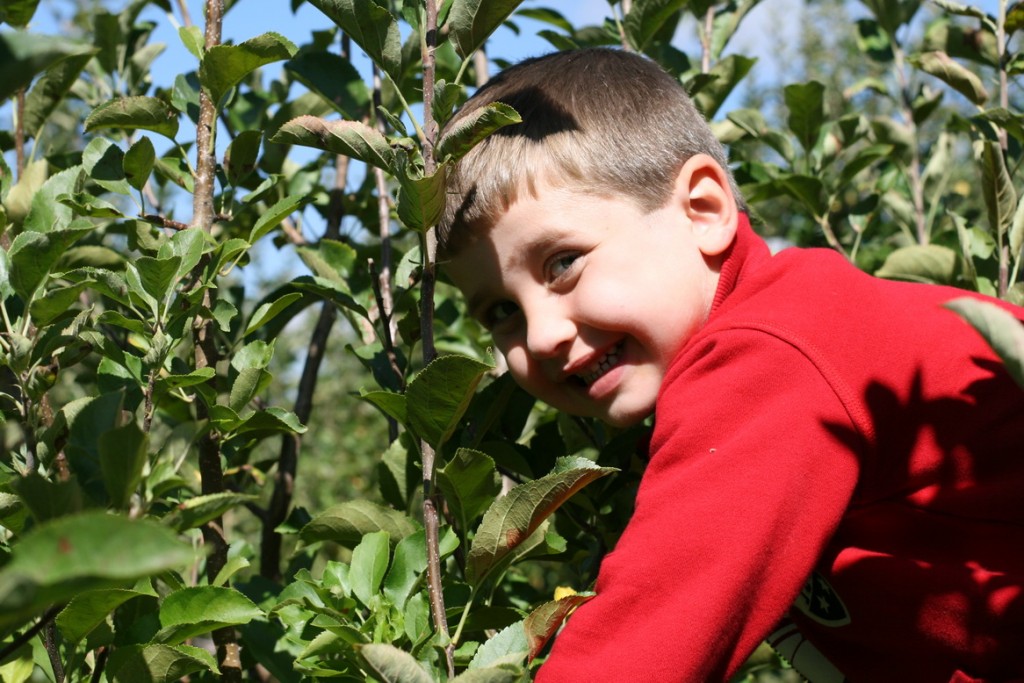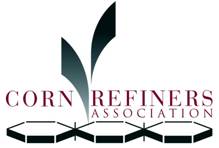 As a mother to growing young children, I typically try to balance the boys; diets and limit their sugar intake.  When I step into a grocery store, reading food labels can be almost overwhelming.  I usually try to make choices that have the least amount of sugar, but I also don't deny them a few sweet treats.
There has been an ever growing debate on the effects of high fructose corn syrup in our diet and it's relation to obesity.  If you haven't read or heard the information, you can easily get clued in at your local grocery store.  In the bread aisle alone, every other loaf, is stamped with "no high fructose corn syrup!"  Having this on a label is a subconscious mental cue that HFCS (high fructose corn syrup) is something that you want to avoid.
I was able to attend a live webinar  and learn a little more about the sugars we put into our mouth.  But prior to the meeting we had to do a hunt through our pantries and pick out five items we use on a regular basis and find out how much sugar was in each one of those items.  I was surprised at what I found.  You wouldn't think that your tomatoes has any sugar in them, but they do.  If you want to know whats in your food, a good resource is (www.sugarstacks.com)  I am amazed at just how much sugar we consume.
Attending this webinar, put on by mom central and the corn refiners association was a fun and very educational hour, looking into HFCS and how all sugars are broken down in the body.  I was surprised to find out that the key differences in table sugar vs HFCS was that sucrose is fructose and glucose and HFCS is fructose and glucose that is bound together.  Both of them are broken down the same way by a particular enzyme in the body.
When you get down to brass tax, in my opinion, it isn't the type of sugar we consume across the board but how much we are consuming.  Your daily intake of sugar should be 25% of your caloric intake.  I know that it is very easy to over indulge in sweet and sugary foods, and I think that moderation is probably the key.  I am sure that debates will continue, but the one thing that remains the same is that all experts agree that eating a balance diet is key to nutrition.  Pay attention to food labels, plan out menus that balance your sugar intake, and get your children involved.  Knowledge is key to teaching them healthy eating habits, high fructose corn syrup or not.
"I wrote this review while participating in a blog tour campaign by Mom Central on behalf of the Corn Refiners Association. I received a gift certificate to thank me for taking the time to participate."

I always love when it gets cooler, not only is it a break from the heat, it brings some of the most beautiful sunsets. Unfortunately, I live in an area surrounded by houses. That has been my only regret living in the a neighborhood amongst all the houses. It seems I cannot get a full view of the setting sun. I was able to get a shot earlier in the week where they haven't begun to build. I am still on my quest to find a place where I can photograph the sunset.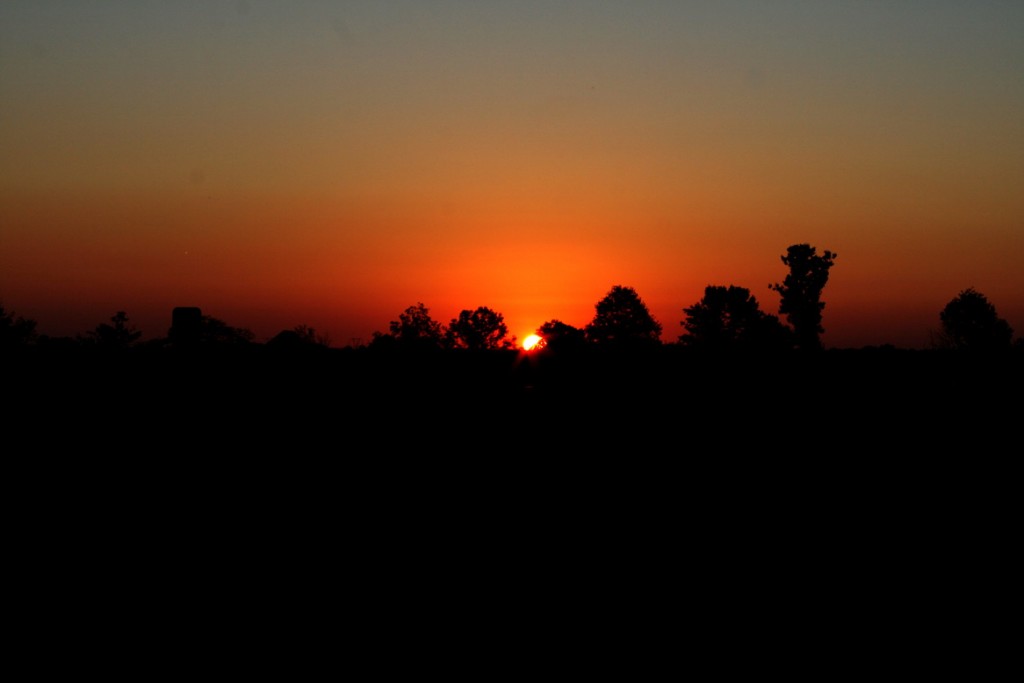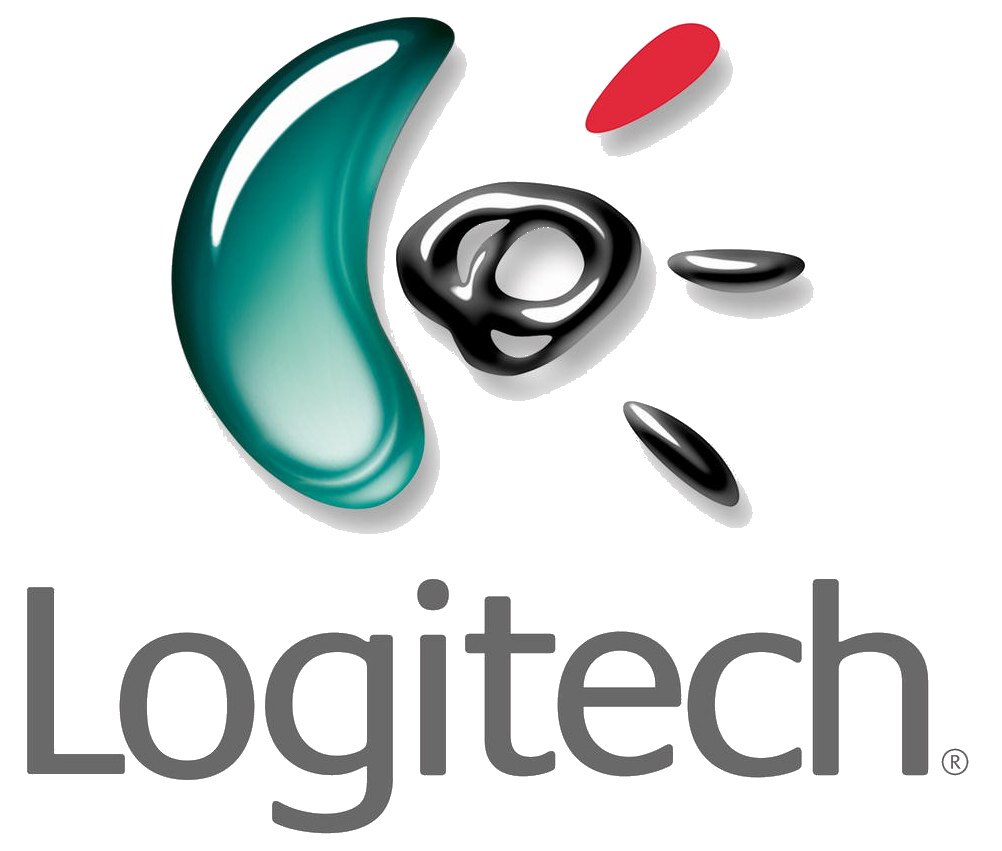 Things have certainly changed since I went away to college. I can remember all of the stuff I had to bring along to move into my dorm. When I am out shopping these days, I see all sorts of useful stuff for the college kids today. They have compact versions of everything to make the most out of what little space you have in those dorm rooms.


I am a gadget girl by nature, and I love to explore all the cool things. I also like having things small and portable. I tend to do a lot of travel and I have to condense my technology related gadgetry into a carry on. When I went to school with my radio/cd player (remember those?), it was this huge thing with a plug attached to it, and it had the option of running on D size batteries, which never lasted more than an hour it seemed.
Today, things are quite different. Cd's are becoming something of the past and MP3 players and Ipods are taking over the scene. All this talk is making me feel old, but even I am enjoying the newest technology when it comes to listening to music, working on the computer, or being involved with social media.
Logitech has some really great back to school products or products for anyone that can give you high quality technology that is small and compact, yet delivers great results. I am in love with their newest rechargeable speaker system for my ITouch, and it is perfect for a college dorm room as well. Occasionally when no one is looking, I like to crank up my music and dance while cleaning, but the ITouch has limited sound capability without the use of speakers.
I was sent the Logitech Rechargeable Speaker S715i ($149.99) and my first question was how good could the sound possibly be out of these small portable speakers? I must have been living under a rock because the sound is amazing! One of the greatest features is the fact that they are rechargeable, which means you can move them around the house, or out in the hallway in your dorm, or to the park, or anywhere you want to go without relying on a place to plug them in. I sometimes take them into the bathroom, put on some zen like music and soak in the tub. You can take these to a football game and do a little tailgating too! They even have a remote so you can forward on to your next song without ever leaving your chair.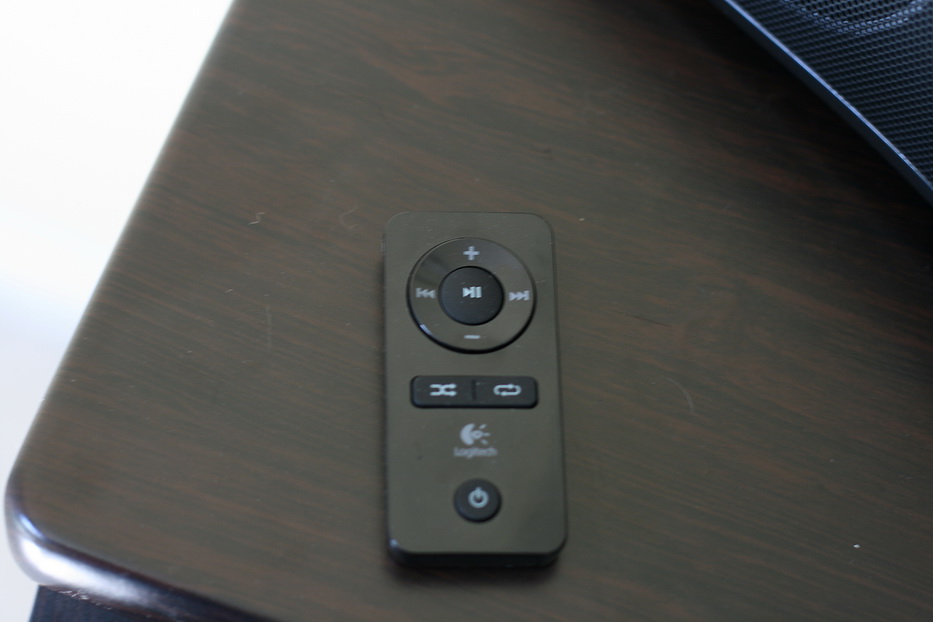 The speakers were easy to use straight out of the box, and easy to set up with a snap in position stand on the back of the speakers.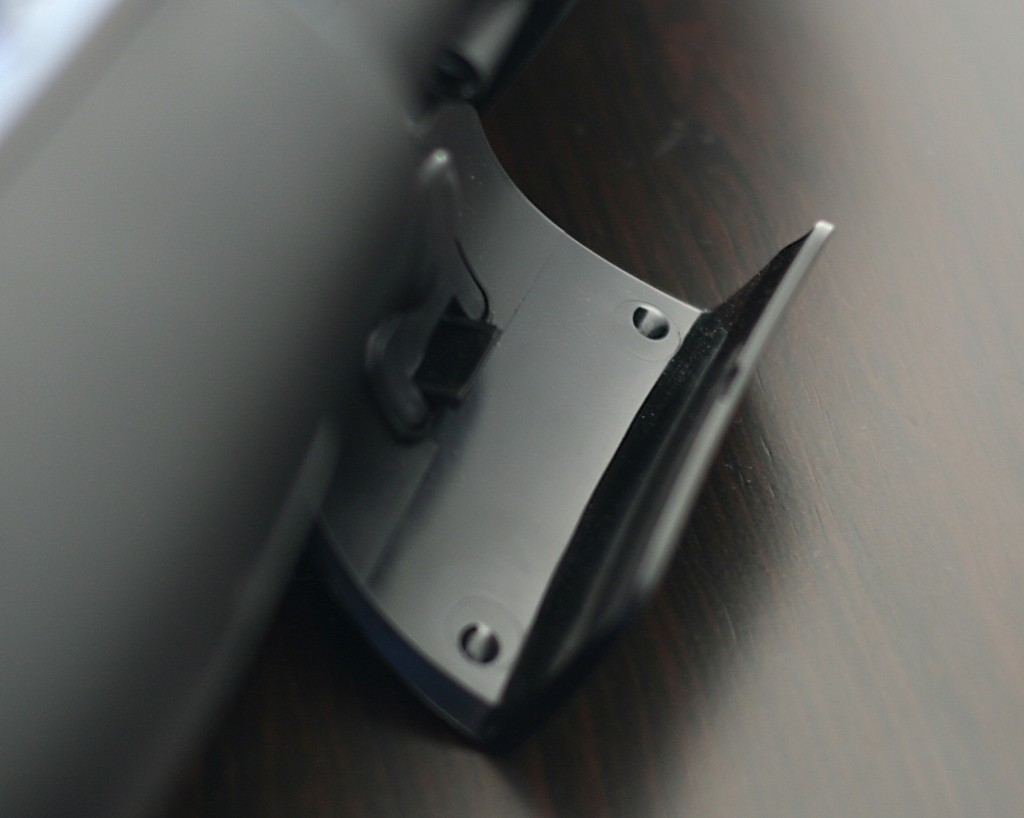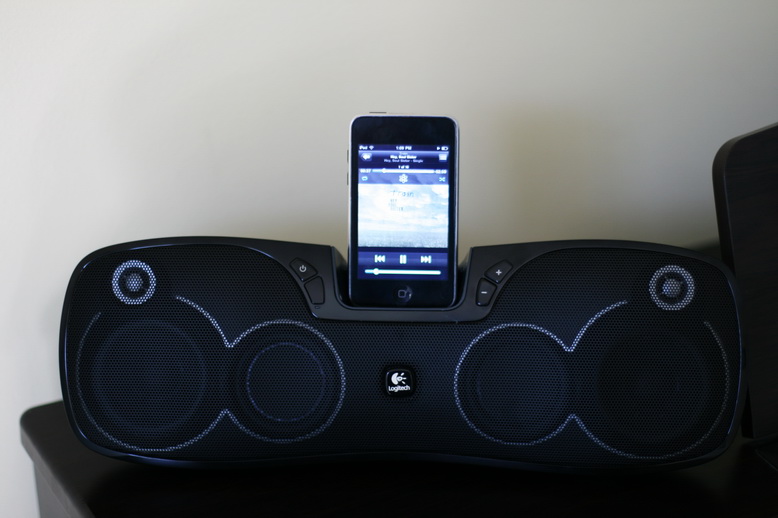 Rechargeable Speaker S715i Features

-Eight-hour rechargeable battery*

* Actual battery life will vary with use, settings and environmental conditions. Rechargeable batteries have a limited number of charge cycles.

-Custom-tuned sound

You get two 3" laser-tuned neodymium drivers for a rich mid range, two ½" neodymium tweeters for crisp high notes, and four 2" passive radiators for deep bass.

-Portable design

-Travel case

Your speaker, AC adapter and remote pack neatly into the bag for travel.

-Wireless remote control

You're in control of important functions like power, volume, play, pause, shuffle, skip and repeat from up to 30 feet (10 meters) away.

-Trayless dock

Your speaker's innovative dock design works with iPhone as well as any iPod with a Universal Dock Connector.** without the need for those annoying trays.
The only personal drawbacks for me is that the carrying case did not have a strap with it and I had to remove my protective backing on my Ipod in order for it to fit onto the connector for the speakers. So if you wanted to carry it with you, you would have to put it in a backpack or carry it under your arm. Overall, I love these particular speakers, because they sound great and I can put them anywhere in my home, and they are perfect for kids who are going off to school. They take up minimal space and the price is not bad for the wonderful sound quality. The Logitech Rechargeable Speaker S715i would make a wonderful gift for the college bound graduate, or for anyone who wants to save space and not skimp on sound quality.
Logitech also offers some other really great techy ideas for sending the kids off to school.
- HD Webcam C510 ($59.99): perfect for students on the go – with its fold and go design, calling and recording in   HD is unbelievably clear and convenient
- HD Pro Webcam C910 ($99.99): perfect for those parents left at home empty nesters…offers full HD 1080p recording and HD 720p video calling
- Fantasy Collection: unique color designs for mice, keyboards, and notebook accessories that are so fun and full of personality, they'll inspire even the worst of college dorm rooms


To celebrate going back to school and wonderful technology in general. Logitech and DoubleBugs would like to offer one lucky reader a cool M310 Wireless Mouse in a really shabby chic red floral pattern, you can see it here.
Here's what you gotta do!
Leave me a comment here and tell me why you would like to win!
Additional Entries
Tweet about this giveaway
Subscribe to my feed
Comment on One of my other posts
Giveaway Starts September 16, 2010 and Ends October 4th, 2010
Good Luck!!!
Winners are chosen at random, if no response within 48 hours prize is forfeited
Open to US residents only.
"To help facilitate my review Logitech sent me the Rechargeable Speaker S715i for review, the opinions I have expressed here are that of my own."
We love Umi shoes and they are having a great sale to celebrate their 6th Birthday!  September 14-17, you can save 15% on all online orders when you use the code Bday6. Happy Birthday Umi!
Going to the dentist is admittedly not one of my favorite things to do.  I will sheepishly admit that, I haven't been in awhile because I am scared to death of all the poking and prodding that you inevitably go through in the dentist chair.  You would think that my rear end had legs because, I could scoot right out of the chair.  To avoid any additional length of time in the chair, I try my best to keep my mouth in somewhat good order.
I am a regular flosser and daily tooth brusher, but I rarely use any type of mouthwash or rinses unless maybe I have eaten an onion or my breath doesn't feel so fresh.  In all honesty, I avoid mouthwash because most of them tend to feel like they are out to burn my mouth till it goes numb and kill my taste buds instead of my bad breath.  I have tried many a mouthwash and had to rinse with water right after, eliminating any effectiveness it may have had.
I was recently invited to participate in the Crest Pro-Health Complete Rinse Test Drive.  As part of the campaign I will be using  Crest Pro-Health Complete Rinse twice daily for the next month and sharing my overall experience with you!
Crest Pro-Health Complete Rinse provides six benefits in one: re-builds enamel, helps prevent cavities, cleans teeth and gums, kills bad breath germs, and freshens breath  for a more complete way to get better dental checkups
vs. brushing alone.  And the most appealing aspect of  this new mouthwash is the fact that it doesn't have that burn of the alcohol that most mouthwashes have.  I am most eager to try it out for that very reason.  Hopefully, I can share with you, that I can still feel my mouth after using it, and arm myself with another line of defense, to avoid any extended visits in the dentist chair.
"I wrote this review while participating in a test drive campaign by Mom Central on behalf of Crest and received a sample to facilitate my candid review. Mom Central sent me a gift card to thank me for taking the time to participate."


Congrats to the winner of the Kroger Add uP The Savings Event!

Congrats to the winners of the Breyers Smooth And Dreamy Giveaway….all winners have been emailed!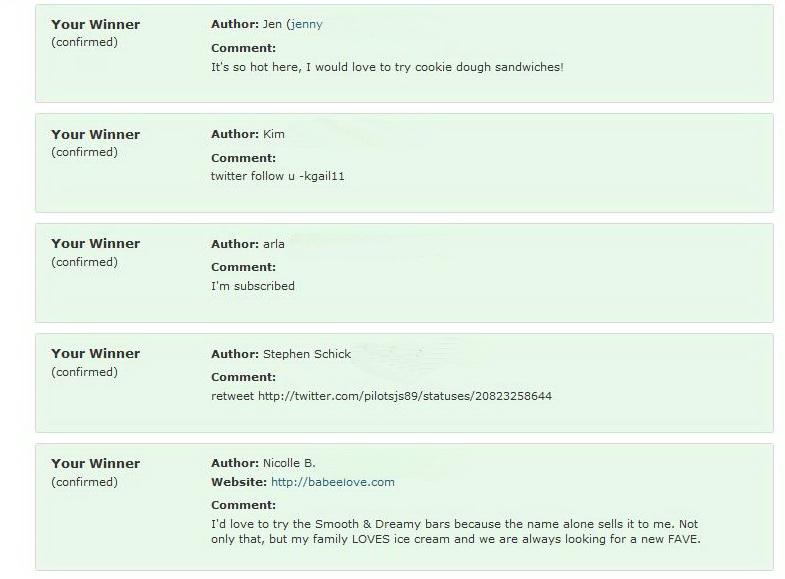 The streets around the neighborhood have become quiet again, and that means it is back to school time.  With that comes all new school supplies, and new clothes for the kiddos.  Since having the boys, I have come to realize that children grow up quick, and that means as a parent you are out buying clothes and shoes at least twice a year for your kids.  Going back to school means going through the closets, and getting kids ready to look and do their best.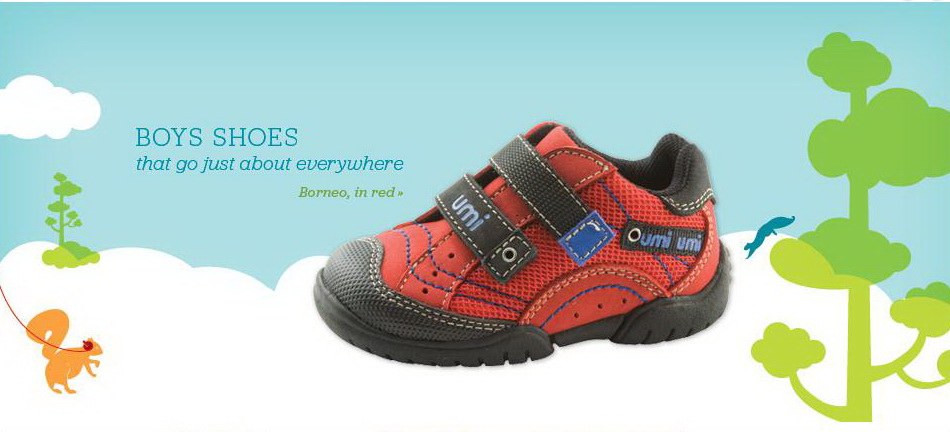 Even though my two aren't in the classroom, I do have to shop and update all their clothes and shoes for the upcoming Fall and Winter months.  Having twins means that, I am clothing two at the same the time, and buying shoes, two to four pairs at a time.  When, I am out looking for kid's shoes, as a parent, I am looking for shoes that are practical but look stylish, and shoes that are well made.  Typically, I buy shoes that are made to last till Spring, and that allow for a little extra growth.  I am willing to spend the extra twenty dollars on shoes so they last.

Umi shoes is one of my most favorite shoes  for the boys.  They are good quality shoes, that fit well and look good.  In the past, I  have found that most of the really fun shoes are for girls but Umi has equally awesome shoes for boys and girls.  Adorable Fall styles, like the Tiberius Lo and Oleson are some of the cutest shoes to join Umi's wonderful collection of shoes.   Umi shoes are  made to fit your child's growing feet and to bend and flex with them as they run, jump, and play.  Both of my boys have tested Umi shoes to their limits, and even after they outgrow them, they still look great.  All their shoes are made with a little extra grow room so, you can make their shoes last through the season.
About Umi
At Umi they meticulously craft each and every shoe for the utmost in comfort and fit. Years of experience working with age-appropriate lasts, patterns and buttersoft leathers give Umi a step up over everyone else. At Umi, all they make are children's shoes, and they believe every step your child takes is as important as their very first.
Taking Care of The Earth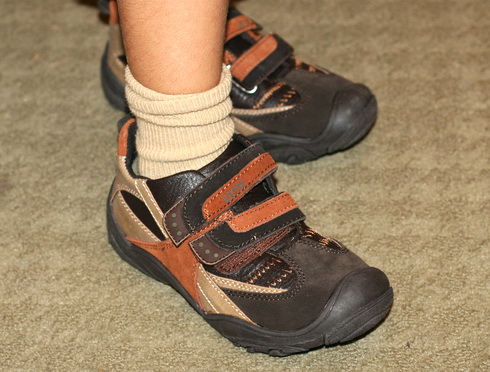 At Umi, caring for little feet also means caring for the earth—which means they set their standards sky-high. Every shoe they make is tested for safety and durability and meets strict guidelines for child-safe materials. They use only non-toxic drum-dyed leathers and other environmentally friendly components. Protected in recycled packaging, Umi's a brand is sure to please parents and Mother Nature alike.
Growing little feet need shoes that are comfortable and that can move and groove with childhood play, while looking their very best.  We love Umi shoes because they are comfortable, look great and I know they are going to outlast my boys feet.
"Umi provided us with a pair of Tiberius Lo shoes to help facilitate my review, the opinions I have expressed are strictly that of my own"
Who doesn't love ice cream?   One of my most favorite parts of the warmer weather and even the Fall is to sit outside with the boys enjoying some ice cream.  Ice Cream is a great way to bring the family together and enjoy a tasty treat that even has a history.
There are so many incredible and yummy treats you can create with ice cream.  You can load it up with sprinkles and hot fudge (which is my favorite) or eat it straight out of the container.  Either way, it is truly and indulgence.
I wanted to let you in on a fabulous contest that Breyers is running.
Breyers® is in search of the next great sundae with the Sundae Scoop-Off Contest and you could have a chance to win!  From now through September 13, 2010, the Sundae Scoop-Off Contest is challenging America to create original, family-friendly ice cream sundae recipes including 10 or fewer ingredients. View complete contest requirements and enter the recipes at www.breyers.com for a chance to win $10,000, a trip to Chicago featuring a private cooking lesson with renowned pasty Chef Gale Gand and one years supply of FREE Breyers® ice cream. The sundae recipe entries will be judged on taste, creativity, use of Breyers® ice cream and presentation.
This is a perfect excuse to get to the store pick up some Breyer's ice cream and if anything, indulge in a little sundae making with the entire family.  If you brainstorm, who knows what you can create!!!!
"This post is a blogger promotion on behalf of Breyers and I may receive product as a result of my post."