Crest Pro-Health Complete Rinse Test Drive Final Take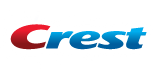 About a month ago I mentioned that I was part of the Crest Pro-Health Complete Rinse test drive.  I have been using the rinse for the past few weeks twice a day to see if I noticed a difference in my overall oral health.  I was excited to give it a try because most mouthwashes I try, are overly strong and tend to burn my mouth and I wind up rinsing with water immediately after, and that sort of defeats the purpose.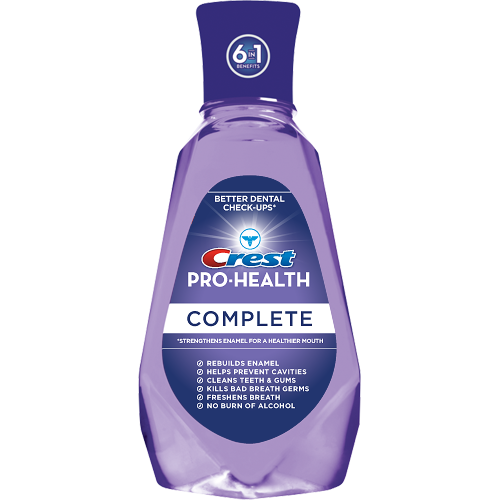 Crest Pro-Health Complete Rinse gives you six benefits in one rinse, for a more complete way to get better dental checkups.*vs. brushing alone.  It is designed to:

Rebuilds Teeth Enamel
Helps Prevent Cavities
Cleans Teeth & Gums
Kills Bad Breath Germs
Freshens Breath
No Burn of Alcohol
After giving it a try, I actually looked forward to using it daily. My mouth has felt cleaner and fresher and the best part is, that I can tolerate swishing it around in my my mouth for longer than 2 seconds. A couple of times I goofed and ate something immediately after using it, because you are supposed to wait at least thirty minutes before eating anything after using the mouthwash.  I also didn't notice any residue on my teeth.  Overall, I like it and will continue to make it an active part of my oral health care regimen. I like feeling like I am doing something extra, to make the visits in the dentist chair a little shorter. Crest Pro Health Complete Rinse, will help slay your dragon breath and not turn it into fire!
"I wrote this review while participating in a test drive campaign by Mom Central on behalf of Crest and received a sample to facilitate my candid review. Mom Central sent me a gift card to thank me for taking the time to participate."