Holiday Guide 2010 Get Ready To Shop!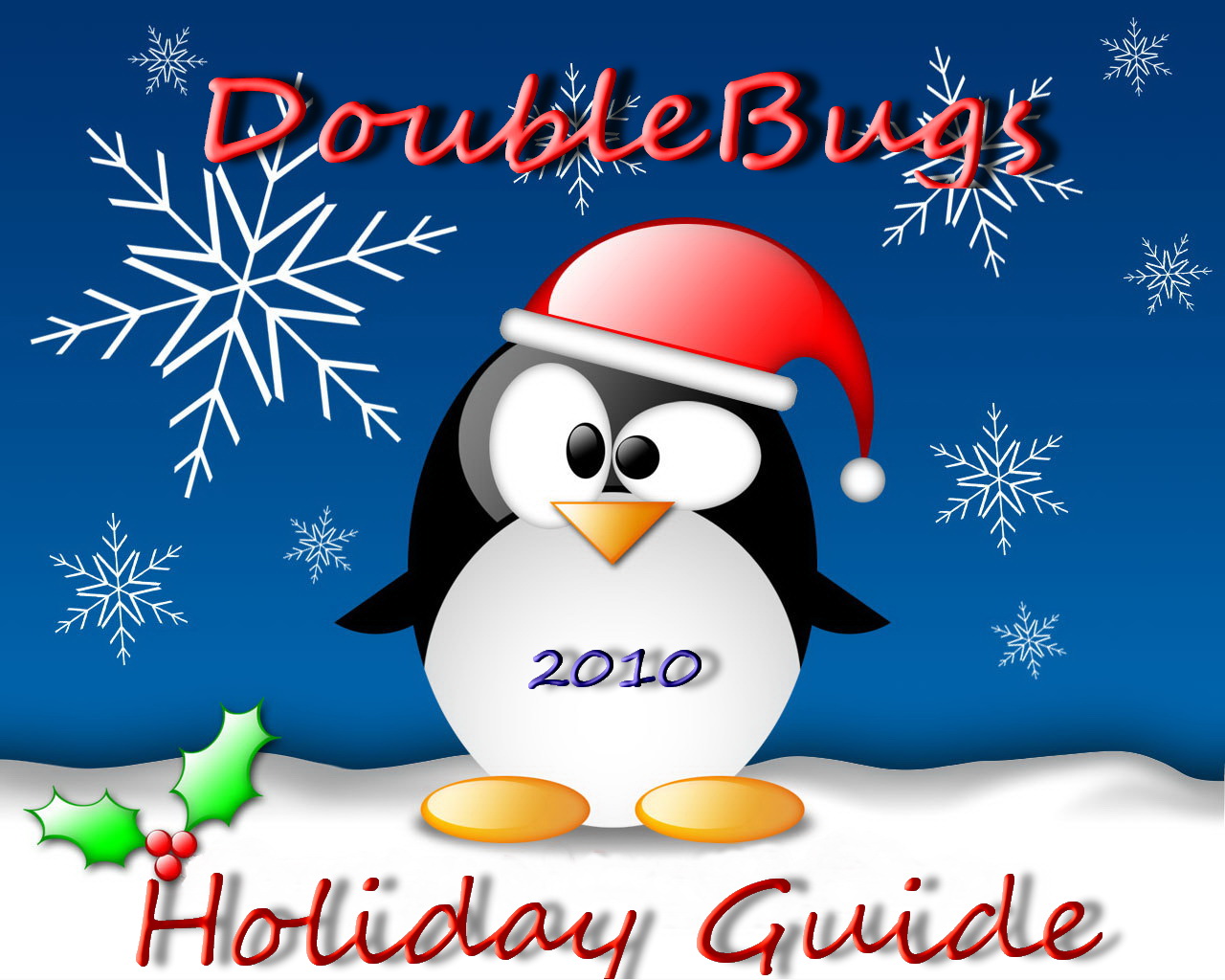 The leaves are turning, the weather is still a bit warm and brightening our days, but the holidays are right around the corner.  So even though there is no snow, it's time to sing your Fa La La's and get ready for a little holiday shopping and cheer!
DoubleBugs will be offering a 2010 Holiday Gift Guide for your online shopping needs! The savings guide will run from November 5 – December 31st.
These will consist of amazing Holiday gift ideas for everyone in the family, discount codes and even some holiday giveaways!
Next to each Holiday Gift Guide post until December 31, 2008, you will see the 2010 Holiday Gift Guide tag next to it.
If you would like to be featured in the 2010 Holiday Gift Guide, please email me at laurie@doublebugs.com. We will have some great gift ideas, discount codes for your shopping needs and even some fun giveaways!