Bing Our School Needs Contest Voting Phase!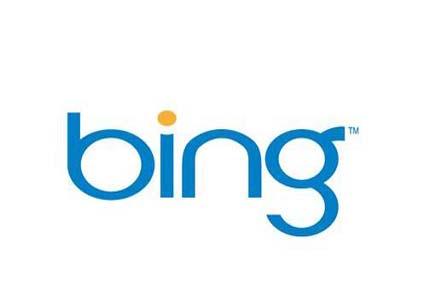 Education is one of the biggest and most important things that we can give our children so that they can be successful in their life.  It is the best gift that we give our children in hopes that they can flourish as individuals.
Bing is showing its commitment to education by helping teachers and students by providing them with the financial support needed to ensure their success in learning.  Bing will be giving away up to $1.1 million dollars through its Our School Needs contest.  In a bid to win $100,000 for their school, parents, students, and teachers around the country have been sending in essays, photos and videos to Bing to tell them what their school needs. The entry with the most votes wins $100k, and 3 others will each win $50k. The voting phase starts Friday, October 29 and runs through Sunday, November 7. America will be asked to vote on the 15 Our School Needs finalists as determined by the panel of judges. The winners will be announced Tuesday, November 9.  Be one of the first 30,000 to vote for your favorite finalists each day and receive a $3 donation code to redeem for the classroom project of your choice!
This hits so close to home, so do know that your votes matter!  I used to be an early development teacher and there were so many budget cuts that I found myself dipping into my own pocket to get the kids the books and material they needed for successful development.  There are so many great teachers, and sometimes there just aren't enough resources.  In the schools near me, teachers and parents have set up classroom donation lists where parents bring in two of a particular item so their is a surplus of much needed supplies.
When I watched some of the videos and read some of the stories, all of them touched me in some way.  But Bear River Charter School, a K – 8 school in Logan, spoke to me because of the importance of books in my own children's lives that I found getting them a new library is something that is like winning a million dollars.  Up to date books in every subject is great for little imaginations, and children who read are smarter, have better language skills and go far in their education.
If you want to help our schools out, casting your vote for a school in need is a wonderful start.  You never know the young minds you are helping to shape (maybe the next president or the one who finds the cure for cancer) just by clicking a button.
"I wrote this review while participating in a blog tour campaign by Mom Central Consulting on behalf of Bing and received a gift card and DonorsChoose.org giving code to thank me for taking the time to participate."