Bagel Bites Snack Simply Pledge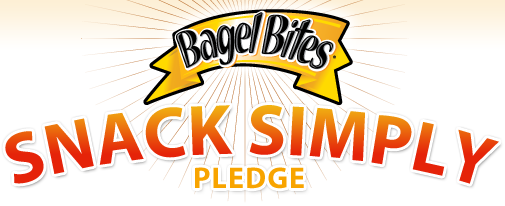 With the Summer in full swing, we spend a lot of time out of the house and busy doing all sorts of activities with the boys.  Usually, we are in the door to eat and then right back outside to play.  The boys are going through a growth spurt as well as being very active outside playing and seem to snack much more often throughout the day.  As a parent, it is my goal to make sure that they fill their bellies and nourish their growing bodies with the right things.
Bagel Bites are one of those favorite go to snacks because they are made from simple ingredients. Bagel Bites are made with real mozzarella cheese, their own tomato sauce, and crispy mini bagels with 8g of whole grain per serving and are really tasty and easy to make.  We just pop them in the microwave and the boys literally devour them.  They also love the idea of having mini pizzas.  Besides Bagel Bites, snacks do not have to be elaborate. I always have simple and healthy snacks on hand like apple slices and fresh fruit, yogurt cups, and carrot sticks.  These are all great choices if you are constantly on the go.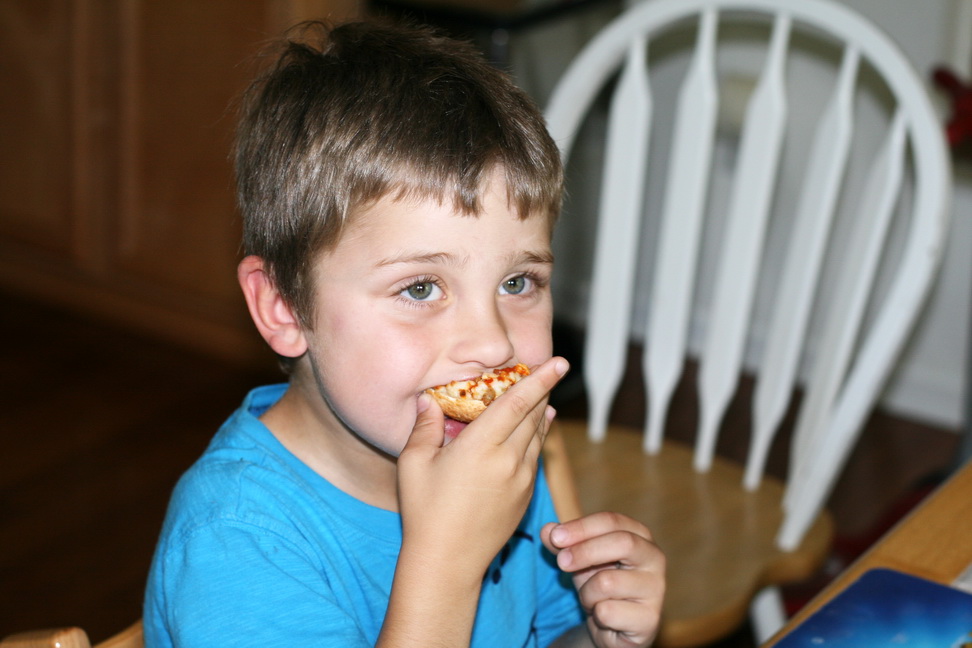 Some other great tips include keeping the pantry stocked at eye level with healthy choices for the kids.  Have fresh bottled mini water available and remember that snack choices don't have to be boring, you can jazz them up, like adding peanut butter to apple slices or adding crunch granola to yogurt.
So, as part of an initiative to encourage families to make healthy choices, " Bagel Bites wants all of you to Snack Simply! For every pledge taken at www.snacksimplypledge.com , Bagel Bites will donate $1 to Boys & Girls Clubs of America and send you a $1 off coupon towards a Bagel Bites Snack, making snack-time into a great way to help kids in need. Their goal is 50,000 pledges, which means Bagel Bites could donate up to $50,000 to Boys & Girls Clubs of America!
To help you kick start your "Snack Simply," pledge, DoubleBugs is giving away 4 coupons good for free Bagel Bites.
Here's What You Gotta Do!
All you gotta do is take the "Snack Simply Pledge" And leave a comment here stating what simple snack you like to make for your family or for yourself.
Additional Entries
Tweet About This Post
Follow Me On Twitter
Stumble This Post
Constest Ends August 20, 2011
Good Luck!
"I wrote this review while participating in a campaign by Mom Central Consulting on behalf of Bagel Bites and received coupons and a promotional item to thank me for taking the time to participate."