Little Surprise For My Birthday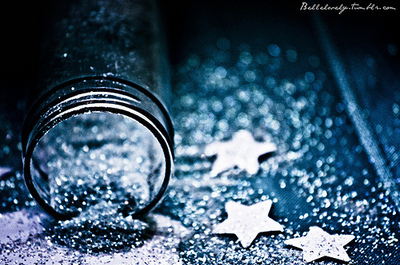 You know those people that always seem to be lucky?  I have never been one of those people that is often randomly surprised by things.   I have always thought that a random winning or a random note in the mail was the cats pajamas for me.   It kind of picks you up and makes your day, week, month or year and gives you a little spring your step.
This year for my birthday, I was blessed enough to get a new laptop from my wonderful husband and a visit from the fairy hob mother.  My laptop was in desperate need of being replaced, and although it still worked, the cord was falling apart, the usb ports didn't work and the mouse click button was broke.  Then I was pleasantly surprised by a random gift from the fairy hob mother, who blessed me with an unexpected gift of amazon money to spend.   How cool is that?  It was totally random and made my entire day.
Even if you haven't been randomly gifted from an enchanted being, I think that there should be much more random gifting and happiness being spread in this world.  I have decided that I will pay this forward in some way.  Whether I send a letter to a friend, or send someone a gift that they weren't expecting, random acts of kindness are great for the soul.
Maybe next year I will be blessed by all new appliances from a place like Appliances Online, I happen to think that all new stainless steel appliances would look stunning in my kitchen.   A girl can dream!
**I was randomly gifted by the Fairy Hob Mother, but this post you see here is all my own piece of mind**