Listerine Oral Care Challenge Wrap Up
It's been a few weeks since I mentioned that my family and I were taking the Listerine Oral Care Challenge in an effort to encourage us to adopt a healthy oral care regimen that the whole family could use and maintain.  I wanted to be involved with this in order for us to spend less time and money at the dentist and to get my boys to enjoy the brushing routine because it has always been somewhat of a struggle to get them brushing regularly.  More like wrestling bulls at times.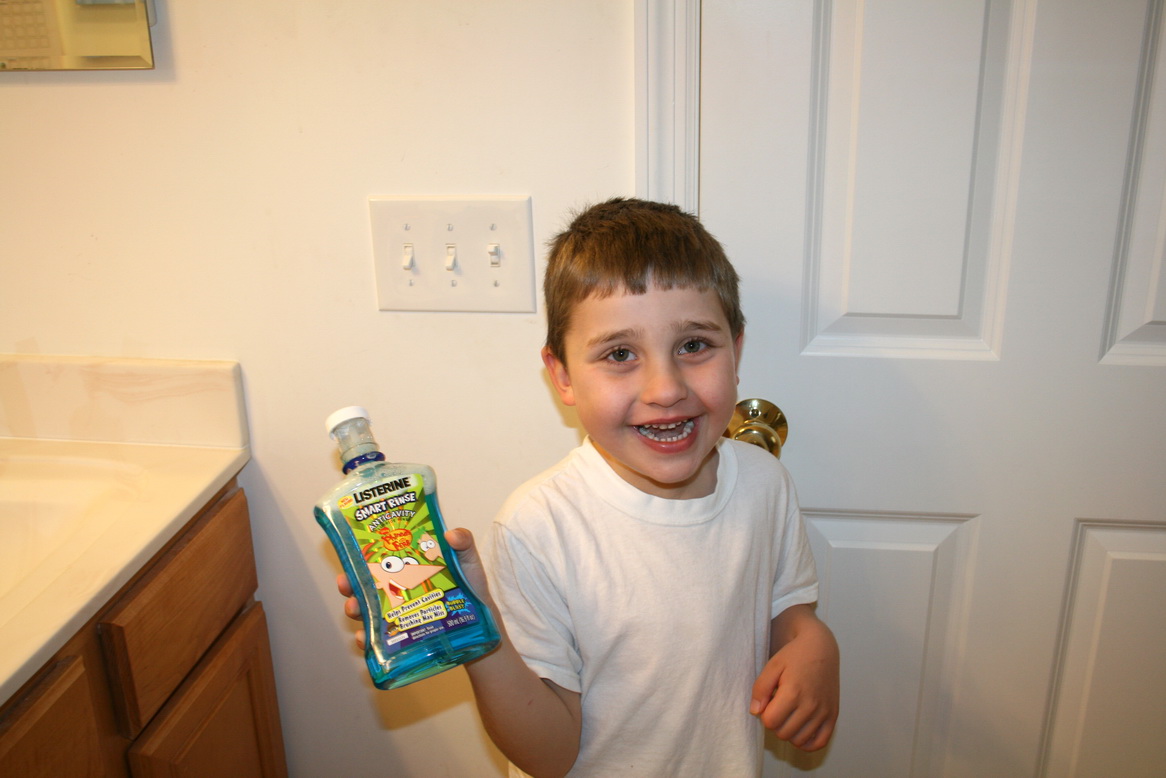 So how did we fair?
We truthfully enjoyed the challenge and made it a fun experience for the boys.  I have learned that with kids, if you make a big deal about something, like you are throwing a party, they become excited too.  We kept track of their brushing with a chart and gave rewards at the end of each week that they brushed, rinsed and flossed without argument.  I also made it fun, by making up fun songs to sing while they were in front of the mirror brushing.  I made a fool of myself, but the  boys loved it and it made them want to brush just so mommy could act silly.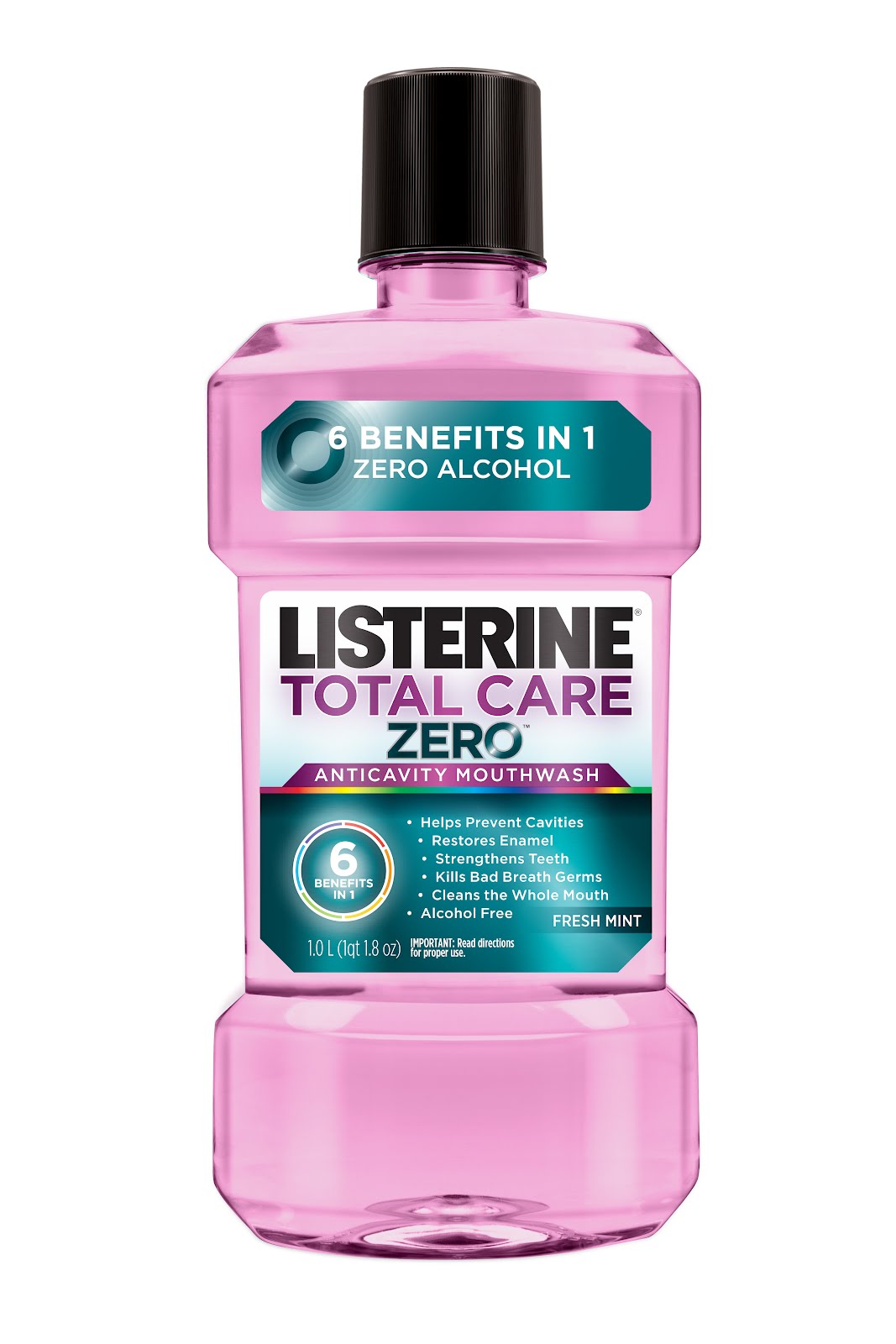 Some of my favorite times as a parent are spent doing the daily things in our life, like giving the boys a bath, or brushing their teeth.  The boys have come to love this time and enjoy having choices about the rinse they used, and their character toothbrushes, and it really helped to make that positive association with brushing.  It was fun to be able to stand at the same sink doing the same thing as a family knowing that we were all reaping the benefits.  We just had our family dental check ups last week, and everyone had a good report.
After listening to the webinar and reading more information, I realized that brushing is a great way to maintain good oral health, but to be thorough you must rinse and floss on a regular basis too.  I had never been a big fan of how rinses taste, but Listerine has come out with some really great tasting products and the Listerine Zero is the best ever!  I don't feel like my mouth is on fire, so I can actually spend an adequate amount of time rinsing.
It was nice to have several different products to choose from.  My husband likes the stronger regular Listerine, I liked using the Listerine Zero without the burn and the boys loved choosing their favorite Listerine Smart Rinse.  My most favorite product though had to be the Reach Cleanpaste floss.  I love that I can floss and have that between the teeth minty clean feeling.  Since the challenge has begun, I have already gone out and bought a couple more.  I have had a truly wonderful experience taking the Listerine Oral Care Challenge with my family.  It is great adopting healthy habits together and enjoying doing things towards better health as a family.  Most importantly, kids learn from example, and having great tasting products help maintain good oral health care. Eventually, they will have children of their own, so instilling good habits will carry on.   Why not make oral care something that you do together as a family, and make it fun?   I dare you to take the Listerine Oral Health Care Challenge!  You can visit WalMart where there is some great information on oral health care and great deals on all the great Listerine products to make your oral hygiene regimen complete!
**I received products and compensation from Johnson & Johnson and The Motherhood as part of my participation in the Oral Care Challenge. All thoughts and opinions expressed in this post are my own.**