Meaningful Beauty Final Thoughts
It has been a month that I have been using the Meaningful Beauty products that were sent to me. I have enjoyed using the products more than I thought I would. Before I started using them, I rarely used any skin care type products on my face. In fact, I rarely wear make-up. After using the Meaningful Beauty products, I have begun to like taking the time out to do something nice for my skin.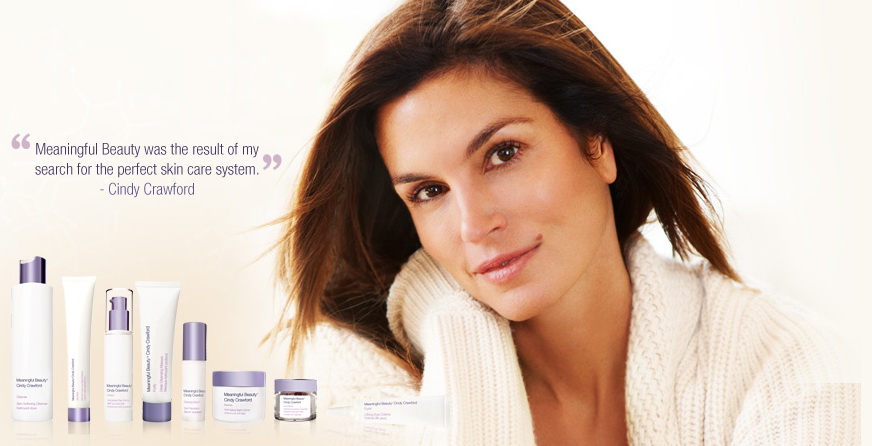 Normally, my daily routine, just involved brushing my hair and brushing my teeth then heading to the kitchen to get the boys breakfast. But since taking the Meaningful Beauty opportunity, I just let the boys brush their teeth while I wash my face and give my skin a little love in the morning. It doesn't take long at all, maybe an extra 5-10 minutes of my time. At first I was concerned about my skin reacting to new products because I have relatively sensitive skin, but everything felt great and I had no bothersome side effects. My skin has felt amazing since I have been using the Meaningful Beauty 5 step skin care program, and I have less break outs and my skin is softer. I also have these tiny capillary/veins on parts of my face that have seemed to diminish somewhat which may be because I am actually doing something to my skin other than soap and water in the shower! The eye cream has done a little bit to help with my permanent "no sleep for mommy" eye circles and I have a little more refreshed look to my face.
Overall, I am pleased with the Meaningful Beauty skin care regimen and I like taking the extra moments to do something for myself. I also like that the pricing for the the 5 step program is reasonable at around $40, plus a little goes a long way! I passed on my extra kit to my mom, and she loves it. I plan to keep Meaningful Beauty in mind for the future to put together mini spa baskets for some of my friends.
"I wrote this review while participating in a test drive campaign by Mom Central Consulting on behalf of Meaningful Beauty and received a 5-step treatment kit to facilitate my review, a second 5-step treatment kit to giveaway, and a promotional item to thank me for taking the time to participate."