Nonni's Biscotti Bites

I have never tried biscotti,probably because I rarely drink tea and never drink coffee.  But I have always wondered what it tasted like, and always contemplated buying it when I passed by it in local cafes or at the grocery store.  I had a an Aunt who always used to dip shortbread in her coffee, and I can remember as a kid grabbing a glass of milk and following suit.
I was recently given an opportunity to try out Nonni's Biscotti Bites and even though I don't drink coffee or tea, I couldn't think of anything more perfect to dunk in my cold glass of milk.  So I took the challenge to have my own "Biscotti Moment."  My favorite mommy time comes after the boys go to bed and the house is quiet.  I put on a favorite show or a good movie and grab a glass of milk and cookies.  Nonni's Biscotti bites were a welcomed change to my favorite night time snack and I loved them!  They are just as perfect for dipping in a cold glass of milk.
Biscotti are gourmet dunking cookies, pronounced <bis-­?coat-­?tee> in Italy, but more commonly pronounced <bis-­?cot-­?tee> in America. The name Biscotti was derived from 'bis' meaning twice in Italian and 'cotto' meaning baked and it was first created in the fourteenth century in the Tuscany region of Italy. Biscotti is made with real eggs, butter and gourmet bittersweet chocolate which gives it that delicately sweet taste and nice light crunch.
My favorite of the three flavors, almond dark chocolate, caramel milk chocolate, and classic almond, had to be the caramel milk chocolate.  In fact, the bag didn't last very long because between me and the boys they were gone in a day!  It had these slightly chewy bits of caramel imbedded in the biscotti and one side dipped in a layer of milk chocolate.  It sure cured my craving for for something slightly crispy and chewy like a chocolate chip cookie and they are perfect for dipping.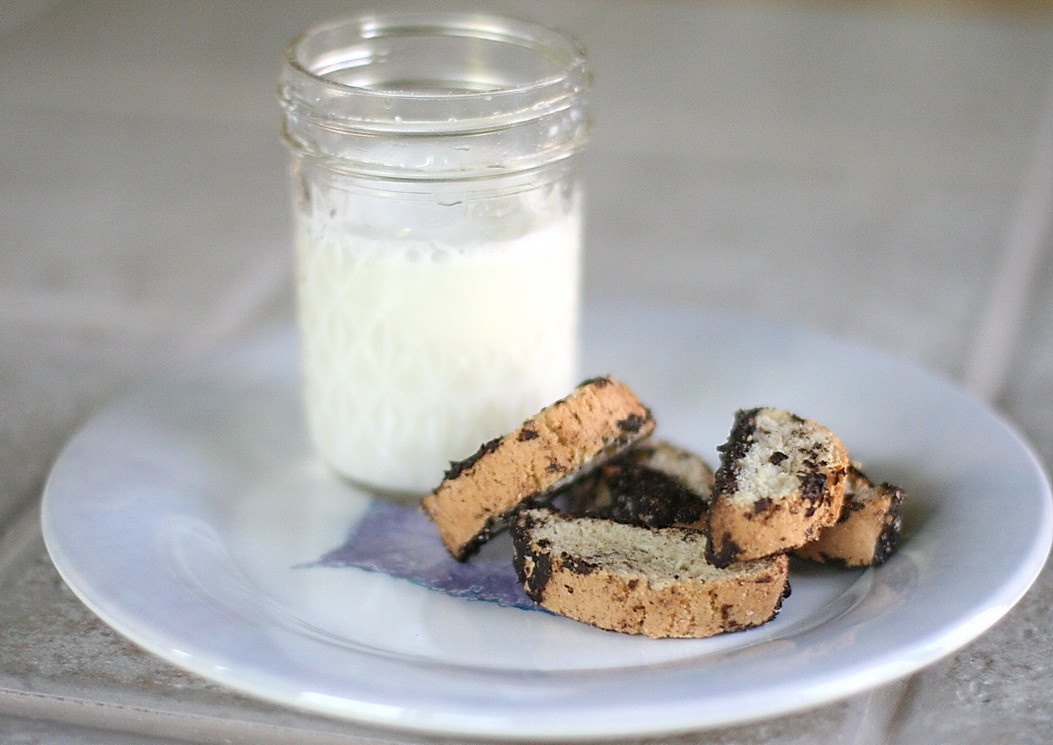 About Nonni's Biscotti Bites

Created just for your craving, it is a unique eating experience crafted with all natural ingredients making them rich in flavor, light and crunchy in texture, and delicately
sweet.

Biscotti has been an Italian tradition for generations and now you can enjoy delicately sweet mini biscotti; baked with quality, each biscotti is the perfect size for snacking or sharing.

Delicious, all natural, special occasion treat in an everyday snacking size

Snack bag packaging makes it easier to share and wrap back up for another biscotti break

Excellent complement to enhance a favorite coffee beverage, enjoying with a glass of wine, perfect
for a cold glass of milk or eating by itself.
Comes in a variety of flavors

Almond dark Chocolate is a classic almond biscotti dipped in gourmet dark chocolate; a modern tradition combining the delicate flavors of biscotti with the
rich taste of the finest chocolate.

Caramel Milk Chocolate is light, filled with sweet creamy caramel and dipped in gourmet milk
chocolate; an indulgent combination that is irresistible.
Classic Almond is crisp and crunchy, with the sweet flavor of almonds and just a hint of anise.
This classic bite-­?size creation is rich in Tuscan tradition and is an excellent complement to a cup
of coffee, espresso, or wine.
Do you like Biscotti? What is your favorite treat, or ways in which you pamper yourself? Nonni's Biscotti wants to offer you the chance to win a trip for two to Hollywood. You can also upload a photo of your Biscotti Moment to have a chance to win the weekly prize of a Nonni's Biscotti Gift Basket. You can learn more about the Biscotti Moment Sweepstakes on the Nonni's Biscotti Facebook page.
My Biscotti Moment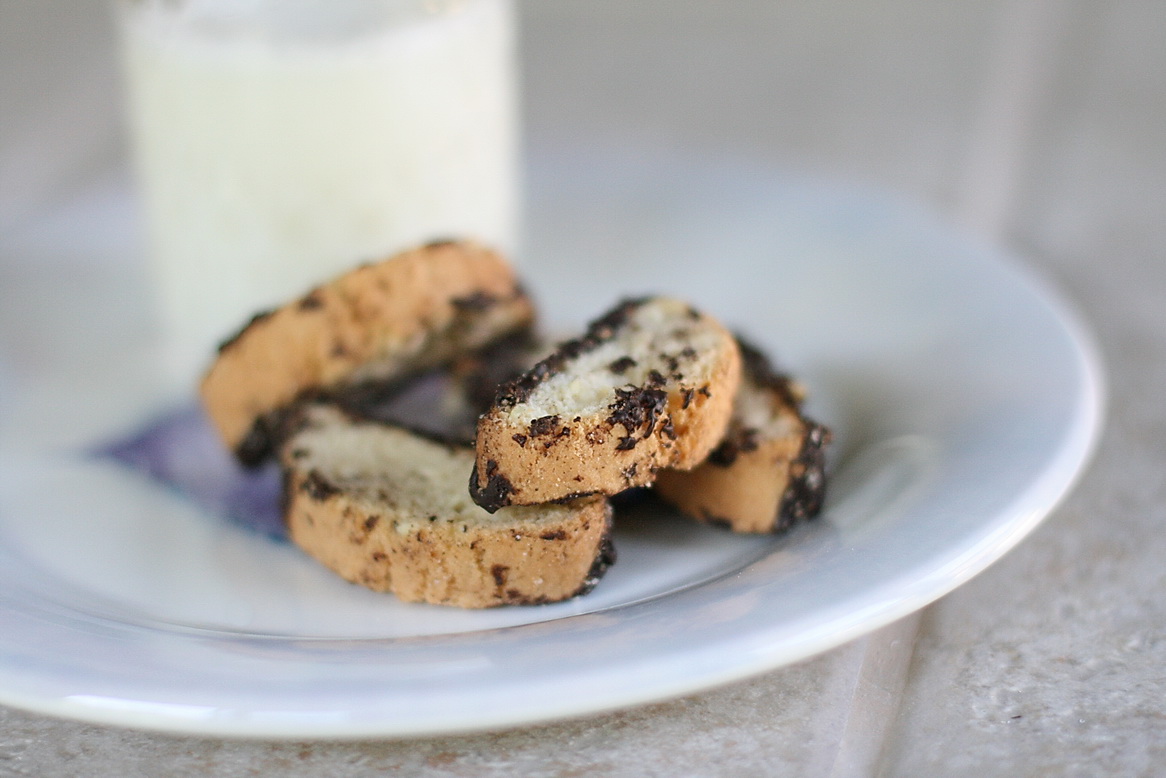 "I wrote this review while participating in a campaign by Mom Central Consulting on behalf of Nonni's Biscotti and received a product sample to facilitate my review and a promotional item to thank me for taking the time to participate."