Boys and Girls Clubs Helping Kids Go Back To School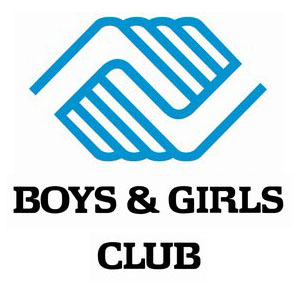 It's back to school for most, including my boys first year of kindergarten. I was the one who was hesitant about sending them off simply because my babies are growing up. Before they started school, I was overwhelmed with all the details of getting them ready to go. There are so many things to consider, like clothes on their backs, backpacks, supply lists, filling out registration forms, getting them caught up on vaccines, and just preparing for a change in their schedules.
Sometimes though, there are often families who struggle with providing the basic supplies for school, and often show up without the supplies that they need. A neighbor of mine who is a teacher, mentioned that she is always buying pencils because the kids have none. The Boys & Girls Club of America (BGCA) has been around for a hundred years providing kids with a safe place to be, offering fun activities ,life skills and a sense of self confidence, in order to help them do well in school and out. They offer a myriad of programs designed to give young people what they need.
Who are The Boys and Girls Clubs of America?

Boys & Girls Clubs are a safe place to learn and grow – all while having fun. It is the place where great futures are started each and every day.

In every community, boys and girls are left to find their own recreation and companionship in the streets. An increasing number of children are at home with no adult care or supervision. Young people need to know that someone cares about them.

Boys & Girls Clubs offer that and more. Club programs and services promote and enhance the development of boys and girls by instilling a sense of competence, usefulness, belonging and influence.

Boys & Girls Clubs are a safe place to learn and grow – all while having fun. It is the place where great futures are started each and every day.
Boys & Girls Clubs nationwide and Disney have paired up, and are making preparations for back to school by launching the Tools for Back to School initiative. Their priority is to make sure students, especially the ones who need it most, have the supplies that they need, and the guidance to succeed. Also, the BGCA website features many educational resources and content, offering numerous ways for Moms and Dads to engage and support the organization.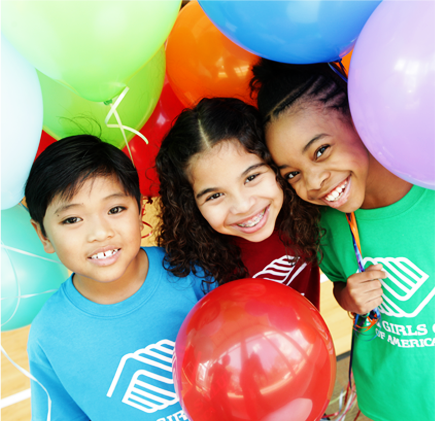 Also, if you do a little shopping in August at JCPenney, you can join jcp cares and your purchases can benefit The Boys and Girls Club by "rounding up your purchase"  We all want  our children to succeed, be provided for and be able to grow up happy and well provided for.  I believe in giving every child the chance to do this regardless of their circumstances.  The BGCA is doing just that, by giving kids the head start that they need throughout their childhood.
"I wrote this review while participating in a blog tour by Mom Central Consulting on behalf of Boys and Girls Club. I received a promotional item to thank me for taking the time to participate."