Brown Eyes
(one of my sweet baby boys)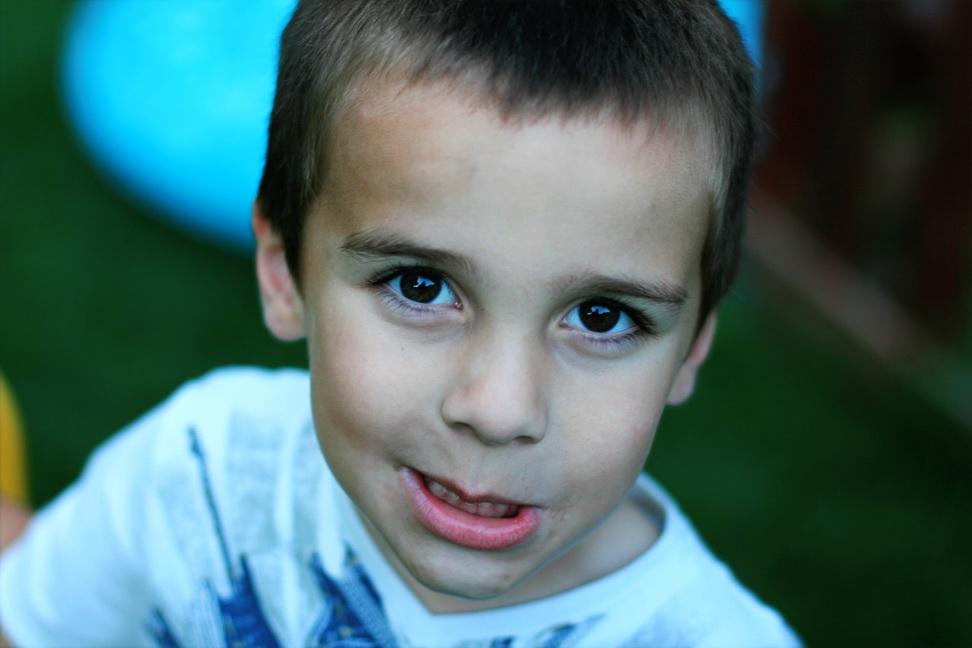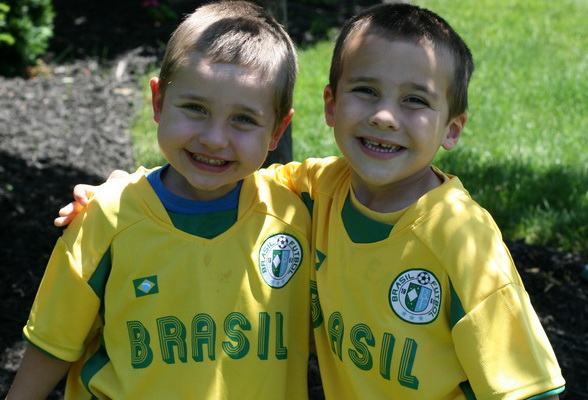 As a Mom it is so hard not be in love with these two faces!  They are the ones I wake up to and end my day with.  I simply cannot imagine my days without them there to smother me with kisses, to ask me a million questions, or even to make me feel like I'm losing my  mind.  I cannot believe they will be four in just one short month.
For me it feels like I will blink and they will be leaving the house.  I never realized having kids would be so hard.  I never knew that even the thought of sending them to school would well up feelings of a mini major depression.
I am learning how difficult it is to be a Mom and a parent.  You have to learn how to let your children grow and learn, you have to let go at various milestones in their life, and learn how to cope with your own mixed feelings without letting them know.  Being a mother is magical and emotional all at once.  I'm just wondering if i'll survive!
Trip To The Conservatory
So I took a trip to the conservatory with my camera.  I am practicing with some exposure and such.  Here I am with my dinky lenses and there are people there photographing with lenses that are like two feet long.  I seriously felt inadequate, but what do you think?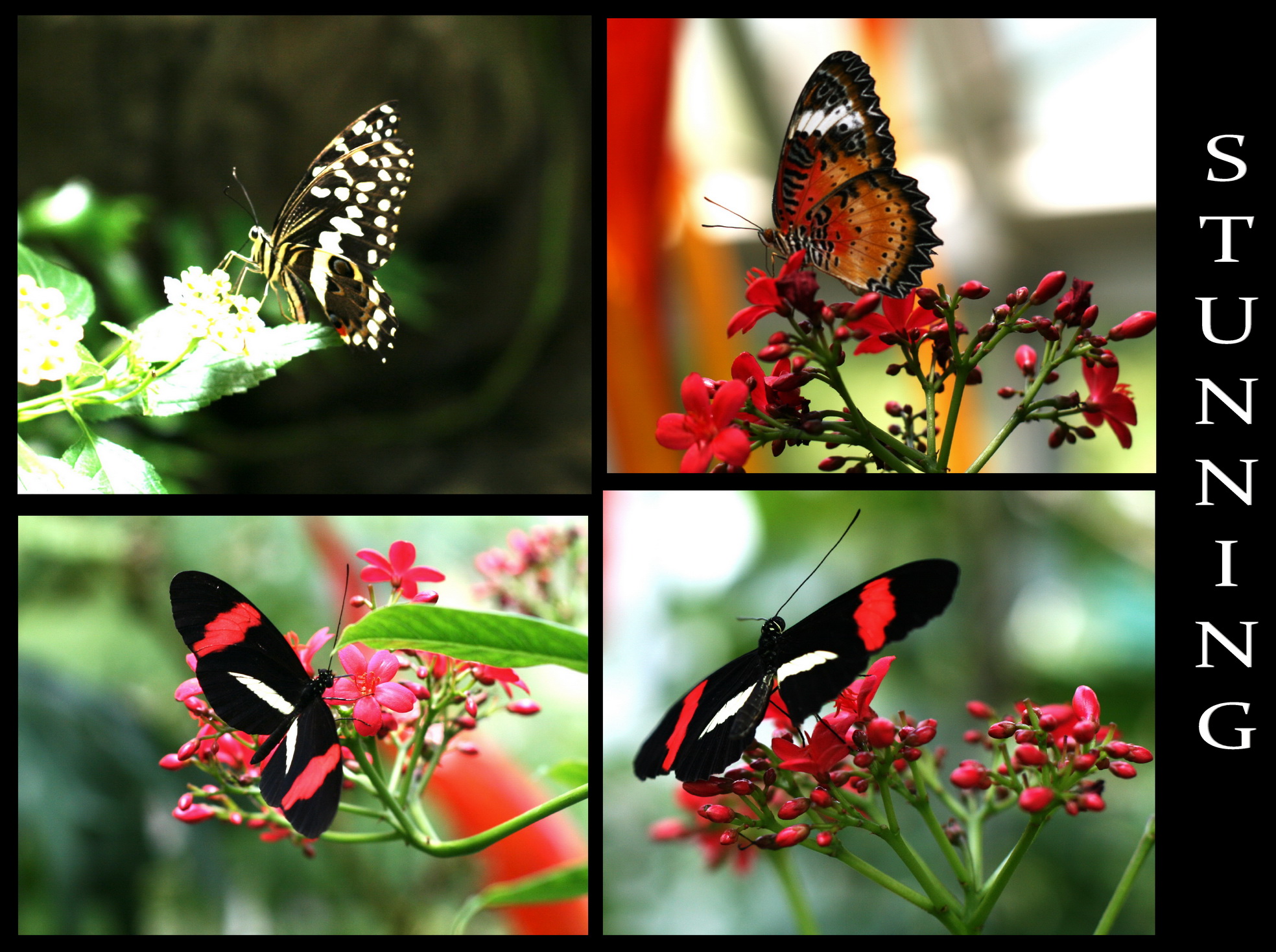 So I took a little walk this afternoon and was reflecting on things.   I love those walks where I can peacefully take a time out, and do a little quieting of the mind.  After seeing a pair of bald eagles (beautiful creatures), and just soaking in the sun on my face, I started snapping pictures along the way.
I have decided to make this a week in pictures for my blog.  After taking yet another sabbatical from blogging, this one longer than the last, I have come to realize that I need a bit of a change. I happen to love blogging, but have developed a writers block.
Becoming a parent has been such an exciting time and something I really love, but somewhere along the line, I have lost some of the creativity and time to think.  I am usually a very quiet person, and I also really value my quiet  and alone time.  Growing up and only child, I sort became very used to spending hours doing things that I enjoyed.  Now as a mother of twin boys, I am rediscovering how to find that balance in my life and realizing that I miss some of those things that defined a little of who I am.
So here I am trying to find that perfect balance of mom and me…and to start I plan a week in pictures.  Please feel free to share yours along the way.
Here is a tree that I took a pic of along my walk
(an artistic approach, I like it!  I think I will make this my tree and take photos of it throughout the year)