Ok, this is my twin son bubs playing his guitar. This is serious business for him, and he even goes to get his safety goggles LOL! I have never laughed so hard in my life he even does the handle jerk just like a real guitarist. He used to get his Leap Frog guitar but when daddy got Rock Band for the Wii…bubs was in seventh heaven and it's the only guitar he wants now. Joe Satriani eat your heart out there's a new kid in town.
So over the last week the boys had colds.  For Christmas, they got a workbench from Grandma and Grandpa, and a whole bunch of  tools.   This seems to be their new thing, and they use anything and everything as a tool to work on their cars and even mommy's feet (I guess they think they need help).
I was cleaning up some dishes in the kitchen and bubs was quietly playing with his power screwdriver, when I peeked around the corner to see what he was doing.  When I looked, I instantly had to hold back my laughter and ran to get the camera!   I guess this is one way to relieve a stuffy nose!   Too Funny!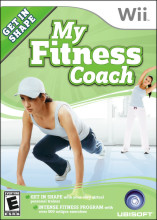 So somewhere in my brain I have decided to get in better shape this year.  I know that everyone sets this goal as their New Years resolution, but I don't do resolutions.  I do aspire to become thinner, however long that may take.  With my days being consumed with house cleaning, chasing after two year old twin boys, one wild golden retriever, and maintaining the laundry trail, I don't get too much time to myself these days.  Plus it is winter, and well me and cold don't mix, so getting out to be active isn't my most favorite option in the world.
Nowadays many Americans are finding a new way to get in shape that makes a fun alternative to the bike or the treadmill.  I know that doing the same thing can definitely lead to boredom, and a quick ending to your motivation.  Now there is a new way to get in shape, spend time with the family and have fun.  Playing popular video games like Wii Fit (which I love), My Fitness  Coach, or Dance Revolution can really make exercise fun.  GameStop stores offer these titles and more and have associates that can help you and your family find the titles that are right for you.
I personally love our Wii Fit and I find myself getting on the thing more and more.  Plus an even better advantage is that, I can do it in the warmth and privacy of my own home.   The games are a blast and so much fun, and  for the month of January GameStop is offering its customers a "Sharpen the Mind, Shape the Body" incentive to encourage active gaming.  They are offering to all shoppers that spend $35 or more on designated products, a free 12-month trial subscription to Cosmopolitan, Marie Claire, Redbook, Esquire, or Good Housekeeping.  This is perfect combination, have fun on your Wii Fit, then sit down and have a good read.
Visit GameStop today and get active!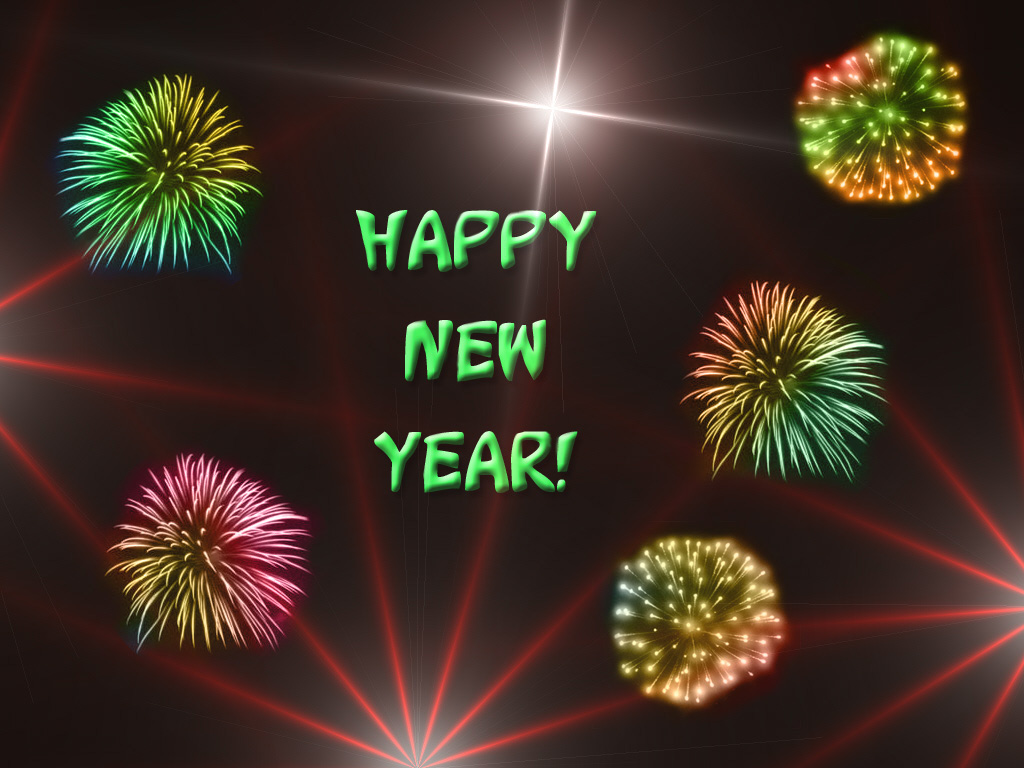 I just wanted to wish everyone a Happy New Year. I hope that 2009 is a good one filled with great and wonderful changes! I hope to be back in the swing of things here on my blog on Monday. The holidays are always a hectic time for people and mommies especially. I think I have been in fast forward for the past month now.
We are all down sick at the moment with the exception of my husband. Today we took Monkey to the urgent care because he had labored breathing and a high temperature. They had to give him a breathing treatment and put him on steroids for 5 days. I have already noticed a major difference. Poor thing was exhausted and so was mommy because we were up every hour last night. I hope this means we are turning the corner. It is just incredibly hard when they are sick.
So I am hoping that this is not indicative of how 2009 will be. I am looking forward to great things in my life and here on my blog. I am determined to stay really motivated. I don't typically make any resolutions simply because it sets you up for failure on day one. I prefer to think of them as aspirations and ideals that I wish to achieve at my own pace. That way when I don't achieve them I can look forward to continuing to try and meet the challenge. I think it presents in a more positive light and then you just don't have that resolution looming and you don't have to feel bad…I think it just has a negative effect on your self esteem. So here's to all those great aspirations! Ive got lots to look forward too…how bout you?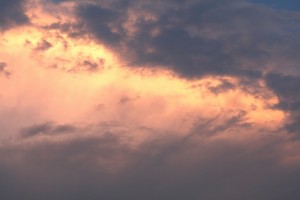 Here I am sitting here with the windows open at my parents house!   We are in the dead of winter and when we left it was only 5 degrees!  Now it is a balmy 70 degrees here at my parents house and the heater is turned off.   It has been such strange weather!   It makes me want to get in my shorts and sit out in a lawn chair, but like all good things they must come to an end.   IT is supposed to be 30 degrees by this evening….so much for an early spring!
I am enjoying my visit home and tonight will be the big family gathering.   I am looking forward to seeing all the people that I don't get to see.   My boys will get to interact with some of their younger cousins and well I get sample all the good food.   It's amazing how much you miss these things when you live so far away.   For me a visit home means a little spoiling for mommy.   It is nice to be pampered….the food always tastes better when you don't have to cook!
But, like all good things, I am ready to head home tomorrow.   I think you start to miss your bed and house.   It is always nice to see family and visit but with little ones it is nice to get home and get back into a routine.  They have been adjusting very well in their new surrounding so I cannot complain too much!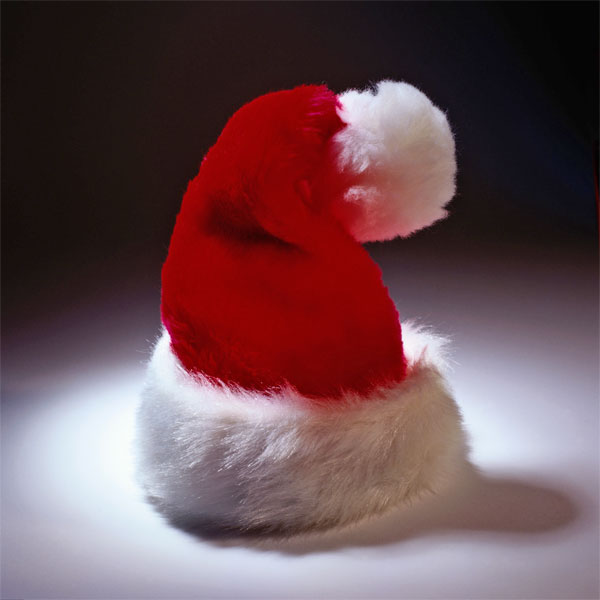 Next weekend Santa will be visiting our house a little early because we will be visiting family later on and want to sort of have our own Christmas!   The boys are so excited about Santa and it is all they can talk about.  When you ask them what they want Santa to bring them, bubs will tell you stickers, a Christmas Lion, and a skateboard   LOL.  I told him Santa will do his best to fulfill these wishes (although, I seriously doubt he will bring a two year old a skateboard!). Monkey wants a scooter…which mean he wants a computer (LOL) he watches me on my laptop.  Bubs  says, "I good boy, Santa bring toys!"
So Santa has gotten them a bunch of things, because they were just telling us that they wanted Santa to bring them toys.  But then they started being specific and I thought uh oh  lol!   So Santa was out this weekend getting them last minute things that they had requested.  So here I was shopping this weekend for a skateboard, which ended up being a scooter because it was the safest thing, and Bubs will think it is a skateboard.   It is the cutest thing!   It is "My FIrst Scooter" by Radio Flyer and I had to get them each one otherwise these will surely cause a fight  LOL.   I think they will love them, and I found two huge bows to put on them and cant wait to put them by the tree!
So here I was daydreaming about their first major Christmas where they actually are excited, and Christmas morning when they wake up to find all their presents under the tree.  So the big baby that I am, I started crying in the store thinking about my sweet baby boys and how excited they will be.   This is my favorite time of the year, and I just love to see their faces light up.
Here is the empty tree….Hurry Santa!
*Notice the lack of ornaments at toddler level….we are still learning not to touch!  LOL  I have lost a few ornaments!*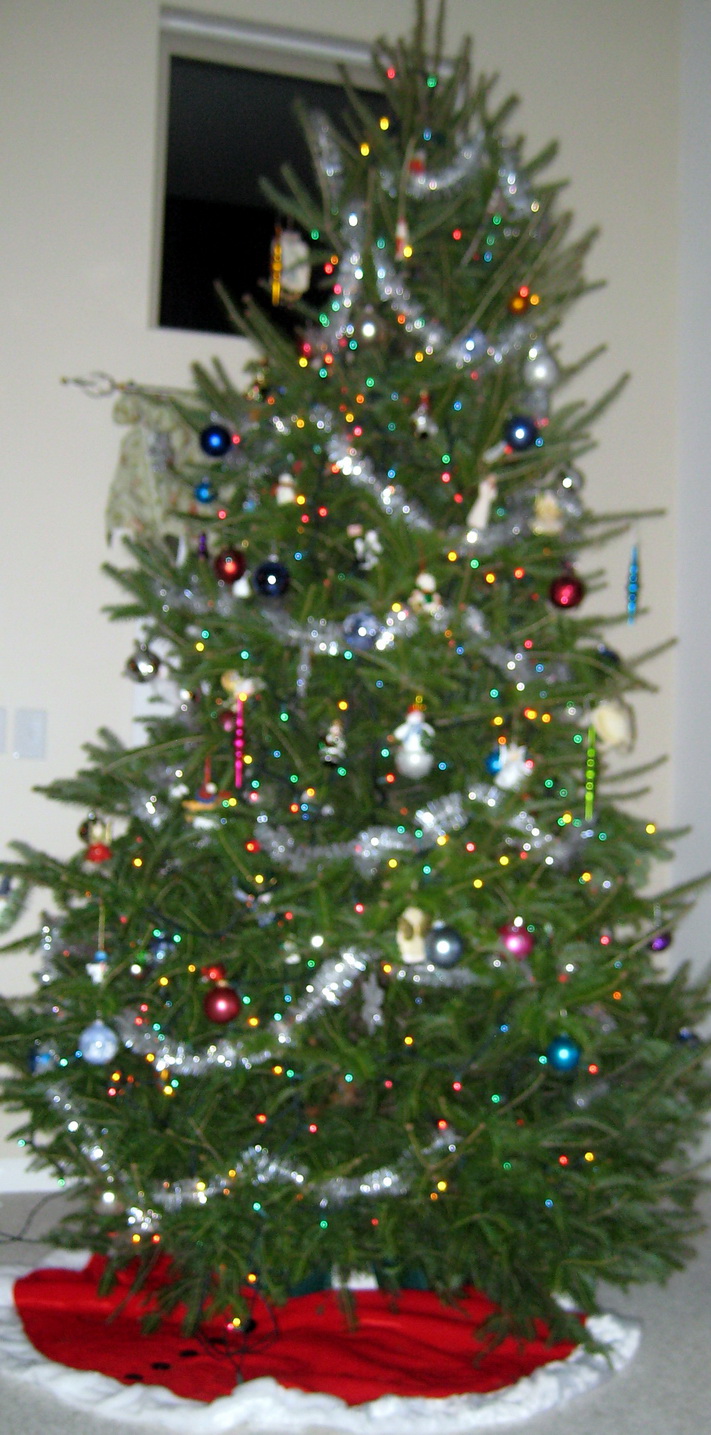 Christmas is Just about here and that means New Years is right around the corner. If you are anything like our family we tend to ring in the new year having fun at home. The restaurants are always packed, and we aren't big party fans but we love to be around family. We are hoping that 2009 brings good health and happiness for everyone.
My favorite thing to do is a game night on New Years Eve. It is so much fun to get all your favorite snacks and drinks, watch the New Years specials like one in Times Square and just enjoy each others company. Put on your comfy clothes and have fun.
So to get ready for New Years I have put together a fun bunch of goodies to give my readers to have their own family fun night. It beats getting out in the cold and is a great alternative so everyone can enjoy.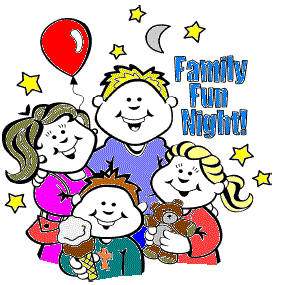 THIS CONTEST IS NOW CLOSED!
Thank you to everyone for all the wonderful comments and recipes!
Family Fun Night Package Will Include:
*Uno Flash Game (this is such a fun game!)
*2 Free 1lb bags of M&M's
*Two boxes of Orville Butter Popcorn
*The Mummy Movie (new release)
*Canon SD PowerShot 1000 (perfect for capturing movies, pics and memories)
*400 Free Prints for Snapfish
Heres what you gotta do!
Leave me a comment on what your favorite family thing to do is along with a fun snack recipe.  Let me know what your New Years Resolution is!
Leave me and email so I can contact you if you win
Contest Starts December 18, 2008 and Ends December 28 2008
If the winner does not respond within 2 days a new winner will be chosen.
Good Luck!
The boys are now starting to sing songs and it is soo adorable to listen to them. I thought I would share a little clip of Bubs singing his absolute favorite song "Twinkle Twinkle Little Star" Enjoy!
So, I have been contemplating whether or not this will be a baking year for me.   Ever since I had the boys, I tend to run out of energy to get anything etra curricular done.  I am a huge fan of baking however, so I decided to pick up some magazines and look at some cookie recipes.  If I do bake I will plan on making about 4 or 5 differnt kinds of cookies.  I have some favorites and one of them is raspberry chocolate chip cookies!  I also like to make a few of the more difficult cookies, but we will see how that goes with two toddlers in the house!  If you have a favorite recipe to share, leave a comment.  I love to see what it out there and what other people consider thier favorite cookies to be.  Holiday baking here I come (maybe).
The boys are having such a fun time with their grampy and getting a little spoiled too.  They just got a police car and a motorcycle.  The only problem is that each one always wants what the other one has.  It is so hard to teach a toddler the concept of sharing, and in fact it is almost impossible!   Anyway we are enjoying our visit and the boys are enjoying someone new in the house to look at!