The air is crisp and all the kiddos are going back or have gone back to school.  It is still shorts weather, but a few days have been cold enough to break out the boys Fall weather gear.  I love to shop for them, and I love outfitting them from head to toe in some of the newest fashions.  Along with great fashion, comfortable shoes for kids are a must.
Umi Shoes is  my go to fashion for little feet.  Although, my two seem to be growing leaps and bounds, Umi has one of the cutest selections and some of the best children's shoes in my opinion.  I am always eager to see their new Spring and Fall lineups each year, because they always have great new styles.  They aren't afraid to change it up a bit where as when I walk into other kids shoe stores, they have the same thing virtually every time I am there.
About Umi Shoes (taken directly from their site)


At Umi they meticulously craft each and every shoe for the utmost in comfort and fit. Hands that simply know how to make a better children's shoe. So, what makes a better children's shoe? Years of experience working with age-appropriate lasts, patterns and buttersoft leathers give Umi a step up over everyone else. At Umi, all they make are children's shoes, and they believe every step your child takes is as important as their very first.

At Umi, caring for little feet also means caring for the earth—which means they set their standards sky-high. Every shoe they make is tested for safety and durability and meets strict guidelines for child-safe materials. They use only non-toxic drum-dyed leathers and other environmentally friendly components. Protected in recycled packaging, Umi's a brand sure to please parents and Mother Nature alike.

Shoes are made for much more than walking. Umi shoes are specially designed for the littlest and hardest working feet in mind. At Umi, our focus is on quality, comfort and style.

From years and years of hand crafting shoes for babies, boys and girls they've developed a deep understanding of materials, patterns, footbeds—the building blocks of creating the most comfortable shoes around.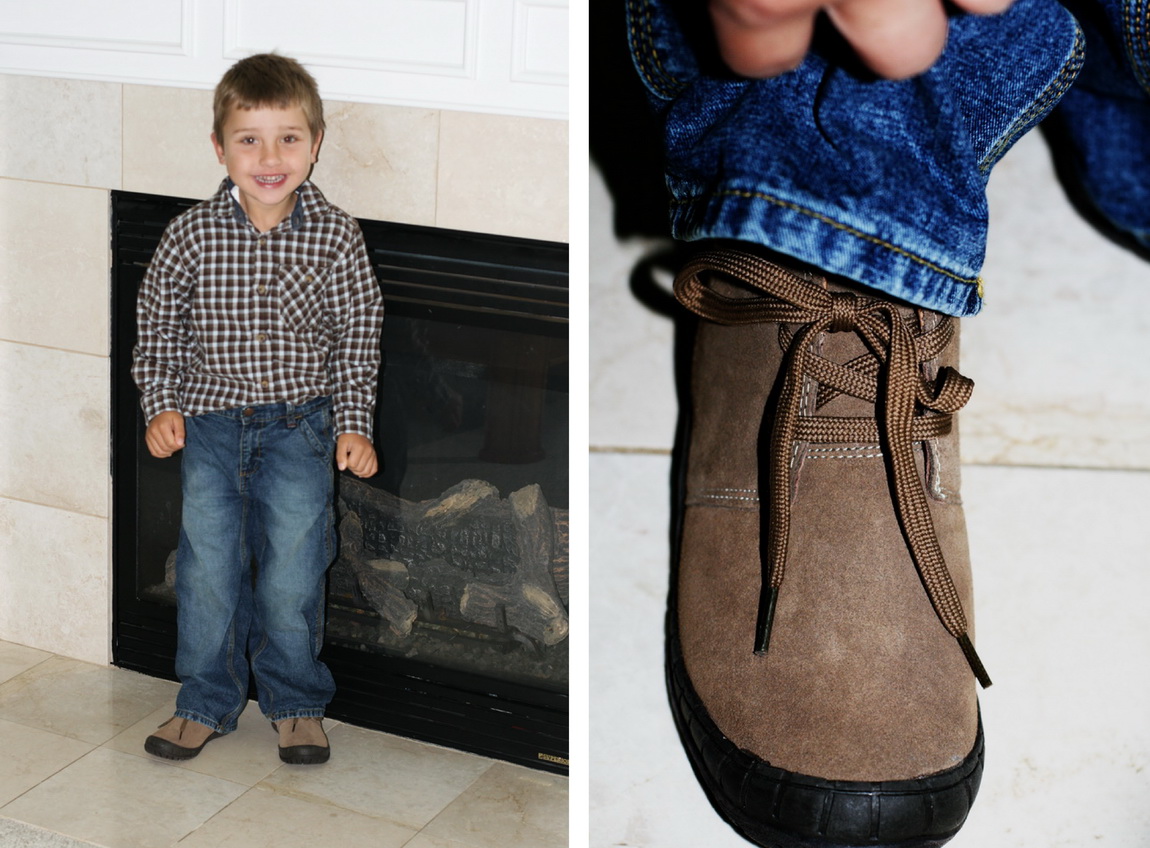 This year Umi Shoes has some cute Fall styles for boys that include Caaden and Carrson, which are two very adorable half boot style shoes.  Caaden is a cute lace up style available in Taupe and Olive.  Carrson is another suede half boot that combines a great look, with a thick velcro closure which makes it easy for lil ones to get their shoes on and off.  Both of my boys tried them on and had a blast running and playing in their new kicks.  Usually they will tell me if  a shoe is uncomfortable and want them off right away, but this has never been the case with Umi Shoes.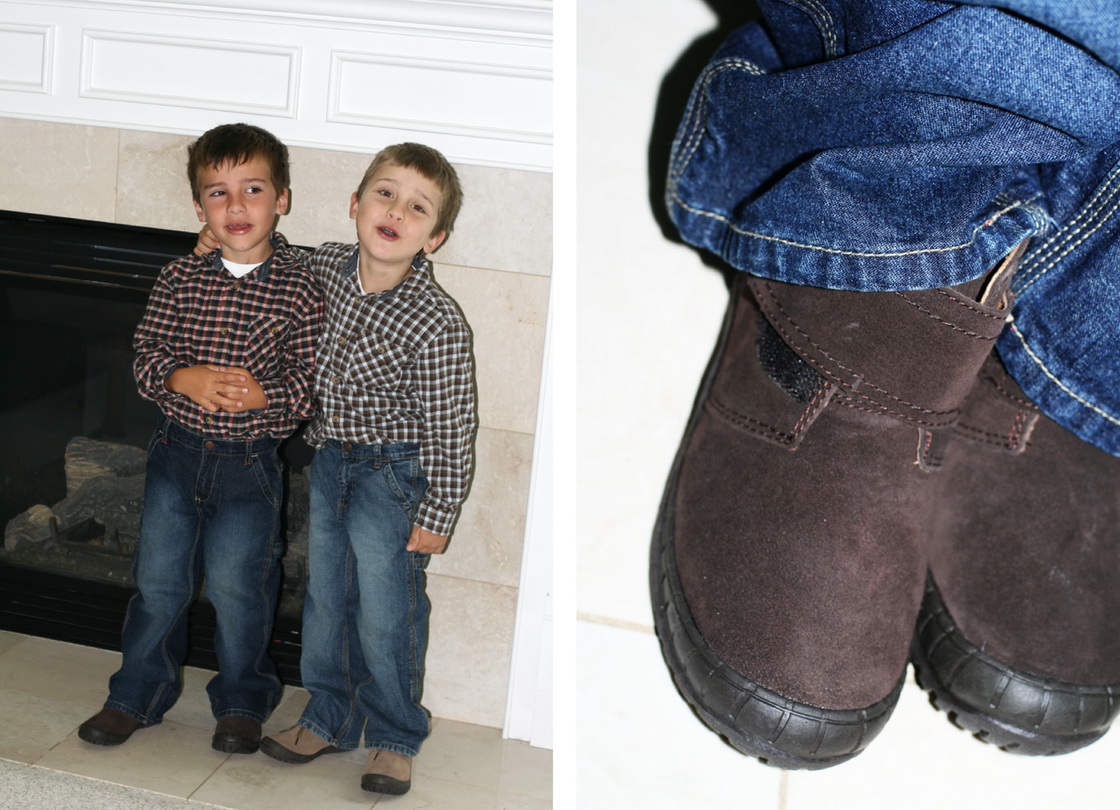 All of their shoes offer about a half size growing room and ample cushioning in their shoes.  Kids can run and jump and play and Umi Shoes offers sturdy, flexible souls for growing feet.  Kids are known to give their footwear a vigorous workout, but I have never had a problem with Umi Shoes.   Often time they outgrow them after extensive wear and they still look practically brand new.
If you are looking for one of the best shoes for kids, I highly recommend investing in Umi Shoes.  They are incredibly  comfy for kids.  If you are like me, I want shoes that are going to hold up so I am not out buying more before the season even ends.  Umi Shoes are reasonable priced, incredible cute and well made.