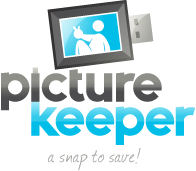 This day and age everything seems to be reliant on computers.  I know that I am on mine close to 8 hours a day and it is where I do a majority of all my writing and storing of just about everything.  Since we are smack in the middle of the digital age when it comes to cameras and taking pictures, it is only natural that you are storing them on your computer. When it comes to backing up images on your computer I bet a lot of us fail miserably.
I take tons and tons of pictures of the boys and I will have to sheepishly admit, that I don't have too many of them hanging on my walls. Let's face it in the digital age of picture taking, we all get lazy and get all too comfortable with the idea that we have them stored somewhere on our hard drive.  The reality of it is, that, hard drives fail and ultimately put you at risk for losing all of your precious memories.  My husband has a server in which he keeps a lot of our important files and photos on, but even then, I like to keep a disk or something that holds my pictures in a safe location far away from the computer.  Anything can happen and knowing that I have some alternate location for storing my photos eases my mind.
Up until now, there really wasn't an easy way to gather all of my pictures on my computer.   I store all of my photos in different locations on my hard drive.  I have photo files dedicated to reviews that I do here, my photography business stuff is stored in another file, and the pictures of my boys are in another.   So everything is sort of all over, and wouldn't it be nice to just be able to  have a device that does all the work for you and gathers all the pictures on your computer, organizes them, and wahlah, you have them all together?
Well now there is a simple solution, and what I like to call my magical anti-stress device, called the Picture Keeper. I was recently given a Picture Keeper to try and I am very impressed!  The Picture Keeper is a little USB flash drive that creates a backup of your images simple by plugging it in your computer and clicking the "start backup" button.  Then it works its magic and finds all images with jpg extensions on the computer. If you wish to backup other images with a different extension there are advanced option to where it can save additional file types.   The folders and sub-folders are copied just as they are on you computer! And it gets even better. If you have multiple computers, which I do, you can just plug it in on the next computer and do the same thing.  There is no special setting, and Picture Keeper does the work.  When you want to go back in and update your files and do another backup, you don't have to remember what files you have or haven't gotten because the Picture Keeper will do that all for you as well. Do they make husbands like this? LOL
Being someone who takes a lot of pictures and in the photography business, I am always conscious of the fact that I have so many pictures and that computers do fail, and having some other form of a back up is critical. The Picture Keeper is nice because I can set up a few different backups and store a few of these flash drives in various locations. I would recommend getting several,  and keeping one in your home, giving one to a trusted family member to hang on to, and maybe keeping one in another location. This way you have multiple back ups in case something happens with your home then you have all your memories preserved.  Just to see how it worked, I plugged it into my laptop and let it go.  Later when I did a backup on my main computer with all my photos, it was just as simple.
ABOUT PICTURE KEEPER
Inventor Matthew Stanchie knew there had to be a better way to backup digital images. Despite working
for Hewlett-Packard, the thought of backing up his personal photos gave him a headache, and he could
only image what others without a background in computers went through. So, he created a user-friendly
program that automates the task (making sure to get the approval of an evaluator from his target
demographic—his wife.) Picture Keeper plugs into any PC, including Macs, and copies all images with
one click. With Picture Keeper, it's a snap to save.
Picture Keeper is available in 4GB, 8GB and 16GB sizes online at www.picturekeeper.com.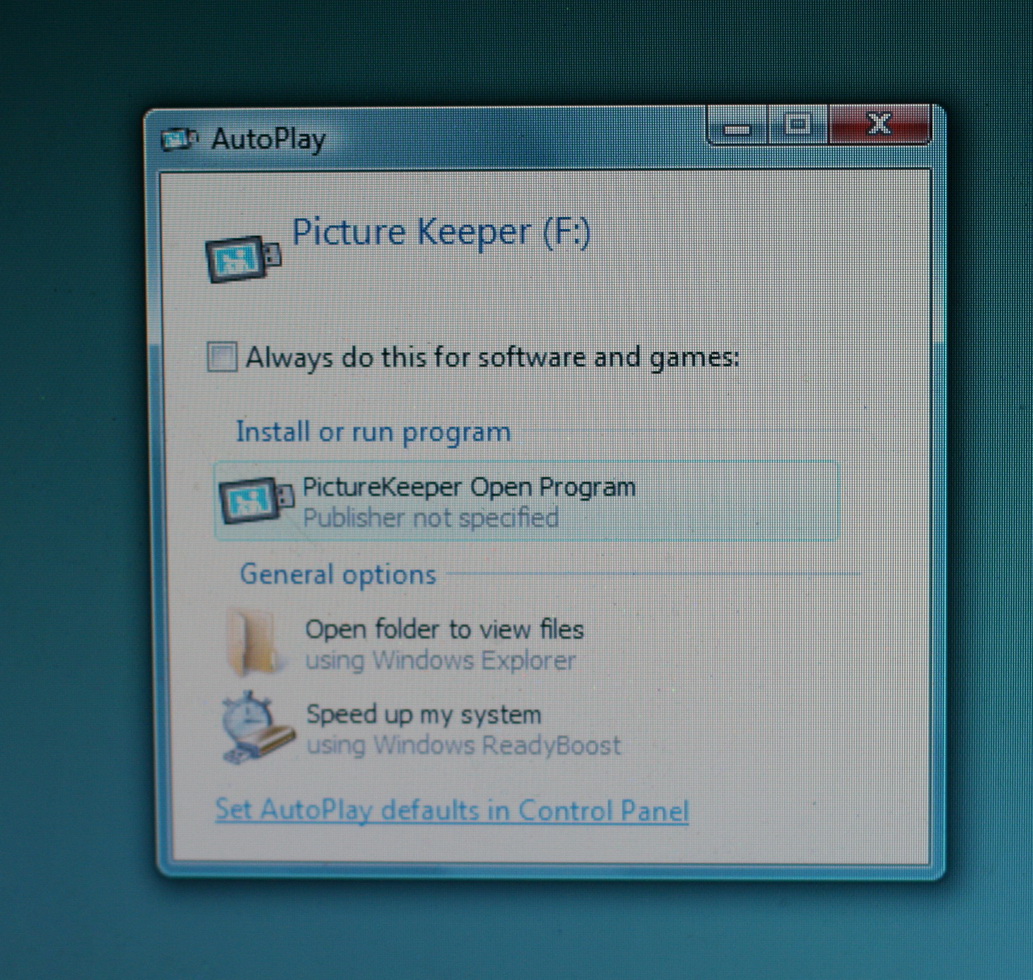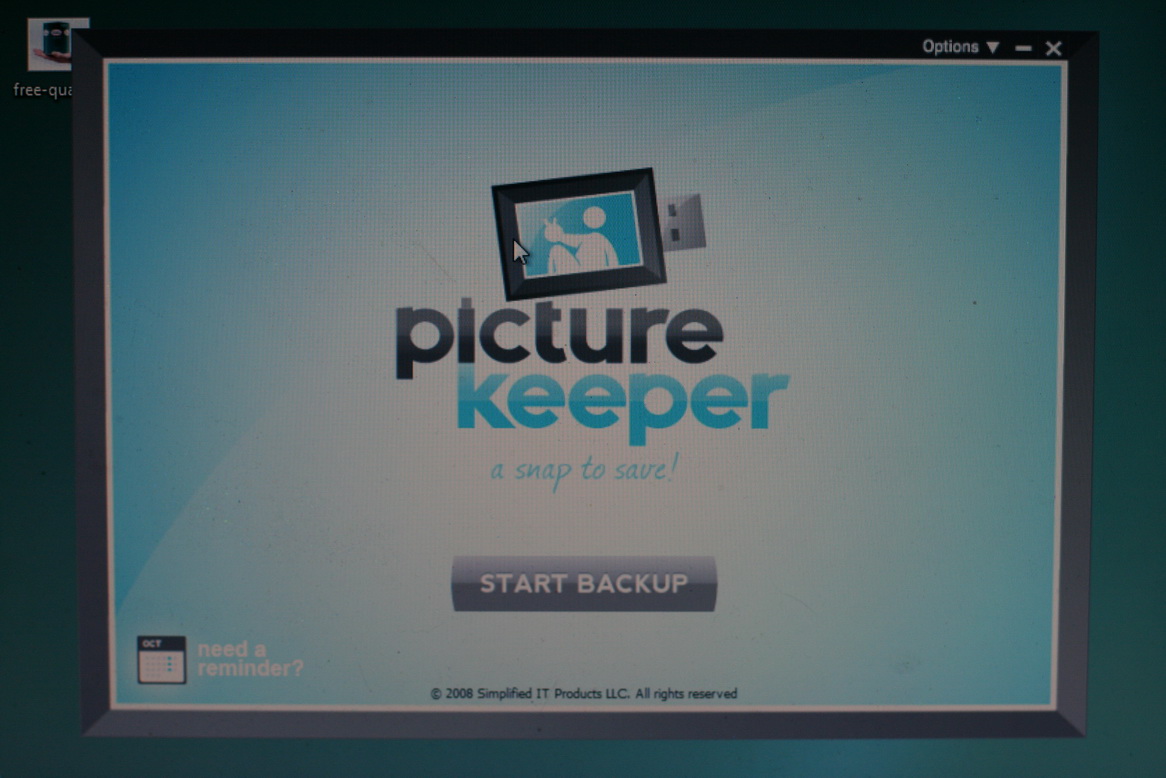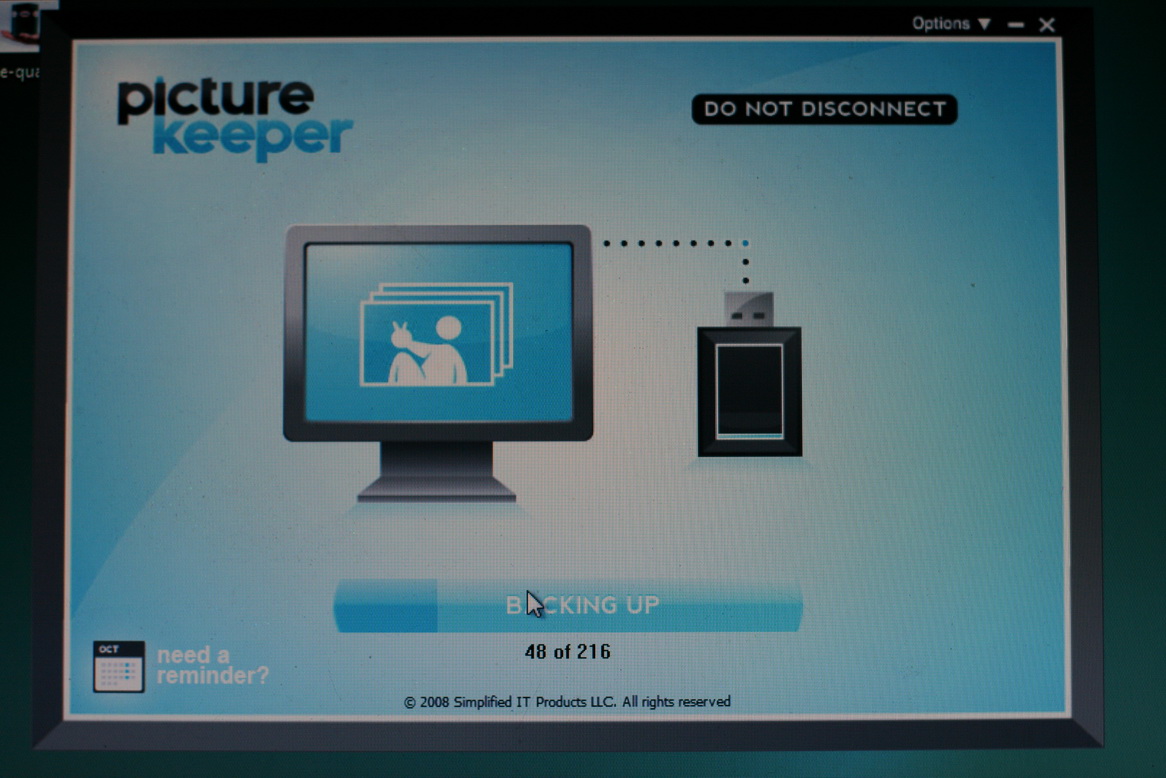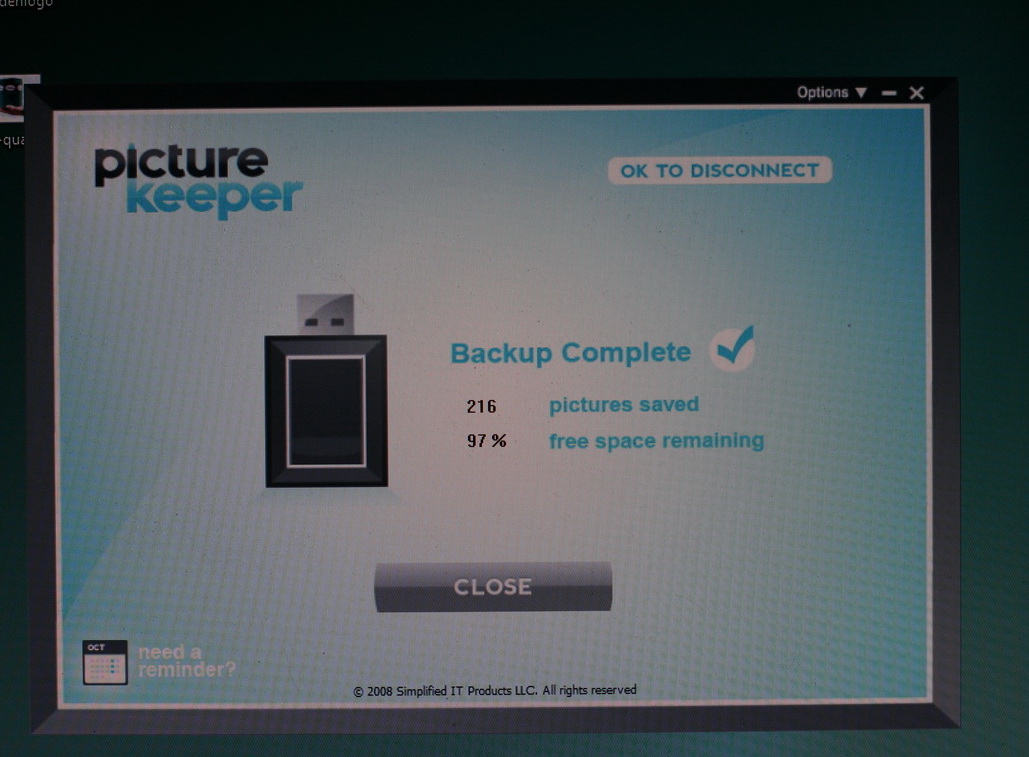 I was amazed at how fast all my files were backed up and how easy it was to use. Anything that can make my life easier, is a huge plus. The Picture Keeper is so awesome that Dr. Toy awarded them with a Best Vacation Product for Summer 2009 Award. I definitely give The Picture keeper the mom seal of approval and I applaud it's ease of use. It isn't a complicated gadget and yet it is worth a million dollars if something ever happens to your photos. Picture Keeper retails for 8GB ($39.99) and 16GB ($59.99).  The price is worth it when you consider how much it would be if you lost all of your photos!
Would you like to win a Picture Keeper of your very own??? DoubleBugs is giving away an 8GB Picture Keeper to one lucky reader.
THIS CONTEST IS CLOSED

Here's what you gotta do.
Mandatory
Leave me a comment and tell me one of your worst nightmares in losing your photos or why you think you might like to have a Picture Keeper.
For Additional Entries
You can tweet about this contest
Blog about this contest
Subscribe to my feed
Add me to twitter
Add me to your technorati favorites
Grab my button
Winners are Chosen Via Random.org
If Winner does not respond in 48 hours a new winner will be drawn
Contest Starts June 28, 2009, and Ends July 31, 2009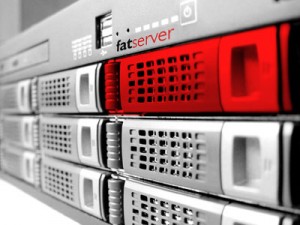 When you get into blogging as much as I do, I think it is important to have your own domain, because you have a little more control over all your settings and how you present your blog.  When my blog sort of blew up, I went into panic mode because I wasn't sure if I could get my information back.   Thankfully since I had my own host they were able to run a recovery and get most of my data back.  Good web hosting
is the key.
When I first got started in blogging I didn't know too much about getting your own domain.  I mostly had my husband setting it all up for me. I am one of those people that want to make the job easy as possible especially when you are a mom of twins. I know that my husband is always switching our domains in search of a better deal. At Web Hosting Geeks they offer reviews of the top providers for your own domain. I like this because it has all the information in one place, so you aren't out scouring a half a dozen places to find the right one. They also have a customer review page which is always helpful when you can hear others opinions. I love lists that rank things anyway because it is an organized and precise way of presenting valuable information.  For me, this makes the task less arduous. If you are looking for a new web host you should definitely visit the Web Hosting Geeks site for all your web hosting needs.  Having your own web host makes a big difference.

In this day and age, everything is becoming so mainstreamed and it seems that our children are being introduced to the computer even sooner.   Being a mother to two very young children, it makes me a little nervous about introducing my kids to the internet.  Although, my boys are toddlers, I still hear about all the horror stories about how teenagers go missing after talking to and meeting with strangers they have talked to online.  I think computers and kids are basically inevitable with how fast technology changes, but  I also think it is very important that your children know what these dangers and are aware of the tactics a perpetrator  can use and how to be safe while being online.  It is such a scary scary thought, and I believe education is so important and as a parent you should use as many resources that are available to you and your children
NetSmartz, a leading online resource of the National Center for Missing & Exploited Children, used their expertise to develop NSTeens to educate, engage, and empower kids as Internet users, The website, NSTeens includes bios, comics, and videos of seven teen characters. Their comic How Much Is Too Much illustrates the consequences of improper Internet use and shows the impact teens can have when they use their network to empower people. Videos cover important topics such as social networking, cyberbullying, and offline consequences. Each cartoon video also portrays interviews with teens talking about their Internet use.
I think this is a terrific way to tell your teenagers about being safe on the internet.  It teaches then in a very non intimidating fun way so they might actually pay attention!  We know how powerful just hearing one sentence can be, because those are the things kids remember if they are in trouble or in a bad situation.   NSTeens is a wonderful resource and can help your teen to make smart decisions and avoid potentially harmful scenarios.