I love being able to have versatility in the products that I have in my home. If you are anything like me, I get the urge to do something different in just about any room in my house. I love to do simple changes that help to rejuvenate a room and sometimes you can literally turn it into a completely different space.  When it comes to carpeting, carpet tiles or rugs are one way in which you can spruce up a dated area in your home.
I first laid eyes on the FLOR flooring system when I was watching an episode of Trading Spaces. There are a million different things you can do with flooring when you are using carpet tiles from FLOR. They offer every color and texture you can imagine and the possibilities are endless when it comes to decorating your space. Even though the floor is beneath your feet, it is something you notice when you walk into a room. You can bring color into the room, or tone it down based on the type of carpet tiles you use.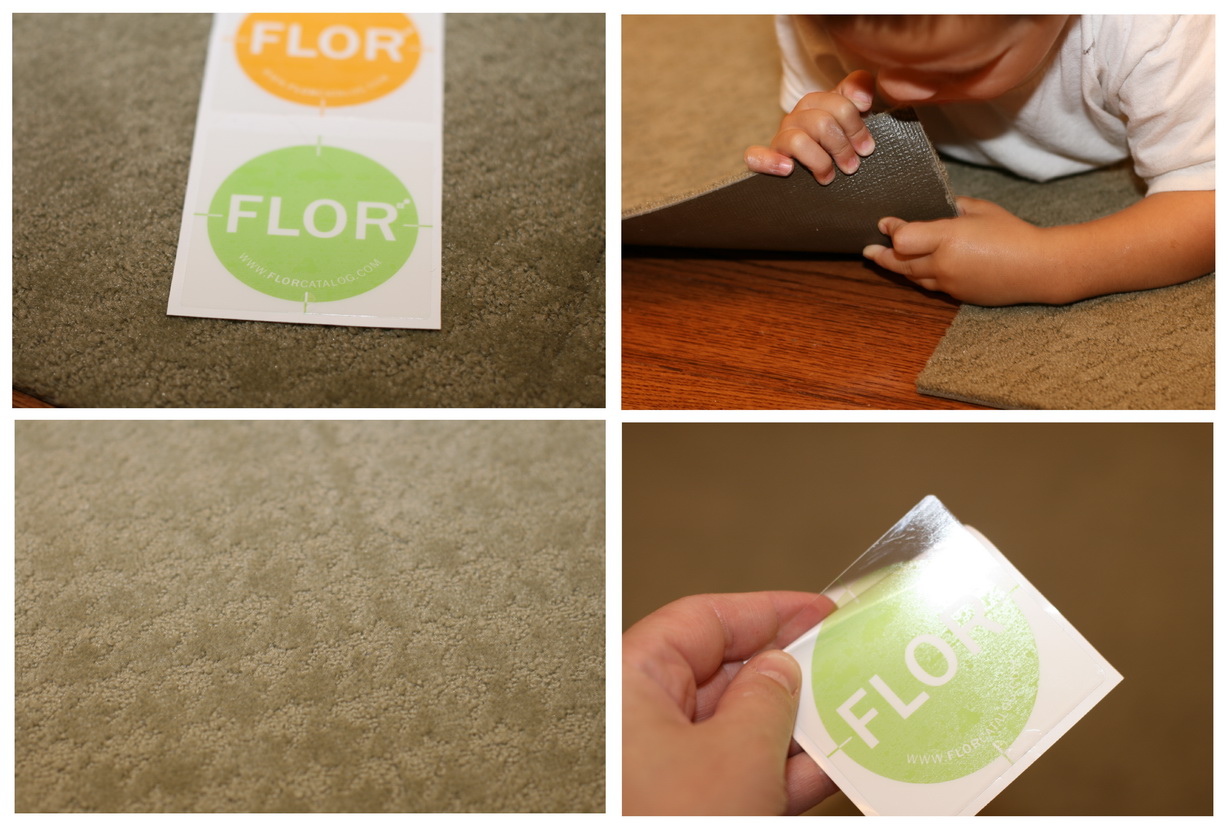 We aren't new to FLOR in this house, but each new rug from FLOR is still just as exciting as the first. We currently have FLOR  in our kitchen and entry way. We have hardwood floors, and FLOR is great for protecting them and adding a great design element. When I saw their new Fall line of carpet, I had a hard time deciding what to pick. They have so many great patterns that are rich in color and textures. We had the chance to try the  All Bark No Bite in Meadow. This particular pattern is an over sized, slightly raised hounds tooth pattern.  The color matches beautifully with the greens that I have in my home and it instantly changed the look of the foyer. The kids wanted to do somersaults on it and the dog quickly claimed it as her own.

The best part about FLOR is how easy it is to put together. I must warn you, that this process is extremely addicting and can lead to a new obsession. My husband offered to help me put this one together, but I told him to go away because I have so much fun putting FLOR tiles together. Each square goes together snugly and is held together by what I call "a  little circle of genius," the FLOR Dot. The first time I used a Flor Dot I was a bit skeptical about what I called a sticker, holding these tiles together, but I was amazed at how great they do hold. You can actually move the entire rug around after your FLOR Dots are in place.  All you have to do is line up your tiles, and place FLOR Dots to hold them in place.  Each FLOR Dot is center marked on all four sides which makes placement a breeze. The process took me all of about 15 minutes and I had a beautiful new rug in my foyer. I love the subtle pattern in the All Bark No Bite rug and how nice it feels to walk on.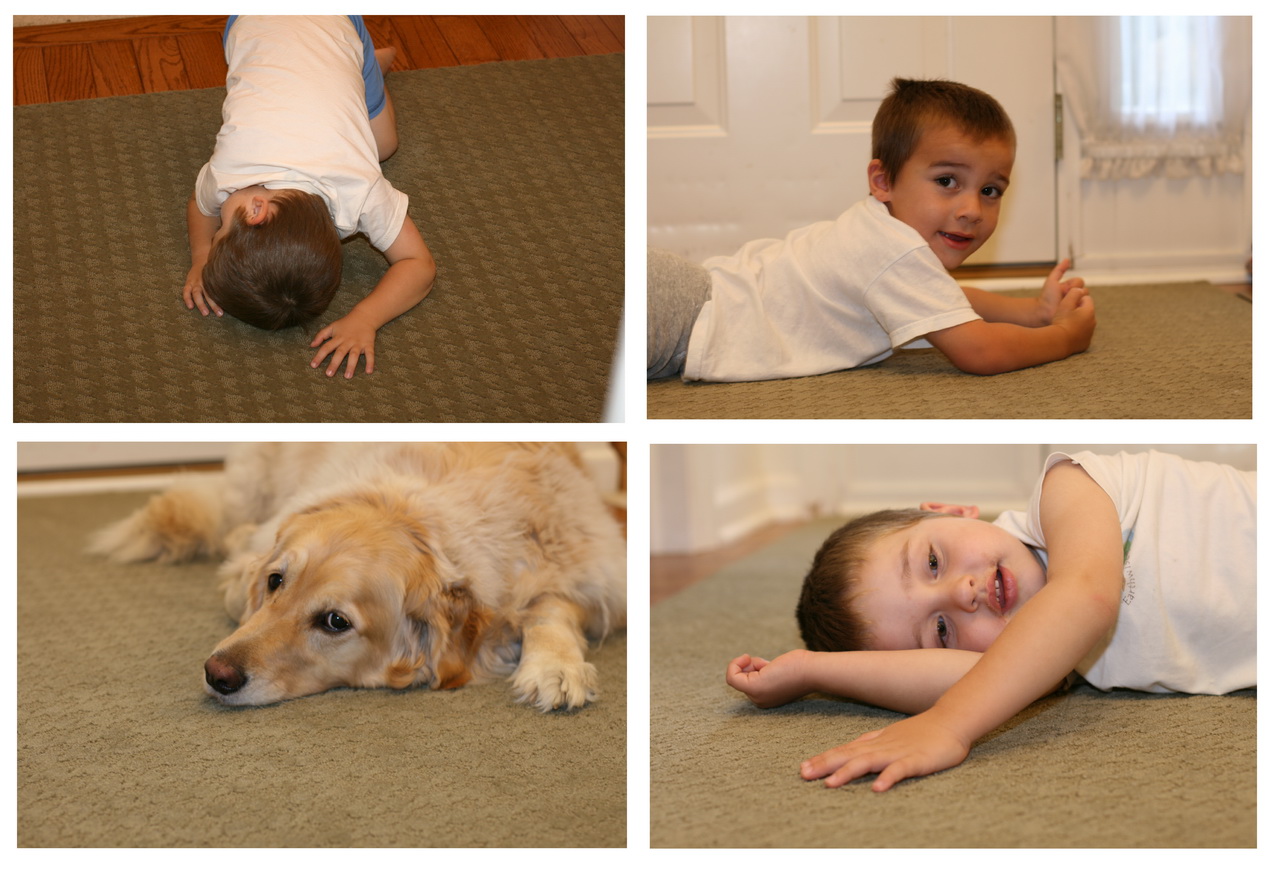 The possibilities are virtually endless when it comes to FLOR. You can even make some pretty ambitious patterns from cutting and splicing various tiles together. So if you have a creative mind and floor to use it on, FLOR is ideal. It opens up so many more options than the same old boring flowery rugs in the store, or rugs that just don't quite match. FLOR is one product that I absolutely stand behind because it is innovative, the designs are endless, and the prices are reasonable. Once you try it, you will never go back! Check out their newest additions for Fall.
**This product was provided to me by FLOR for review. The opinions expressed here are strictly that of my own.**
THIS GIVEAWAY IS NOW CLOSED!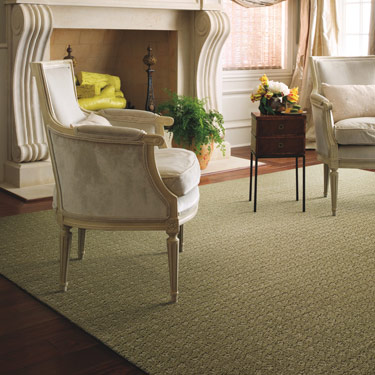 To celebrate FLOR's New Fall line of flooring, they would like to offer one of DoubleBugs' readers the chance to win a 5×7 FLOR rug (12 tiles) of choice (excluding Coir and Shaggy Sheep)!
Here's What You Gotta Do
Do a little dance (just kidding!)  Visit FLOR and tell me what rug you would like to have and what room you would dress up with a new FLOR rug.
Additional Entries
Blog about this contest with one link to my site and one link to FLOR.com (5 additional entries gained.  Please leave a separate comment for each.
Tweet about this giveaway ( you can tweet once a day for one entry)
Add me to your Twitter
Add me to your technorati favorites
Subscribe to my blog
Contest Begins September 28, 2009 and Ends October 31, 2009
Winners Chosen via Random.org
Winner must respond within 48 hours
Good Luck!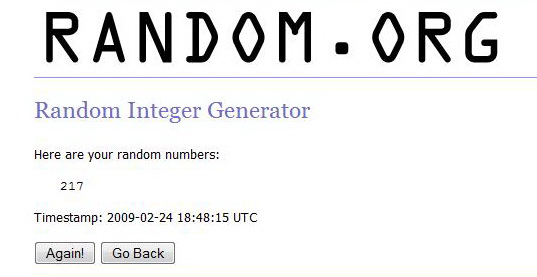 Congratulations to Cher the winner of the FLOR Seagrass Giveaway!
Thank you so much for entering and commenting it was so nice reading everyone's comments!
Come back and visit DoubleBugs oftern for mor great opportunities!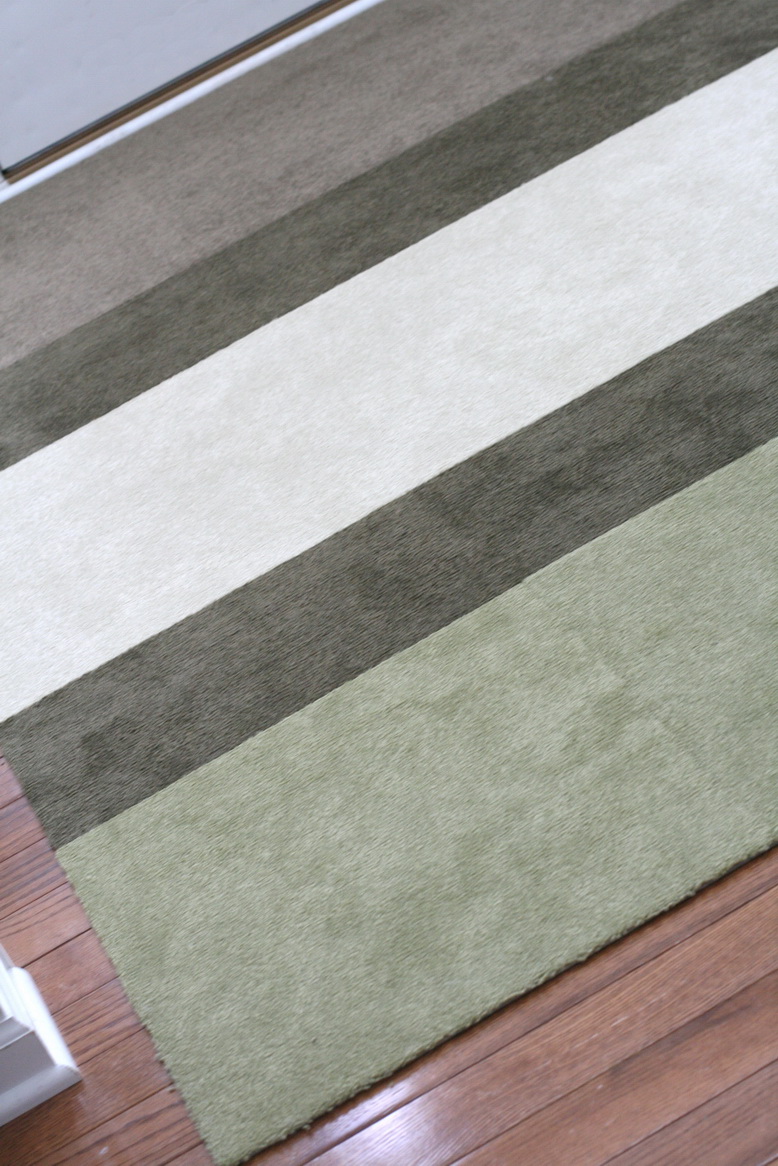 I am almost always looking for ways in which I can change things in our house to help update the look.  It isn't easy to change furniture because these are the big ticket items in your home.   I always love to shop for small things like rugs, or pillows, or a new place mats to help change things in the house.   Let's face it, if I am spending all my days at home, a change is always nice.
I recently was introduced to carpet tiles from FLOR.  I had watched the show Trading Spaces many times and I remember seeing an episode where they carpeted a room with FLOR carpet tiles.   This is such a cool way to change the look of an area in your home!   Not only that, they are so versatile, in that, you can mix and match colors, cut the tiles to make a cool floor pattern, and it is so incredibly easy to do!
I was extremely excited to get this opportunity because I was dying to give them a try, and so sick of the boring rug choices that you find in the stores.  Since this was my first experience using the tiles, I was primarily interested in how these things work and how they stay stuck once you had your design laid out.  Each tile is held together by a little circle of genius called a Flordot.  The Flordots are so easy to apply and hold the tiles together perfectly making it easy to move your masterpiece around if you need to.  When you want a change the tiles  come apart easily and you can store them, so if get bored you can change it up.  If you run out of Flordots you can just order more!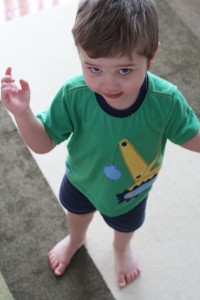 I was putting together FLOR's Seagrass Rug which looks absolutely stunning in my entry way.  It is made from their plush collection of tiles and it is so soft and feels great beneath your feet! I cannot tell you how much fun I had putting this rug together, and it makes you want to do even more.  It's a bit addicting and I was somewhat bummed when I ran out of tiles to stick together, because I was on a roll.  I am already looking for more reasons to go buy  more FLOR tiles to do various areas in the house.  We are looking to move the boys play area to the basement, one of these days, and this would be an ideal place to use them. Another thing I would definitely recommend when getting your FLOR rug is their cleaning kit, so you always have something on hand for the occasional spill or mishap to keep your FLOR tiles looking nice.
Thank you FLOR for such a ingenius product and we love our new FLOR rug! It is now a favorite playing spot for the boys and they love to hang out there where the sun pours through in the morning.  If you are looking for new flooring for your home or just something to spruce things up, this is definitely a really cool option.   There are tons of choices so you can let your creativity run wild and their prices are easy on budget too!
THIS CONTEST IS NOW CLOSED!!! THANK YOU TO ALL WHO ENTERED!

I have a really awesome announcement for my readers here at DoubleBugs!!! FLOR was kind enough to allow me to give one lucky winner the chance to win a FLOR Seagrass Rug of their very own!
So here's what you gotta do!
Visit FLOR and have a look around and come back and leave a comment and let me know what other cool rug you might like and what room in your house you would like to use it in.
Leave me an email so I have a way to contact you if you win
Winners are chosen at random via Random.org.
For Additional Entries (please leave as an additional comment):
Tweet about this post
Follow me on Twitter
Blog about my contest and give me the link!
Put my badge on your sidebar


That's all you gotta do!
Contest starts February 5, 2009 and Ends February 23rd, 2009
Good Luck to You!