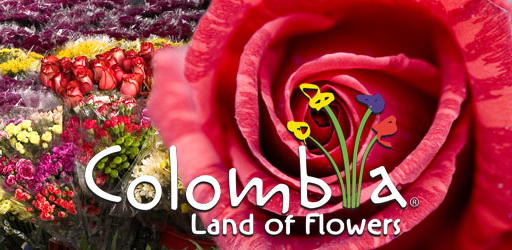 I had always thought that I would someday be a mom, because it was what I had always dreamt about when I was younger.  It wasn't until the day I met my two sons for the first time that those dreams took on a new meaning for me.  The pregnancy was a difficult one, with 15 weeks of bed rest and 8 of those were spent in a hospital bed, on my side, waiting and wondering if everything would be ok.  If it weren't for my wonderful husband who visited me every day, and all my friends and family, I don't think I would have made it.  They would send flowers and I had them lined up in my window sill.  The room had a window but it was a view of a brick wall, and the only thing I had to look at were all the beautiful flowers that people had sent.  They were a reminder to keep going, that people loved me, and I was there to help my two brightest flowers make it into this world.
I was given the opportunity to create a flower arrangement in honor of Mother's Day and to have these flowers in my home and talk about how having flowers in my home affected me and what Mother's Day means to me.  We were given, flowers, ribbon, and the materials and the recipe needed to create the arrangement.  I had such a wonderful time making the arrangement and I placed them up on my mantle so I can see them every day.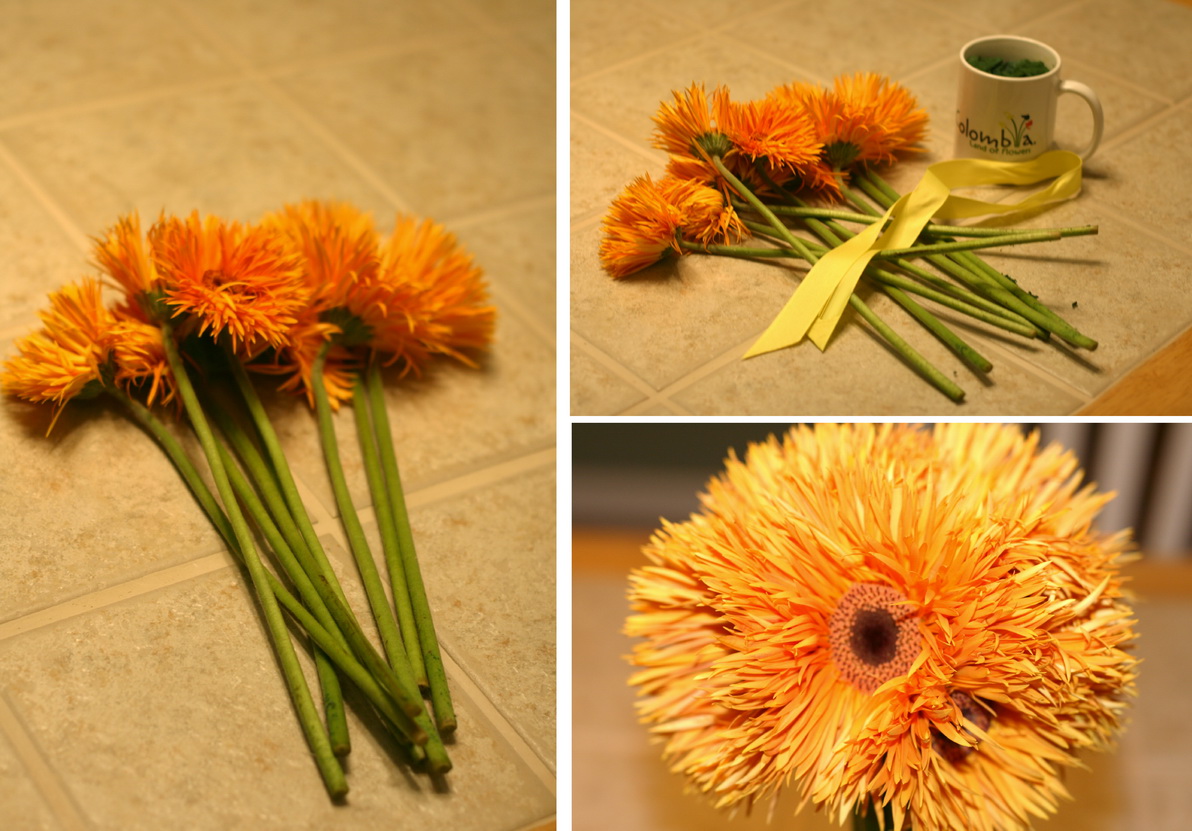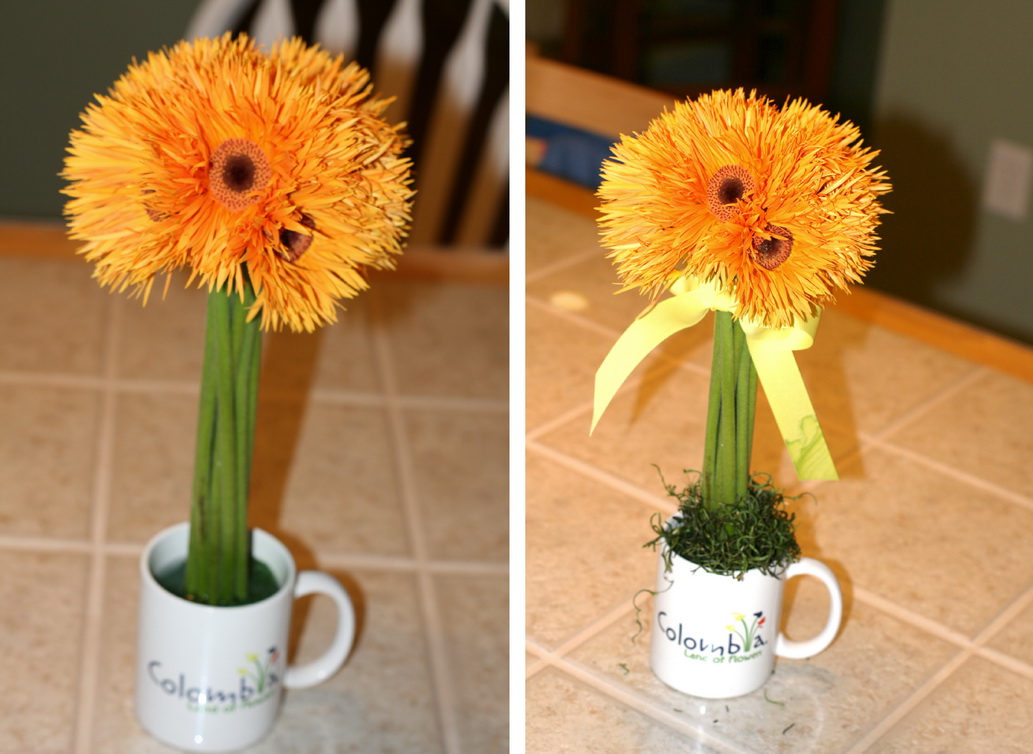 Making the arrangement brought back one of the best days of my life, the day my sons were born.  Since then, I have always had flowers in my life.  My children have brought such joy and life and happiness into my life, that I can no longer imagine my days without them.  There is something that happens when you become a mother.  I live my days surrounded by toys, laughter, somebody always calling out "mommy", and living my life for them.   Everything is so fascinating, and magical once again, and there isn't anything better than seeing things you already know about through the eyes of your child.  I love seeing their faces light up, I love having their arms around my neck, the smell of their hair after a bath.  I love having flowers in my life.  I always ask them…"Do you love your mommy?"….They reply "I doooo love my mommy" and return a kiss on the lips.  Thank you, my two sweet little flowers, for  making my life so bright, and full and amazing!
There are many reasons to send someone flowers for whatever reason, they are a reminder that someone loves you, someone is thinking about you, and that you are special.  Thank you to Colombia Flowers, and CirclePR for making my Mother's Day even more special.