I was recently given a wonderful opportunity by Mom Central and the folks at Frigidaire. I am giddy with excitement to tell you, that I am a Frigidaire Test Drive Mom.  I am a proud member of Team Fridge. What does this mean?  Next month a pretty, new stainless steel professional line fridge from Frigidaire will be showing up at our house and I couldn't be more excited.  I cannot tell you how many times I have drooled over them in the stores and now  I can hardly wait!!!!  Being a stay at home mom, makes getting a new appliance, a major excitement, because it is something I use every single day.
As part of this wonderful opportunity, I will be testing this fancy schmancy new fridge and reporting back to my readers on my findings and writing about my love affair with my new fridge (it could be better than Twilight *maybe*).  I am particularly interested in how this fridge compares to our current one.  Our fridge is only 7 years old, but things are starting to fall off !  I will be looking at things like temperature control, easy of use, how easy it is to clean, and maximum storage capabilities (we all know how stuffed a freezer can get).  I already whine about my current freezer, because the less I have to run down to the basement to the other freezer the better.
I am very excited and will be giving this fridge a rigorous mommy workout!  I can't wait to share my thoughts.  Take a look at how pretty it is! Oh, and I can so see my Ben and Jerry's sitting in my new freezer!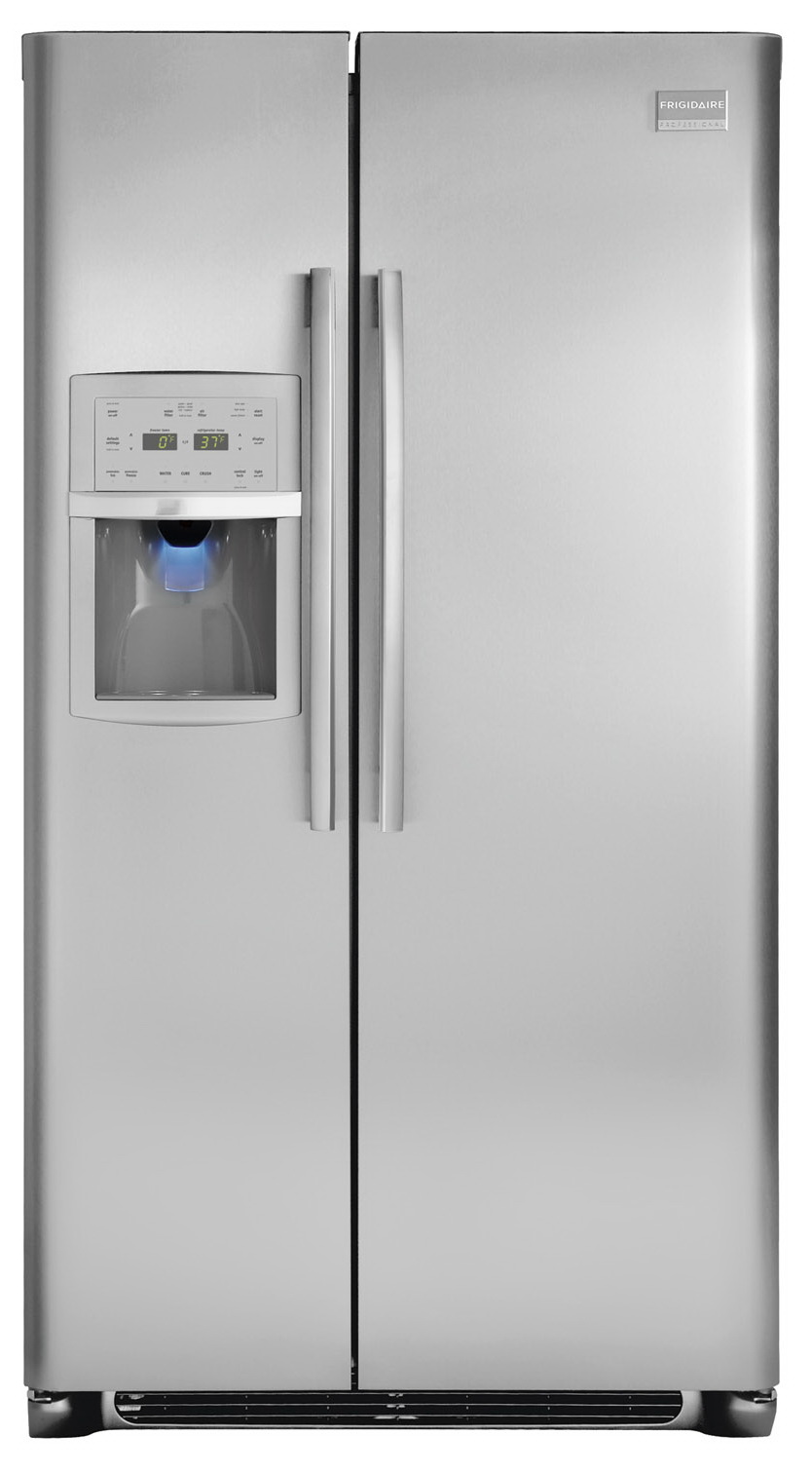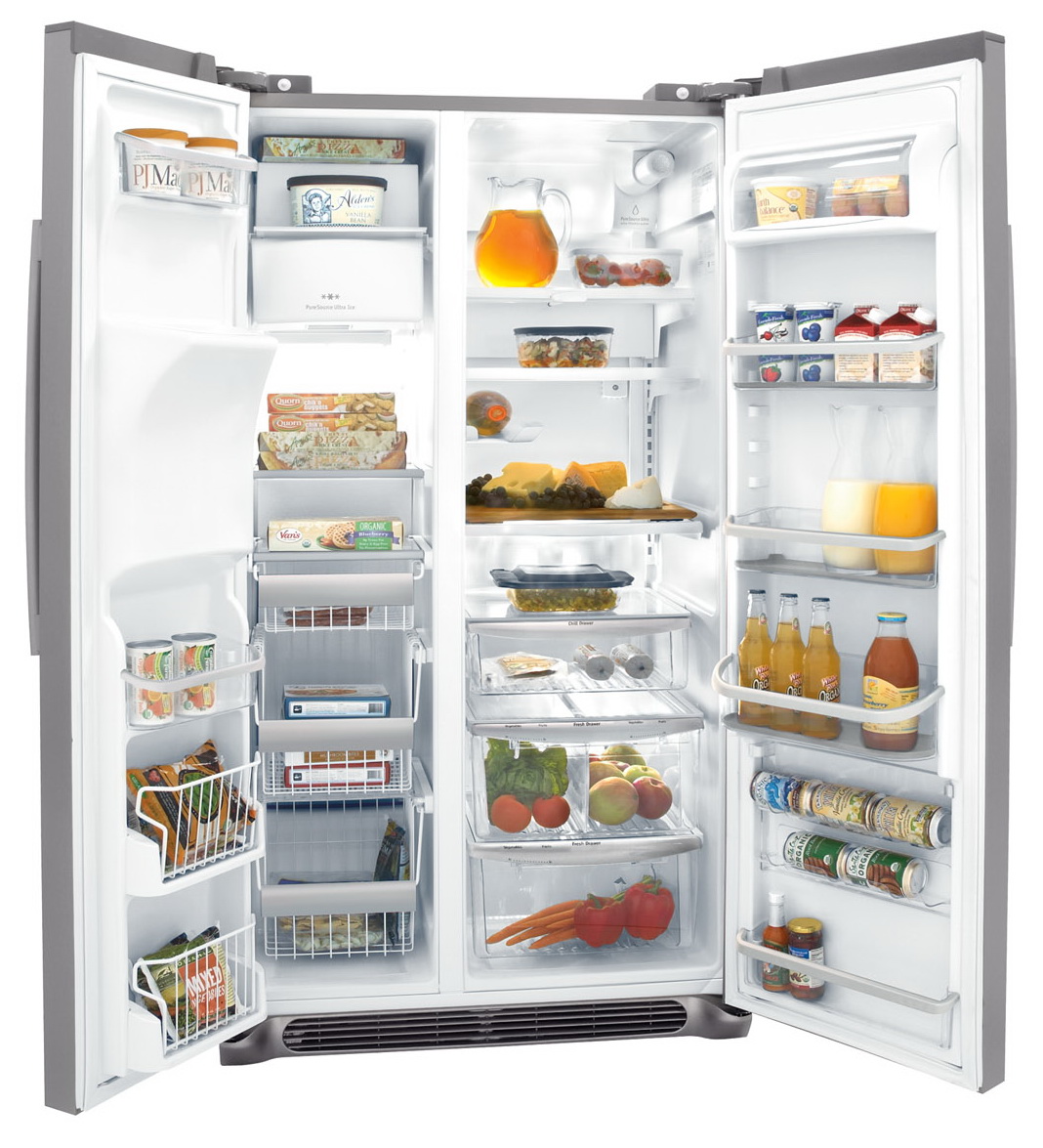 About Frigidaire

In 2009 Frigidaire introduced more than 250 new appliances , all designed with the idea of creating more time for us Moms. Standing behind its claim, Frigidaire offers a "More Me-Time Guarantee." Moms will save a minimum of eight hours a month or their money back!
In addition, Frigidaire announced a new partnership in September with actress and philanthropist, Jennifer Garner.  The pair teamed up to launch the new Frigidaire line and to kick off the "Make Time for Change" campaign to support Save the Children.
Thier newest campaign to support Save the Children, called Spin & Win. Started January 18th. Guests can go to www.maketimeforchange.com to play Spin & Win for their chance to win prizes including a new time-saving Frigidaire Affinity washer/dryer! Plus every day you take a spin, Frigidaire donates $1 to Save the Children as part of their $250,000 commitment.  I cannot think of a better way to support a wonderful cause and have fun doing it.
I am looking forward to sharing my experiences with all of you, so keep your eyes peeled for new posts about our new fridge from Frigidaire!
"I wrote this review while participating in a Test Drive Campaign by Mom Central on behalf of Frigidaire and received a Frigidaire Refrigerator to facilitate my review."