I guess it has been awhile since I have posted anything personal on my blog.  Life has been crazy over the past months, and I honestly don't know where to begin.  The boys started school, so that has had me running a whole lot more than I am used to.  It seems like once they start school you are running to a classroom event, here and there and then plopping down at the table to look at some form of homework.
With all of that though, I must say I am enjoying seeing what they are doing and how much they are learning.  I keep their art work, and love when they talk about their day.  Kids tend to see the world with a much greater enthusiasm.
I turned 39 back in February, and I honestly didn't feel much older.  I also can say, that I am not one of the typical people that dread turning 40.  I guess it is because my children are still young, so I have to keep the old lady blues out of my repertoire.  This year has brought a really nice surprise with it however.  I am happy to say that doublebugs is growing, and not going to be so double anymore!  Sometime in May, we will be welcoming our third child into our family!  And even more exciting, is that we are having a little girl.  Before finding out I was pregnant, I could only dream about all the pink ruffles, bows, and shop for everyone else who had a girl.  Now, I am in seventh heaven because not only do I get to shop, I get to experience that special relationship between mom and daughter.  It was a chance that I didn't think I would have.
I hope to be updating you more as the time goes by.  I abandoned my blog for a little while because I mostly had my head in the toilet but for good reason.  I can't wait for you to meet our little girl.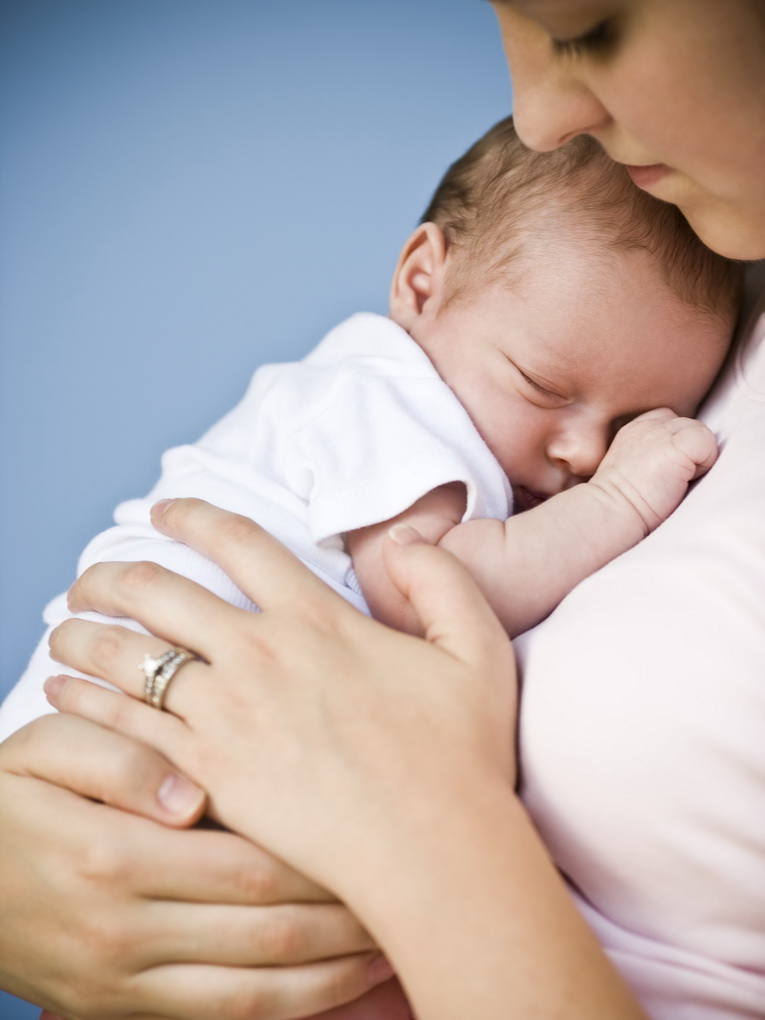 More than half a million American babies are born prematurely each year.  When I was pregnant with the twins, I was aware of the increased risk of complications of carrying multiples.  At 19 weeks into my pregnancy, a relatively uneventful pregnancy became a scary one.  I was placed on bed rest and hospitalized at 25 weeks for premature labor.  I was able to maintain the pregnancy till about 34.5 weeks, when my water broke and the boys were born nearly six weeks early.
Being a new parent is scary enough, but you never even think of or are prepared for the special medical care that your babies may require if they come early.  Even though the boys were a healthy 5lbs each, they still spent close to three weeks in the NICU with breathing issues and learning how to eat, swallow and breathe at the same time, as well as, maintain their body temperatures.  According, to a March of Dimes survey,  most expecting parents don't discuss preterm birth with their doctor during prenatal care, even if they are at high risk and even though I went to a high risk doctor, we didn't particularly discuss the possibilities in depth.
November 17th is World Prematurity Day and a great way to help spread awareness to existing parents, new parents and soon to be. Nearly every baby contracts respiratory syncytial virus (RSV) by age two. In most full-term babies, symptoms are similar to those of the common cold and parents may not even know their child has the virus. However, because they don't have the antibodies needed to fight off infection, preterm infants—even those born just a few weeks early—are at increased risk for developing an RSV-related infection, often requiring medical attention or hospitalization.  One of my sons had a great deal of difficulty with RSV and today he has to have breathing treatments and he has a lot of trouble when he gets a respiratory illness.
RSV Quick Facts:

RSV is the leading cause of infant hospitalization, responsible for more than 125,000 hospitalizations and up to 500 infant deaths each year.
RSV occurs in epidemics each fall through spring. The CDC has defined "RSV season" as beginning in November and lasting through March for most parts of North America.
Certain regions have longer RSV seasons than others, with the season beginning as early as July (e.g., Florida) or ending in April.
Despite its prevalence, one-third of mothers have never heard of RSV.

Prevention is Key:
There is no treatment for RSV, so it's important for parents to take the following preventive steps to help protect their child:
• Wash hands, toys, bedding, and play areas frequently
• Ensure you, your family, and any visitors in your home wash their hands or use hand sanitizer
• Avoid large crowds and people who may be sick
• Never let anyone smoke near your baby
• Speak with your child's doctor if you believe he or she may be at high risk for RSV, as a preventive therapy may be available

Be Aware of Symptoms:
Contact your child's pediatrician immediately if your child exhibits one or more of the following:
• Persistent coughing or wheezing
• Rapid, difficult, or gasping breaths
• Blue color on the lips, mouth, or under the fingernails
• High fever
• Extreme fatigue
• Difficulty feeding
I think that this is so important, especially for new parents. Many doctors may not share these possibilities to avoid stressing parents out  but I am a firm believer that knowledge is power and keeping parents informed can go a long way in preventing RSV. I know how scary breathing issues can be and even though you don't want to face the possibilities of having a premature infant or a sick child, it is easier to face if you know something about it before hand. The RSV Protection site is a great resource for you or someone who is expecting.  We can't control if a baby is coming early in most cases but we can give them a leg up by knowing what to expect.
"I wrote this review while participating in a blog tour by Mom Central Consulting on behalf of MedImmune and received a promotional item to thank me for taking the time to participate."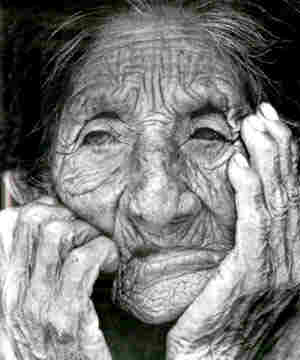 That big phrase, that nasty sounding, I am doomed phrase that lingers in women's ears who are heading on their journey to have their first child or maybe thinking about having another.  I am one of those moms that would really like to have just one more little bundle to complete our family.
I just turned 36 last month and I cringe when I say the number, simply because I have been preconditioned to think that the eggs in my ovaries have suddenly become fossilized.  I hear about all the chances of having a baby with downs, I think it is like 1 in 400.  I hear that I may not have any eggs left, or my chances of having twins is greater (been there done that!).   As a patient, I am now viewed as high risk, and feel like if I set up an appointment I should have my knee highs on, my dentures in, and walking with a cane.
I will definitely be considered high risk because of my pregnancy with the boys.  I survived many scares, 16 weeks of bed rest, 8 of those weeks in the hospital, 18 days of the the boys being in the NICU, and still livedto tell about it, so I think that being 36 is really no big deal or is it?
I know that there are some risks, but seriously are they so much greater than some of the normal risks that come along with pregnancy.  I can remember a my Maternal Fetal Medicine specialist who I nicknamed the spaz, because I thought that it was his job to scare the babies out of me, rather than keep them in.  In retrospect I know that he was just covering his butt.
The fact is, I am probably at some risk due to my age, but I still have the energy to run after my twin 2.5 yr old spitfires, get my house cleaned (well sort of), manage the meals, and eventually I may have be cheerleader at the local sports field.  And despite all the nay sayers, I really would like one more sweet baby (hoping for a girl), so I can experience the wonder of it all just one more time.
So ill leave the archeologist to find the fossils and hope that my eggs aren't among them!