I was driving in the car with the boys the other day, when one of my favorite 80′s songs came on.  The song, by Men@Work, was "I Come From A Land Down Under."  I have lots of favorite songs from the 80′s since I grew up listening to all of them.  This song in particular brings back fond memories, of some dance my cousins and I made up in the basement of their house.  Ok, I admit it all seems hokey now, but back then, it was serious business.
And ladies let us not forget legwarmers!  I remember that I had a pair in every color and wore them all the time.  You had the layered look, or you could wear them one color at a time.  I am not sure they were much different then socks but they were the "in" thing.  Do you remember "Flash Dance?"  I dreamed about being a star, I danced around the room in my legwarmers to "What A Feeling!" SO much for that.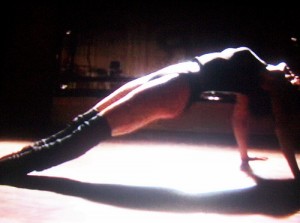 And What about TV?  I had a few favorites, I feel like a nerd but I loved to watch Punky Brewster, Facts of Life, and Different Strokes.  I can hear myself singing the theme songs in my head.  Everyyyyy time I turn around…. LOL
And last but not least that ever so fab side pony tail! It kind of looked like you could crank us up and let us go. Seriously I don't know how this remotely resembled something stylish but I grew my hair out just so I could wear this fashionable growth out the side of my head.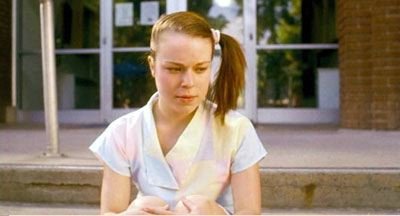 What do you remember?