Oh this face!  This is what I get when I say no or he is mad at me  LOL!  I still love it though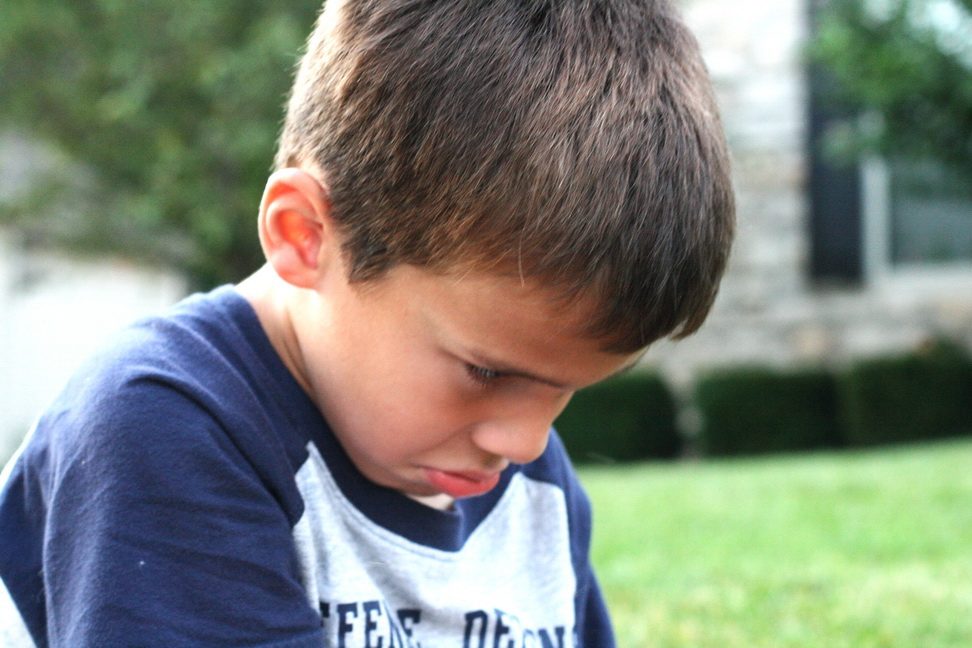 One of the many things I love about the Summer is the warm weather, and  just being outside with the boys watching them play and interact together.  Love this candid shot.
Brothers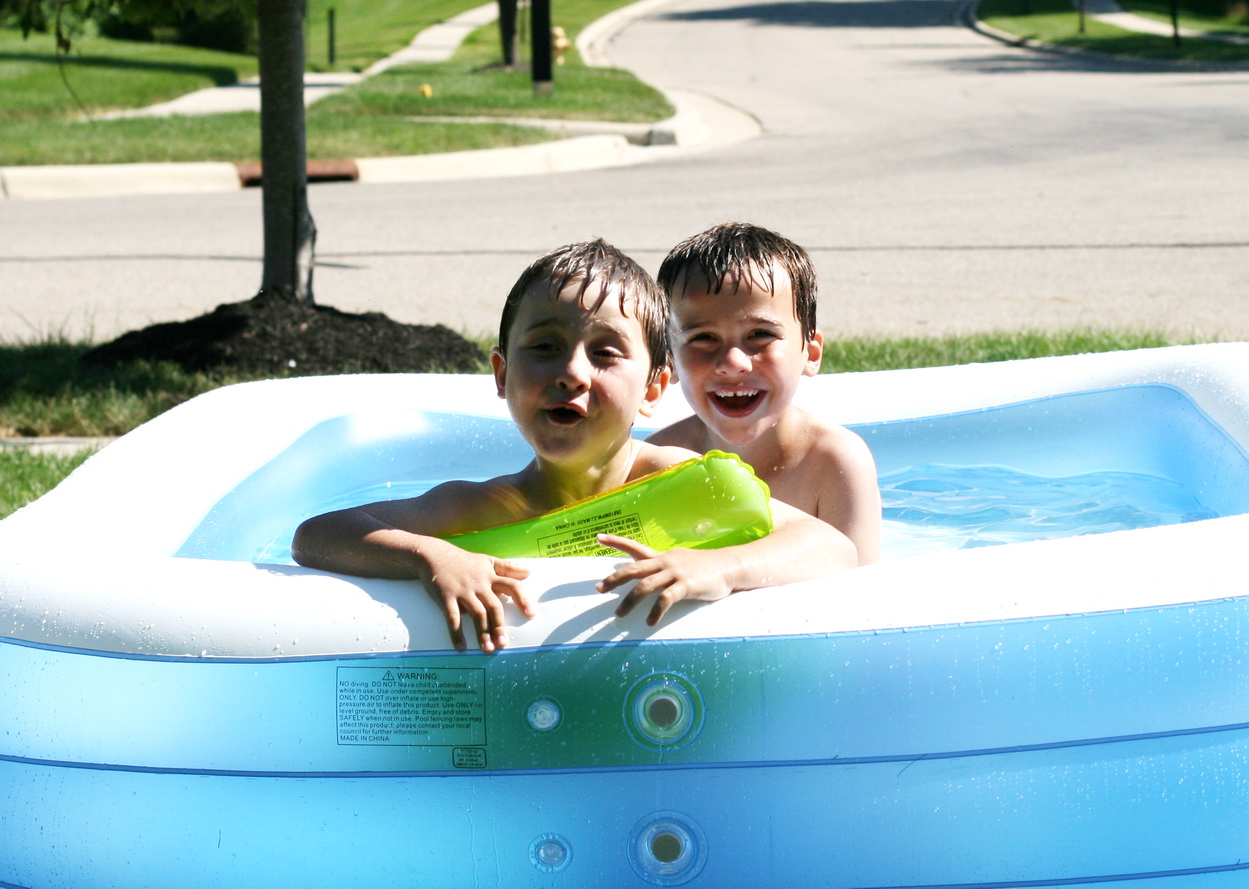 Fresh from the garden…Perfect little peas in a pod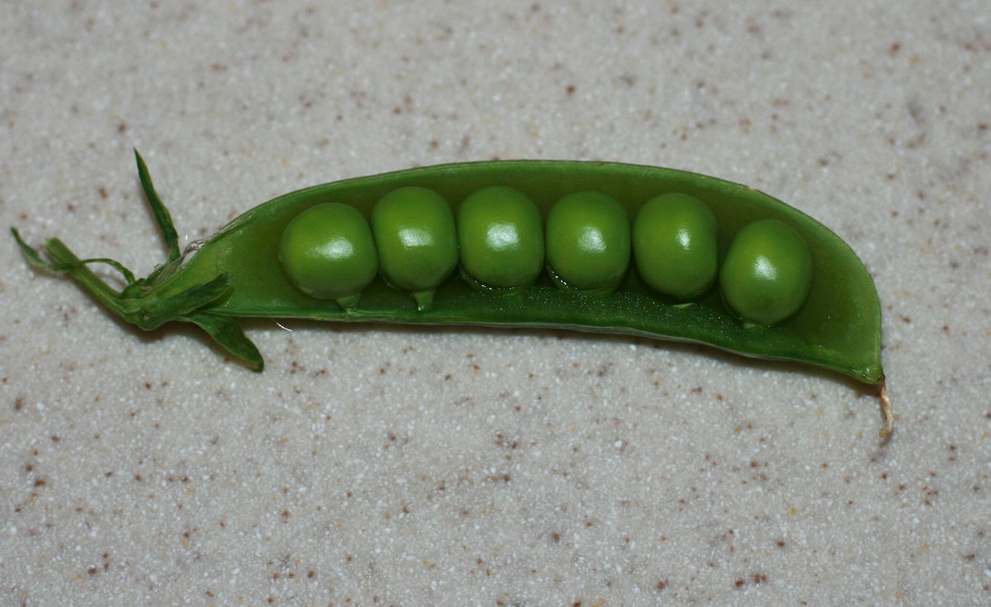 Irresistible (scroll down)

Love when you catch them…love this lil smile!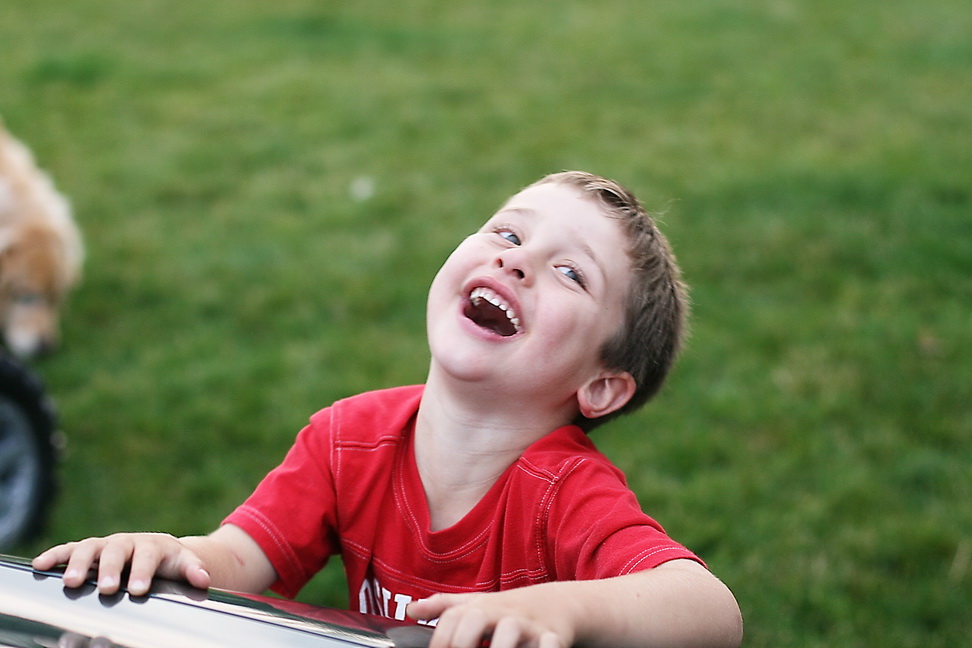 Polar Bear, Polar Bear, What do you see?
A picture I took at the zoo, I love Polar Bears!

Instead of playing soccer, one of my boys would rather pick up chics!   LOL
Somewhere Over The Rainbow….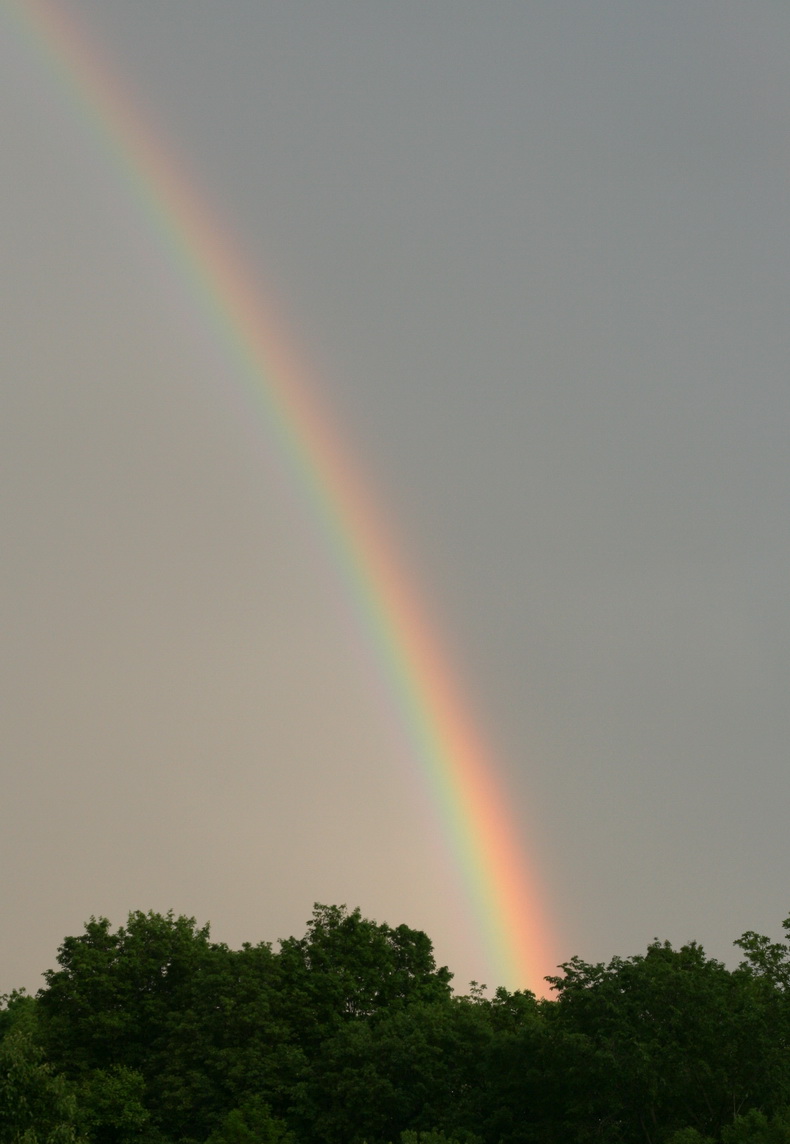 Soccer Stars (they are only 4 and some change, this makes my boys look so grown up!)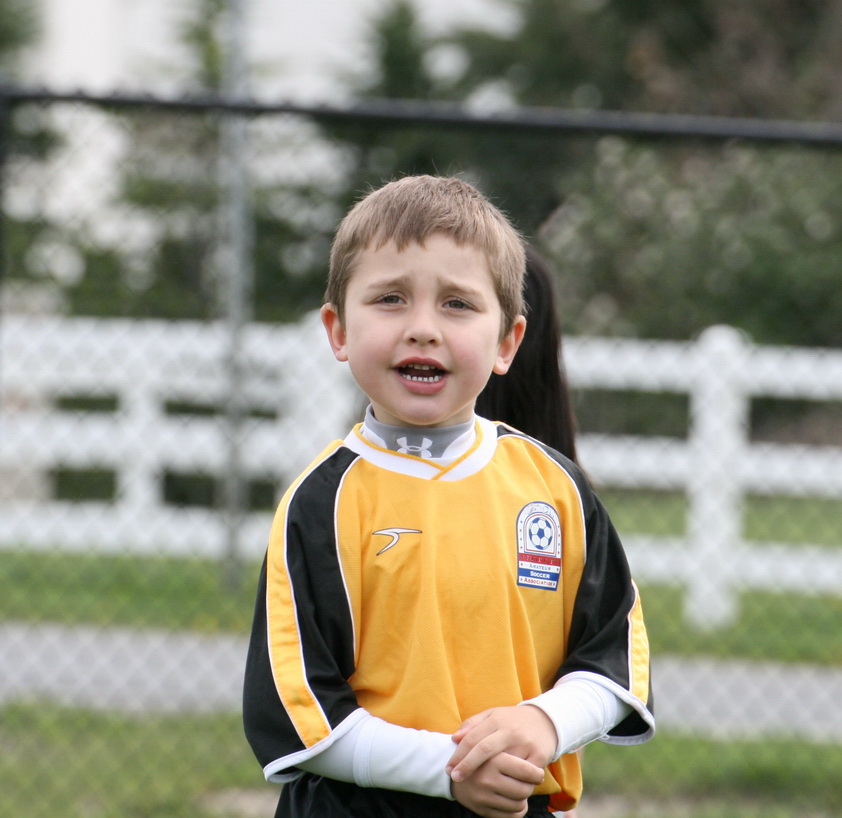 I was talking to my husband on the phone.  I was standing in front of the window when I look down to see this on my evergreen bush.  My husband says "Go grab it to show the boys!"  Uhhhhhh I think not!  Go grab it?  Me?  Me, snake and go grab do not go together!   This was a safe bet, a picture from the other side of the window!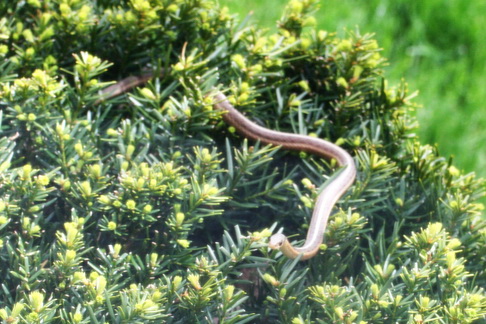 She's in there somewhere!