Pbbbbbbbbbbbbbbbbbbbbbbbt!!!!!!!!
(totally random capture on the Wild Africa Trek at Disney)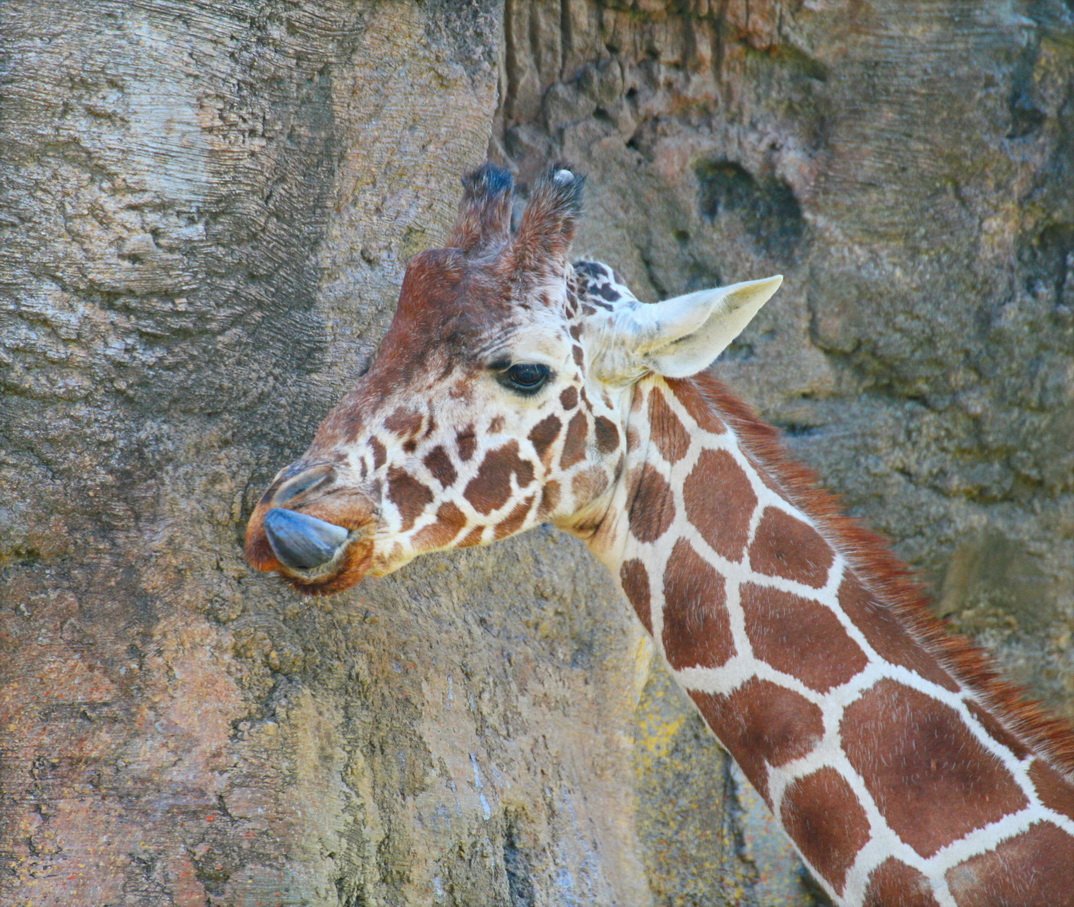 The Boys At The Pumpkin Patch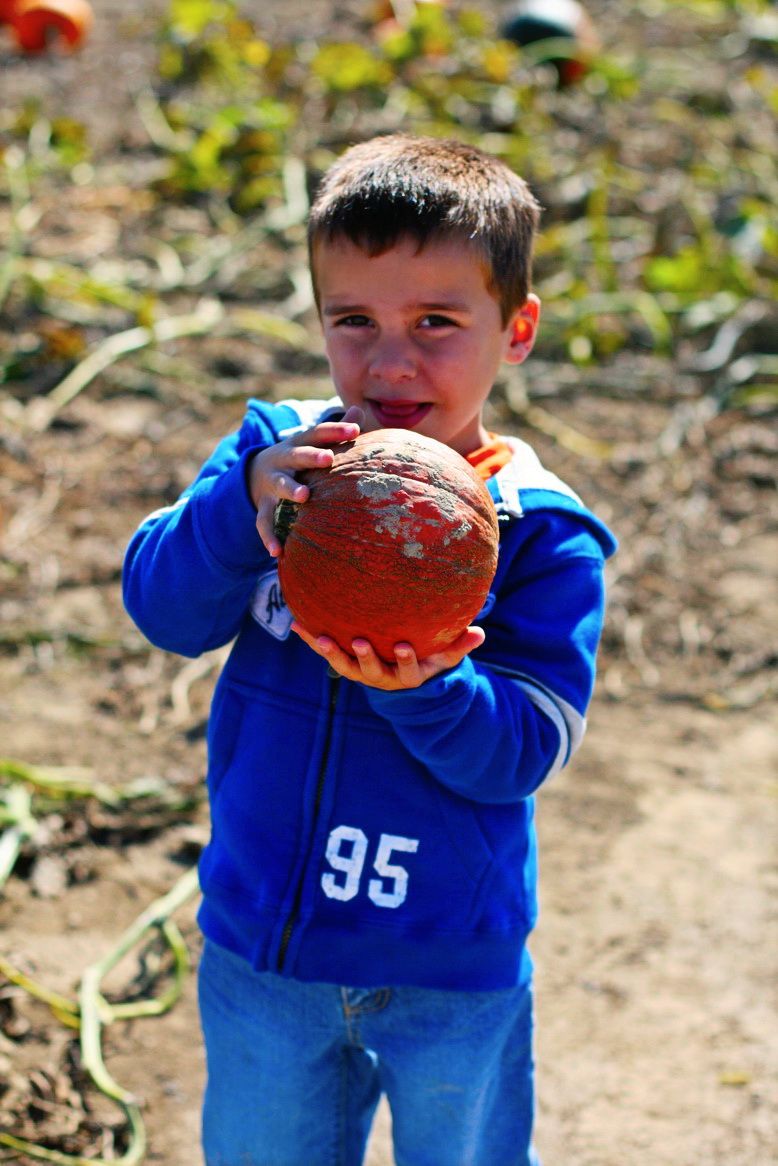 I Got It Mom!   Ooomph!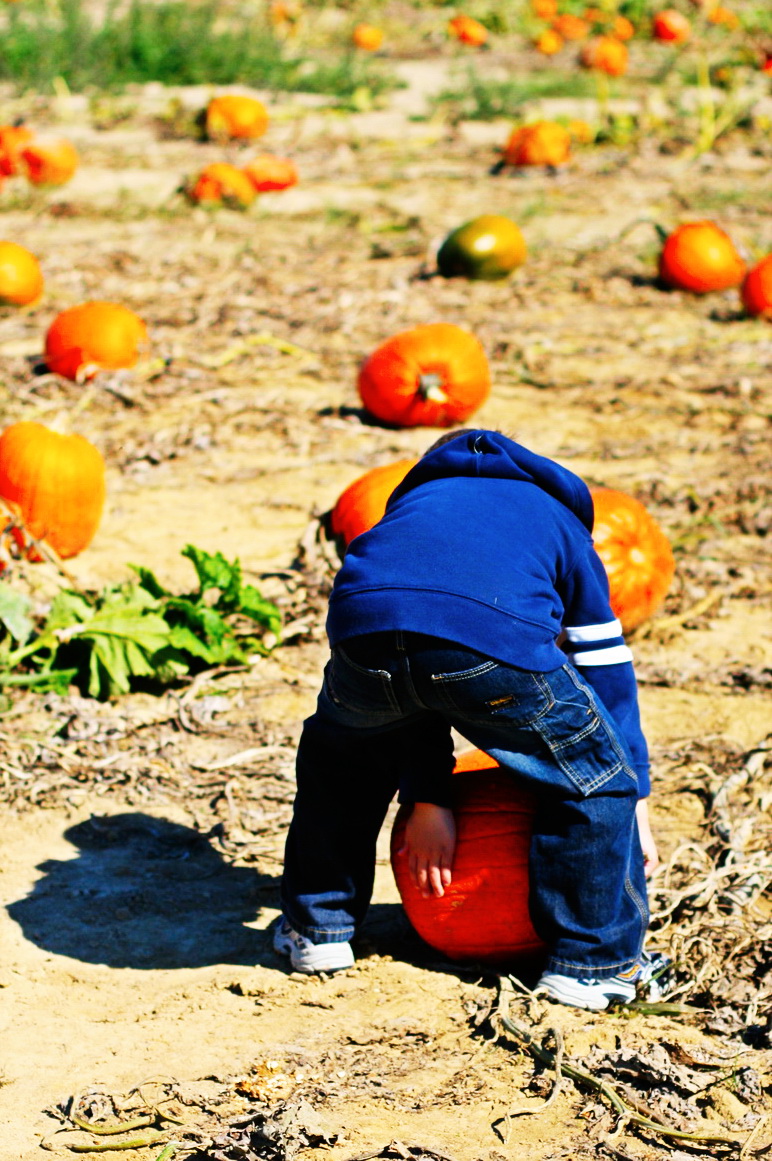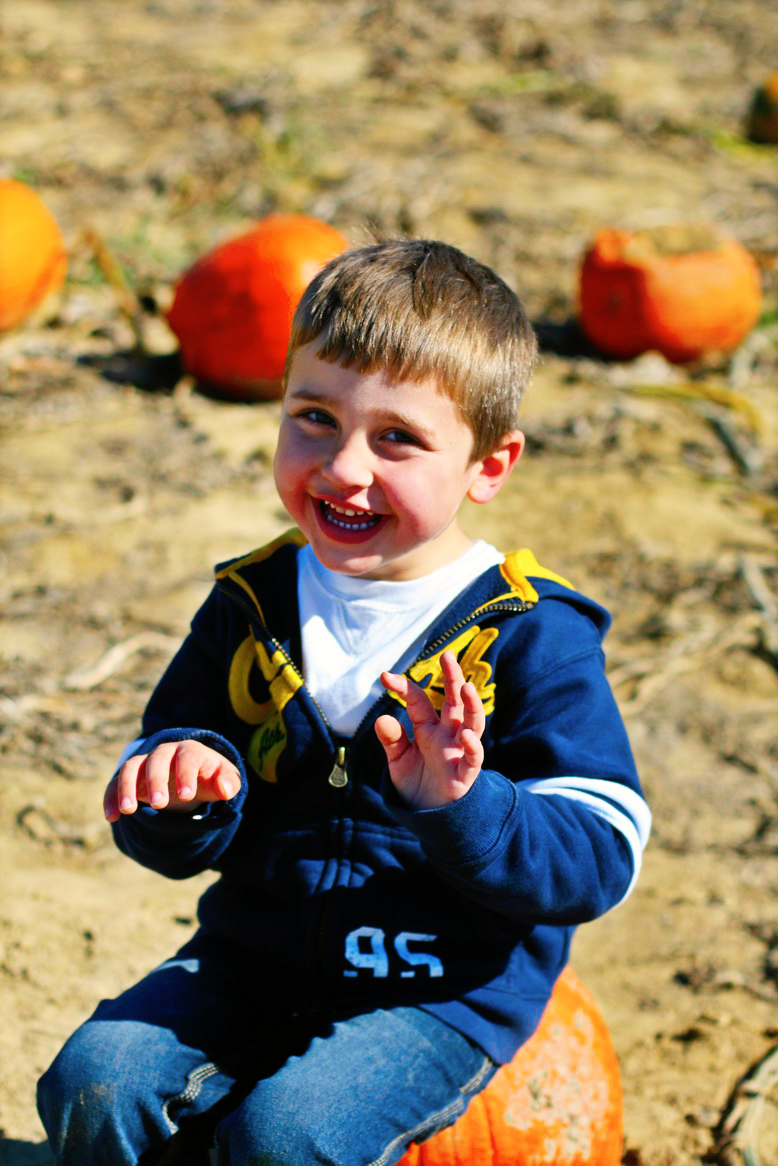 Here piggy piggy!
They really do curl!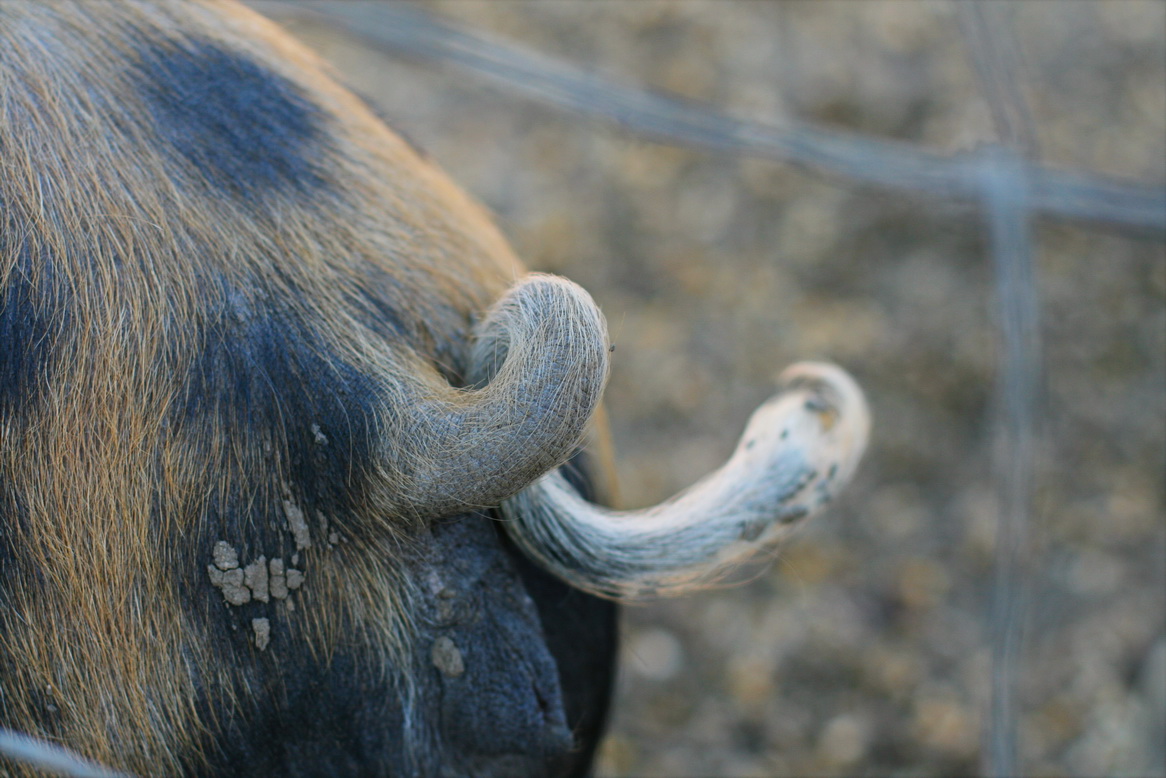 Apple Trees and Monkeys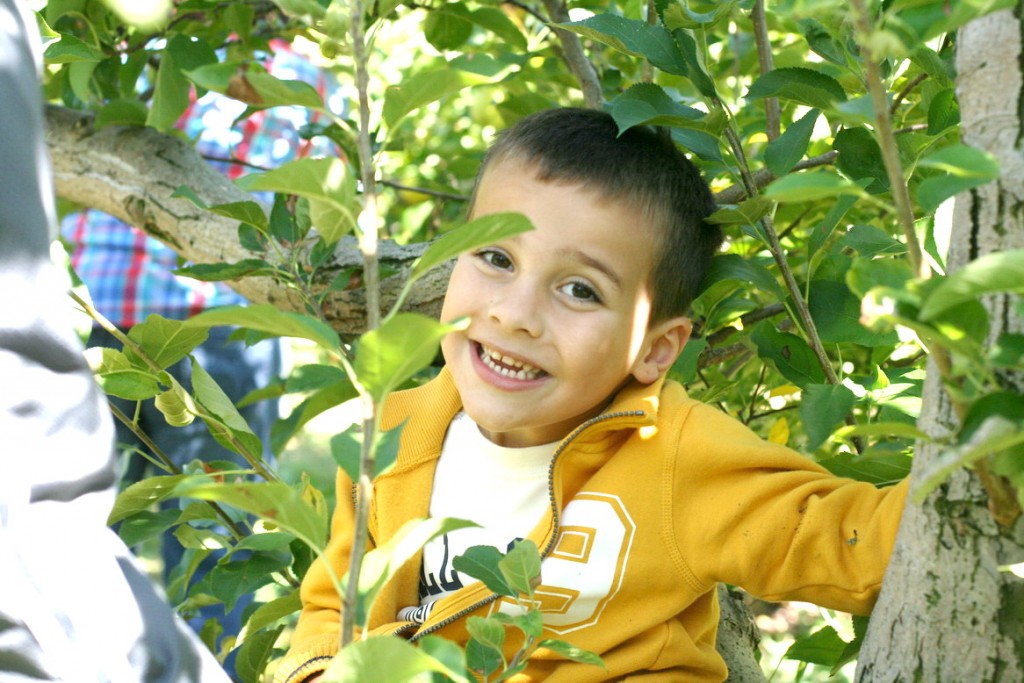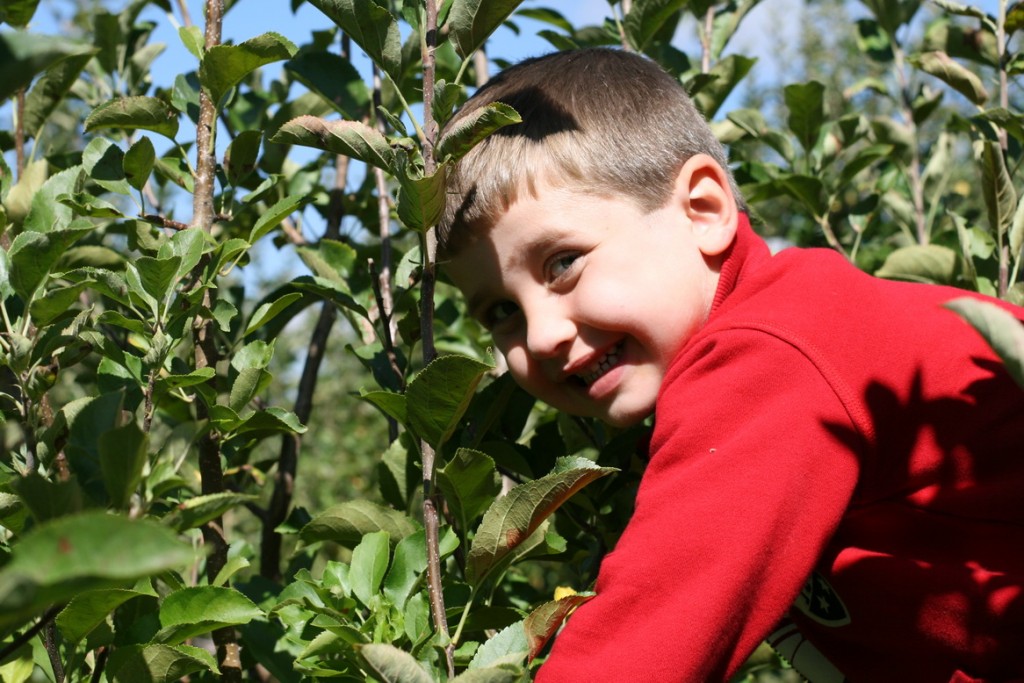 The cat decided to help herself  LOL There are two pictures, too funny!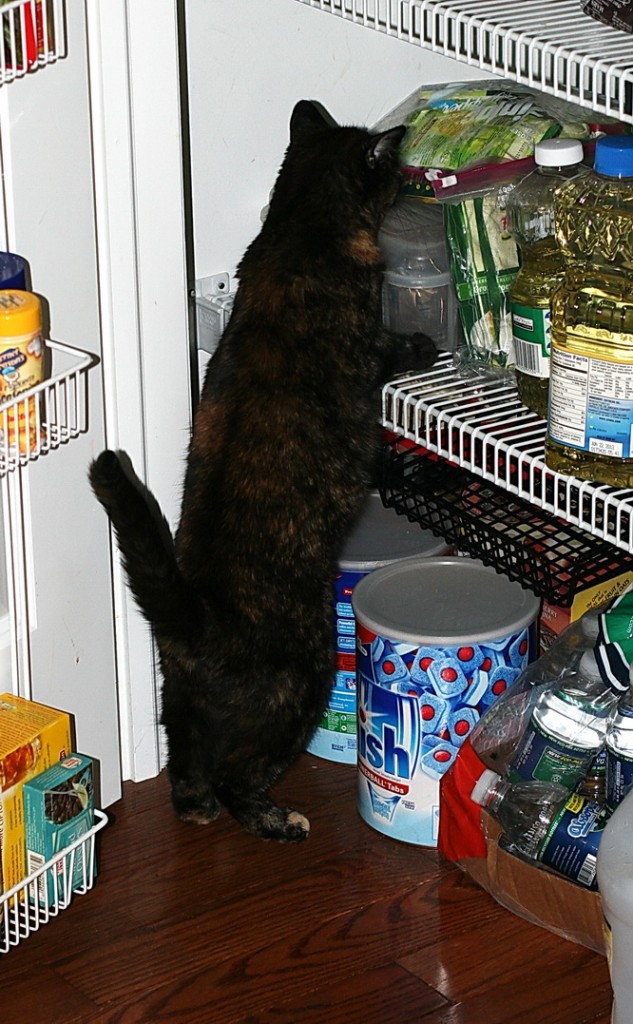 I know it's in here somewhere!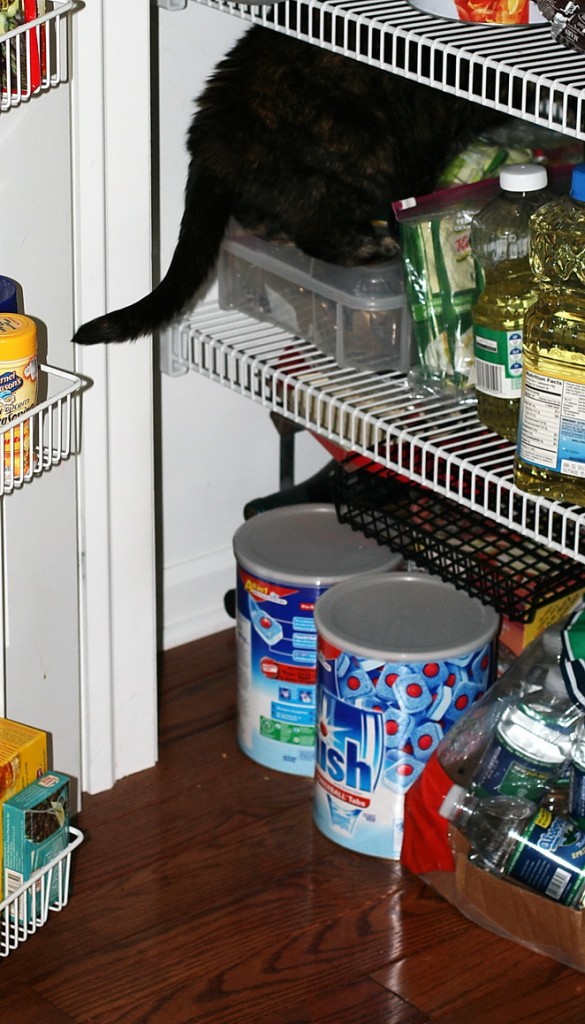 I flower kick, but they can be the most perfect photo subjects. This is one of my favorites because I love all the delicate petals, and the beautiful crisp white next to the yellow.have been on a bit of a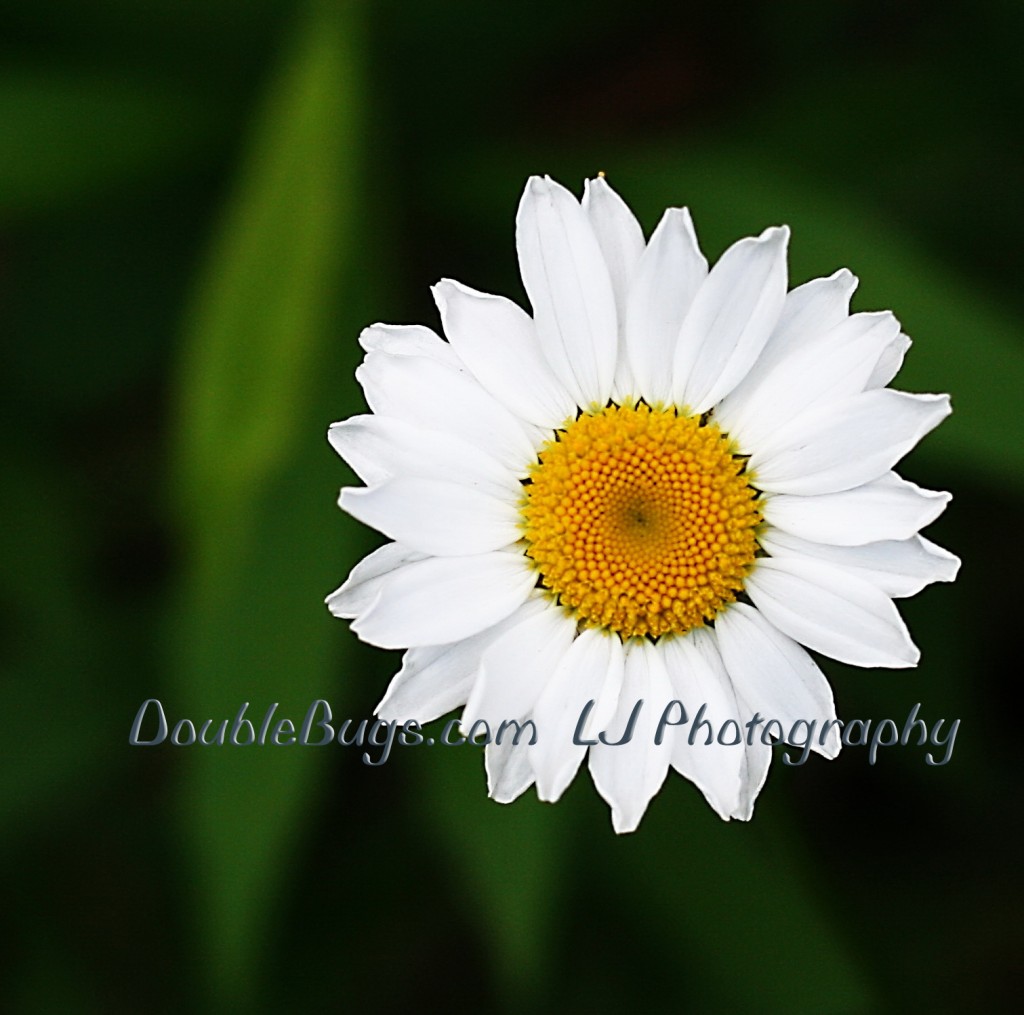 These pictures were taken on the same night out my front door.  One side of the sky was icey blue and stormy and the other was firey orange.  So beautiful!!!!!!!!!
Fire and Ice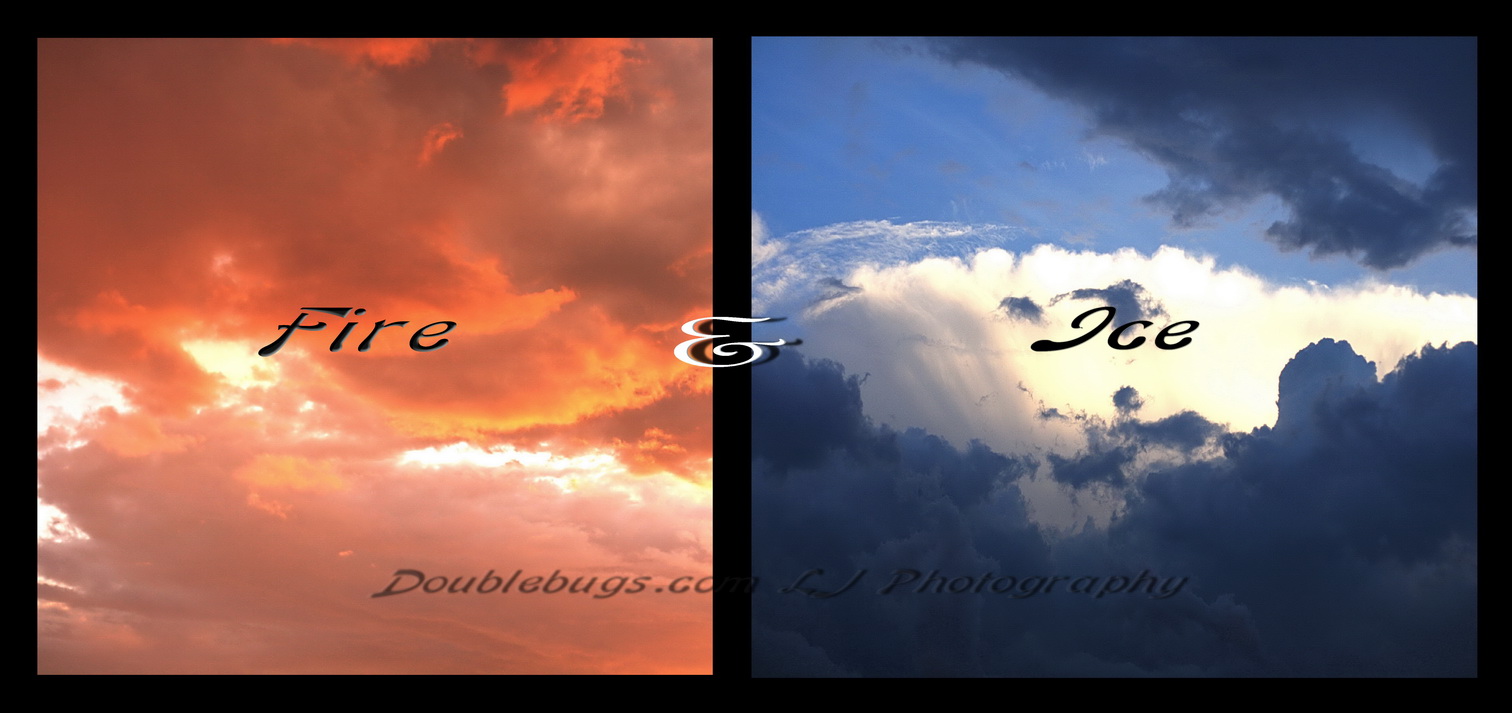 Brown Eyes
(one of my sweet baby boys)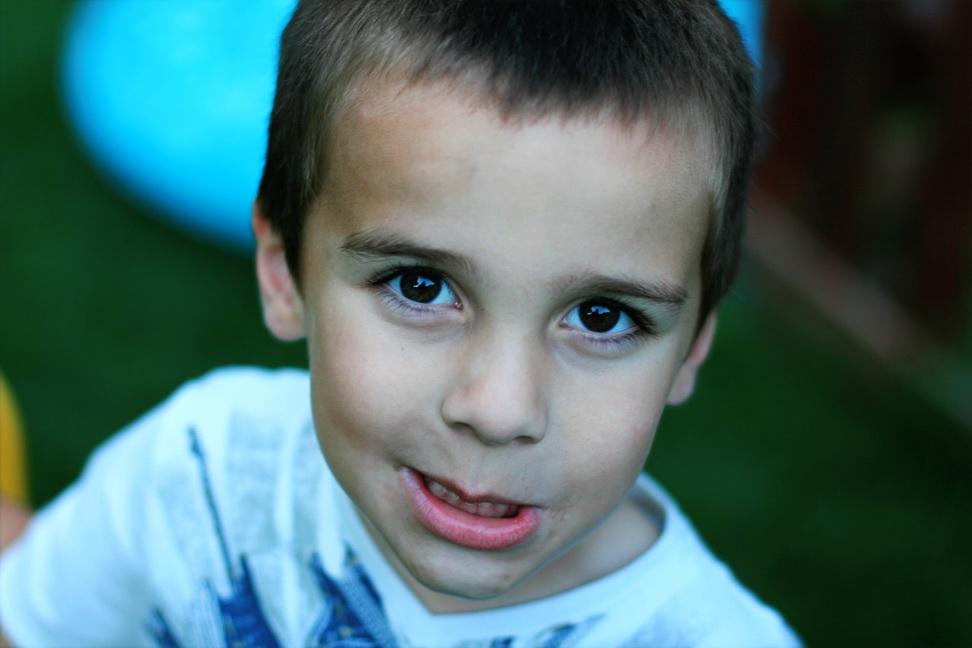 I am on a mission to improve my photography skills, so I can live out one of my dreams to become a published nature photographer.  I still need to overcome the fact that I dislike bugs (whole nother story!)
Trip To The Conservatory
So I took a trip to the conservatory with my camera.  I am practicing with some exposure and such.  Here I am with my dinky lenses and there are people there photographing with lenses that are like two feet long.  I seriously felt inadequate, but what do you think?