Dole Make Me A Chef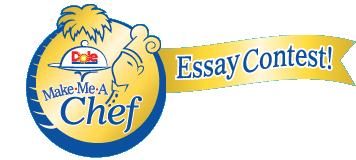 We are huge fans of Dole products in our house, and we almost always have their pineapple on hand in the fridge and in the pantry.  My husband likes to eat his straight out of the can and cold and I like to cook with it!  My most favorite things to do is to put it on my baked hams, and on my pizza.  I know that it isn't the most creative but it adds a whole lot of flavor and the boys gobble it up.
About Dole Make Me A Chef Contest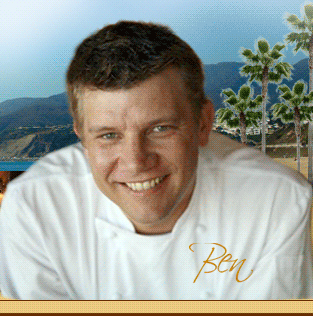 Win the chance to cook alongside acclaimed chef, Ben Ford. Ben has created four signature recipes with DOLE Canned Fruit and wants to share his culinary tips with you and three of your friends at his latest hot restaurant in Los Angeles. Enter your short essay and you could win a beautiful weekend in Los Angeles in June cooking and sharing a feast with Ben Ford!
How To Enter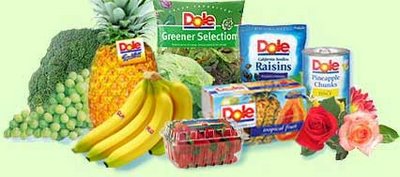 During the Promotion Period, visit http://www.dolemakemeachef.com and  complete the free registration and submit your essay in 200 words or less telling them why Dole is a staple in your pantry.
You can also win daily with giveaways of $100 worth of dole to stock your pantry, or one of 2 $500 Visa cards just by logging in each day or passing on the word about this great contest by referring your friends.
Would you like to win $25 worth of Dole to stock your pantry???
Visit  www.DoleMakeMeAChef.com to get new recipe ideas from celeb chef Ben Ford.  Come back here and comment which recipe is your most favorite.  For 5 additional entries head over to DoleMakeMeAChef and submit an essay and come back here and post an excerpt from it as well.  You can then enter 4 additional comments
For More Entries
Twitter about this contest
Put my button on your blog
Blog about this contest
Subscribe to my Feed
Add Me to Twitter
Contest ends April 30, 2009
Winner will be chosen via Random.org
GOOD LUCK!!!!