Maukilo Great Toys To Make It A Merry Holiday *review and giveaway*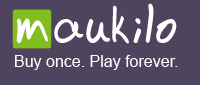 It is that time of the year again where parents are in a scramble to find that perfect toy for their children. The holidays are a wonderful time of the year, but along with all the merriment of it all, there is also a lot of stress. This year with many parents being budget conscious, you tend to want to find some of the hottest toys for 2009 but also toys, that your children will certainly be interested in for longer than five minutes.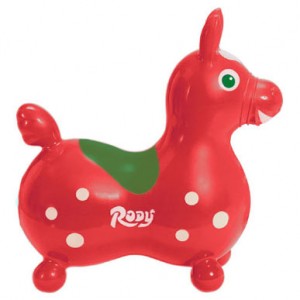 Each year I try and sit down and make a list of things that the boys seem interested in and start looking for things that sort of combine that interest with things that are going to last when they play. I ma a huge fan of wooden toys, and toys that are more educational. I still buy the boys some of the mass marketed toys but, I also like to get things that are a little more meaningful or have what I call higher quality play value.
One of my favorite places to visit for shopping is Maukilo. They are a great site that is owned by HABA, and if you know anything about HABA toys you will know that they make some of the greatest wooden toys. I have toys made by HABA that are still in perfect condition and can easily be passed on to another child and I love all of their brightly colored toys.
We were recently given the opportunity to pick one of the many wonderful toys that Maukilo has to offer. Amongst the great collection of HABA toys , they offer so many other choices. We were sent Rody the jumping horse and I could barely get the thing out of the box and inflated because the boys were literally bouncing with excitement to get on this thing. Rody is an inflated ride on horse which you can inflate more as your child grows. Balance and coordination are tested as kids enjoy hopping on their Rody. Made of latex-free vinyl, in Italy.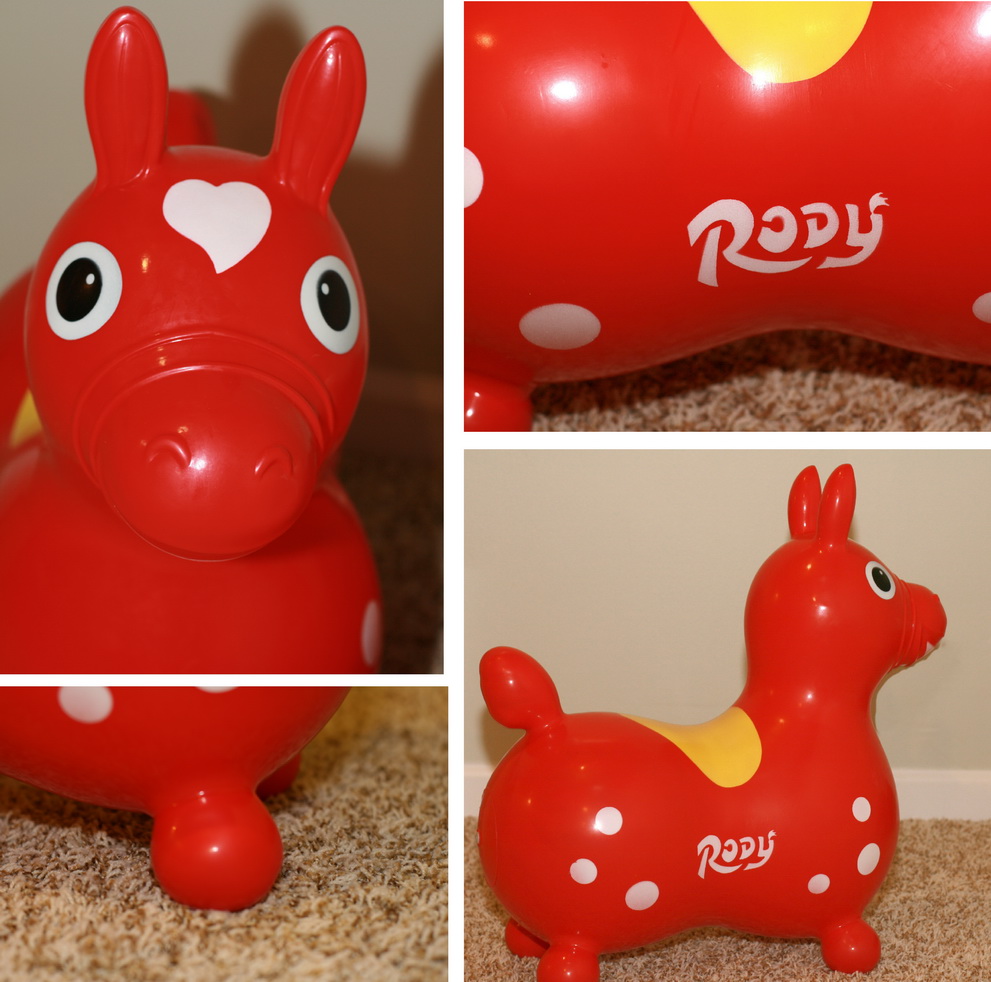 My twin 3 yr olds have boundless energy, and I can tell you that I am a huge fan of Rody. They hopped all over the house in this thing and it is perfect for expending all that pent up energy. I am thinking this is going to be excellent for the winter months when they are stuck inside! When I first looked at this inflatable horse, I couldn't imagine how much fun they would have, but they had a blast on it, and now I am thinking I will have to get them another one so they don't fight! Rody is a perfect gift to have under the tree and Maukilo is a great place to make that holiday magic happen.
**Rody the horse was provided to me free for review by Maukilo.com  the opinions expressed here are that of my own**
As part of the gift giving season, and to introduce you to a wonderful site. DoubleBugs and Maukilo would like to give readers the chance to win a $50 gift certificate to Maukilo.com to do a little holiday shopping for your child and light up their faces on Christmas morning.
This Contest Is Closed!

To Enter Here's What You Gotta Do!
Visit Maukilo.com and tell me what you would like to buy with your $50 certificate and who you would like to give the toy to.
Additional Entries
Tweet about this giveaway
Add me to your twitter
Blog about this contest
Add me to your technorati favorites
Add my button to your sidebar
Contest Starts November 22, 2009 and Ends December 15, 2009
GOOD LUCK!!!!
US Residents Only